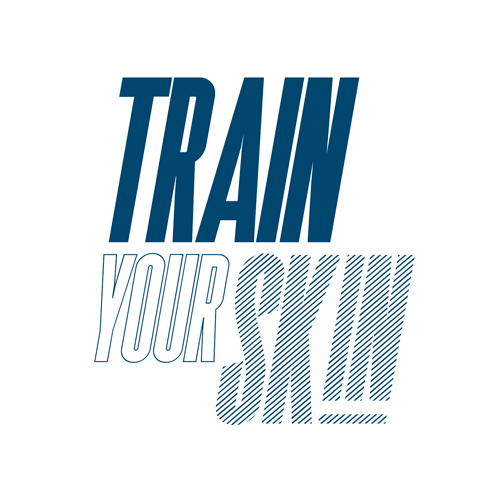 Everyday, we devote our perseverance, hard work and discipline to the innovation that allows us to go out there and win on any playing field.
Be like the players, visit your dermatologist and check with your pharmacist.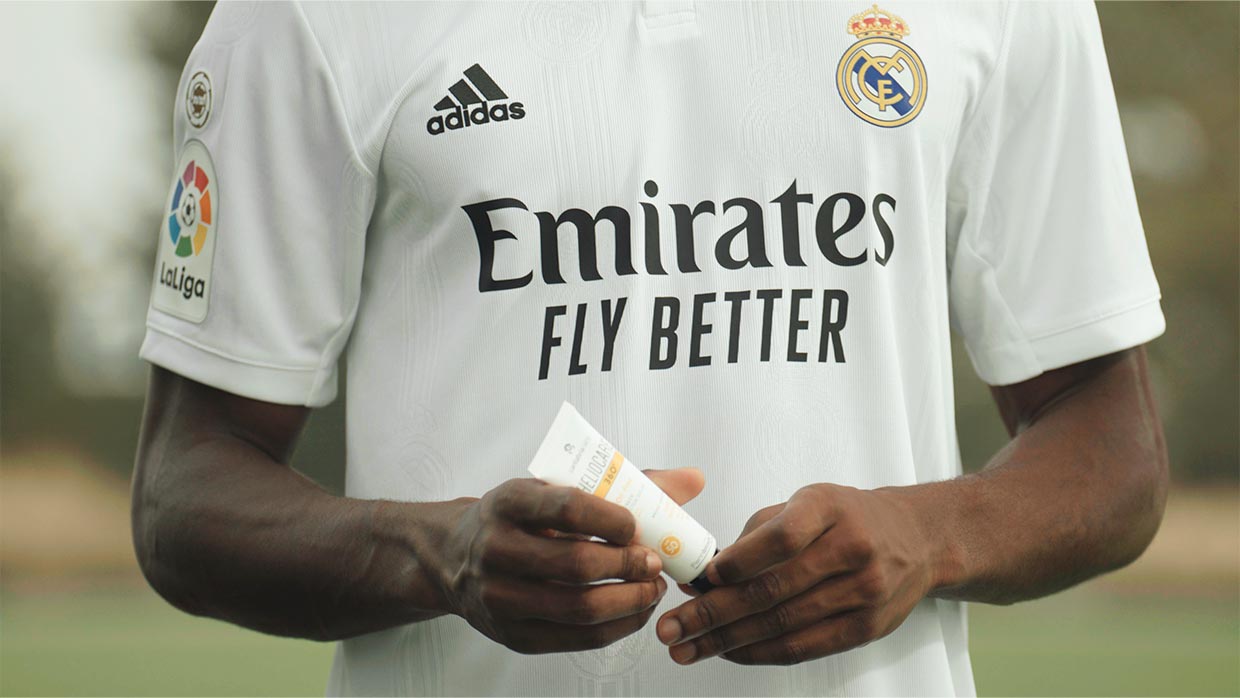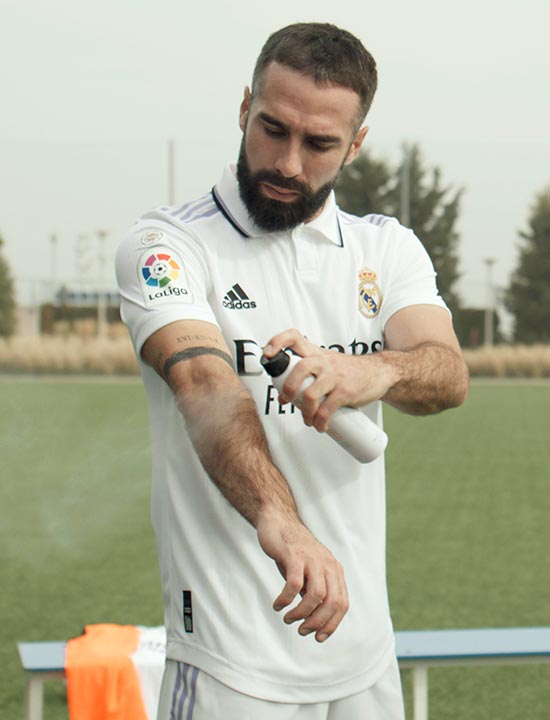 HELIOCARE
Train your skin with all the photoprotection that science can give you
To be succesful, you have to defend your victory everyday.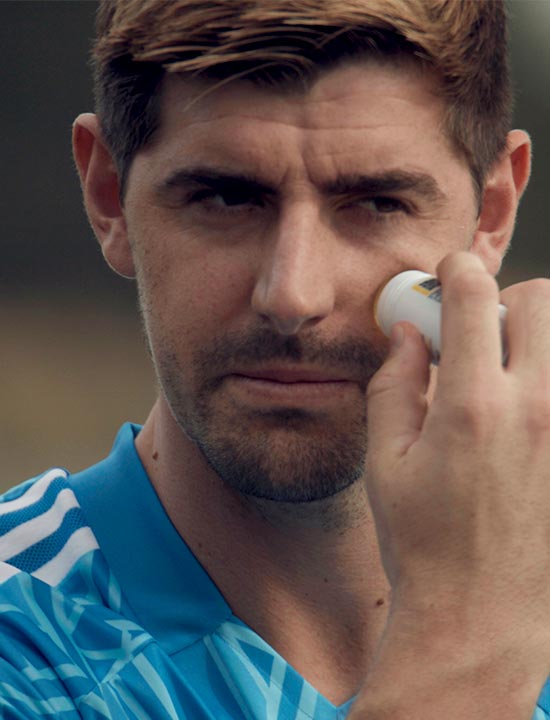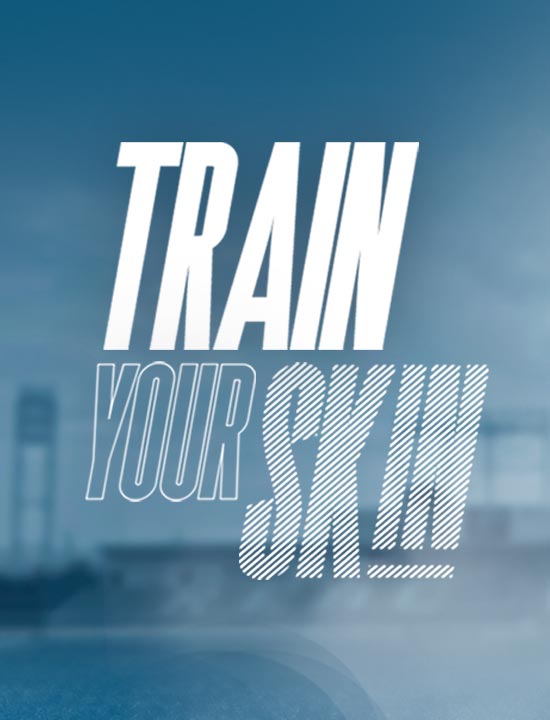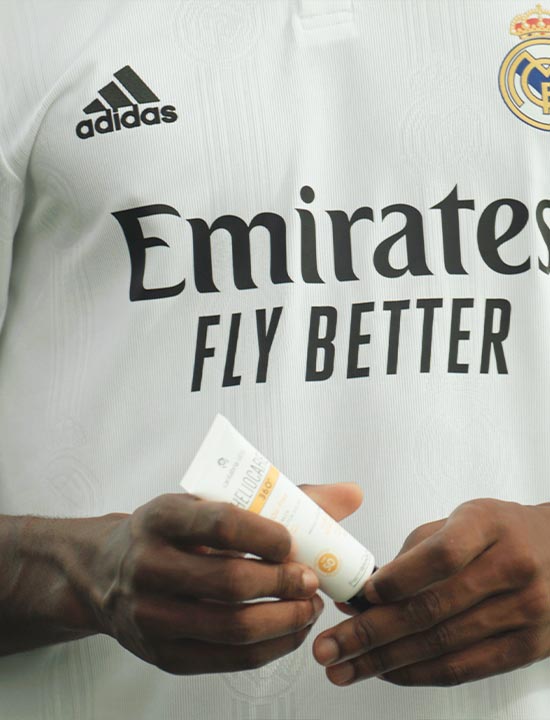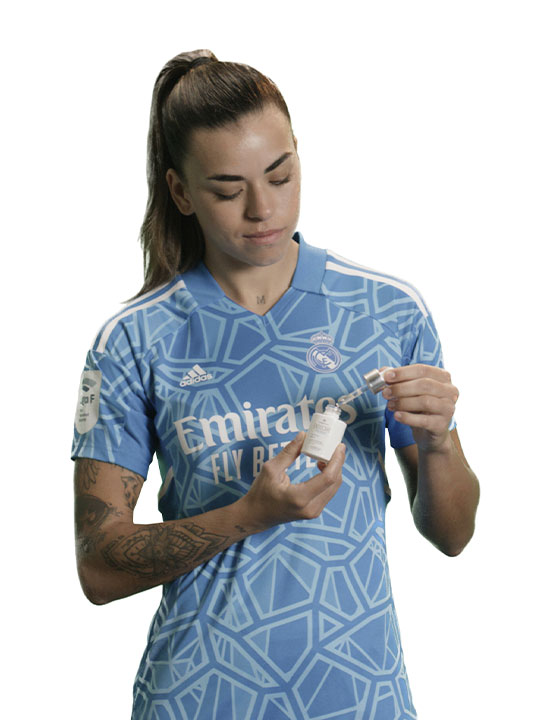 ENDOCARE
Train you skin with the advanced anti-aging science of Cantabria Labs
The key to winning is renewing yourself and training every day, giving it your all.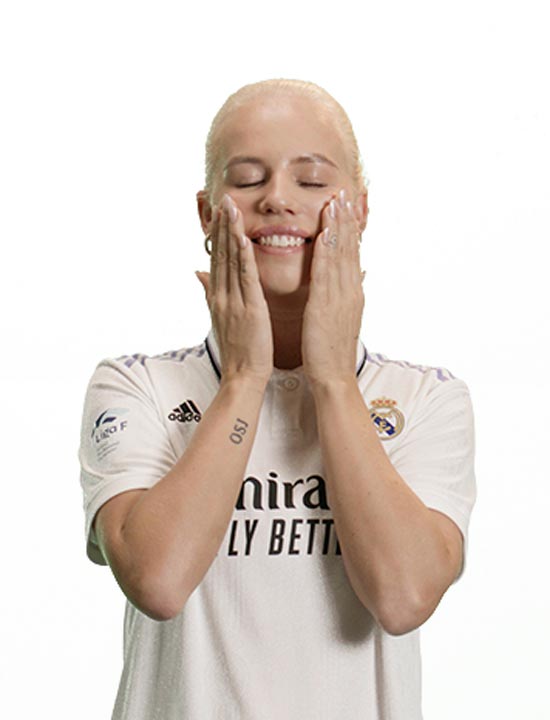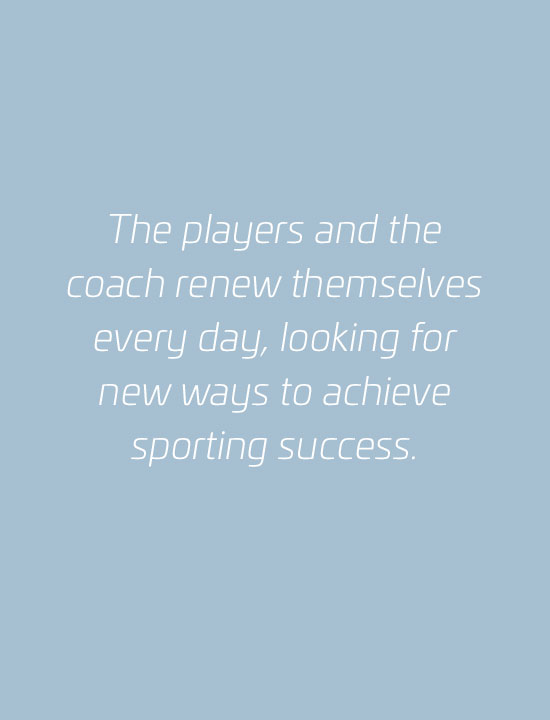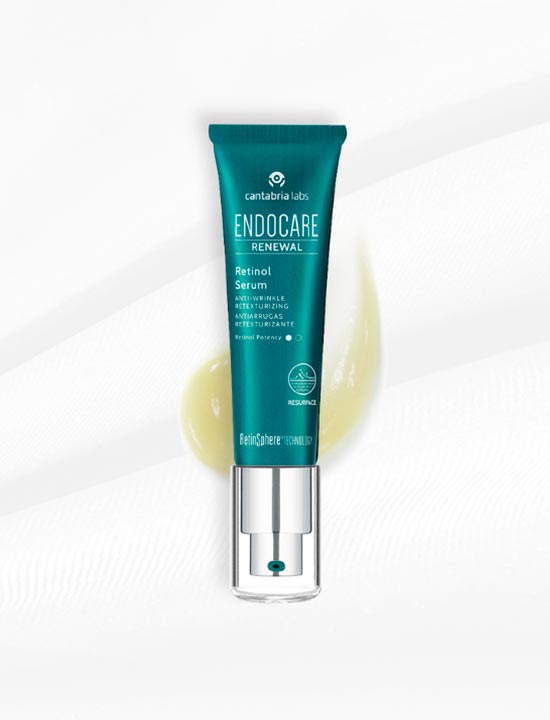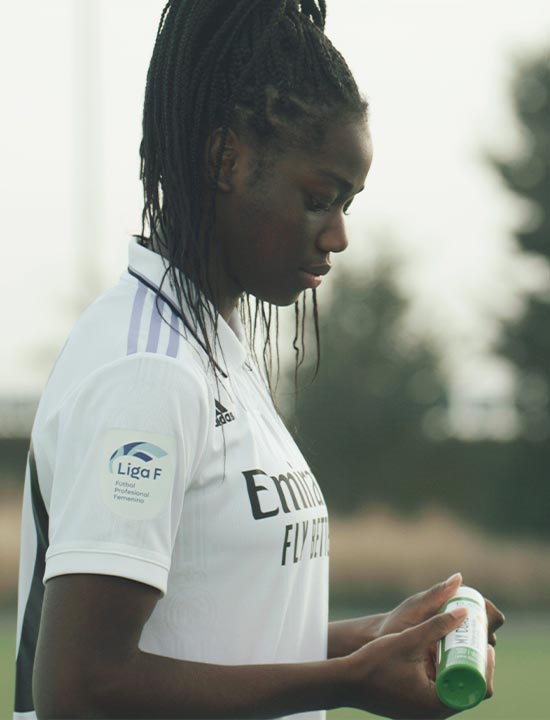 ELANCYL
Discover the medical science for skin health
Our growth, perseverance and effort drive us to win every match.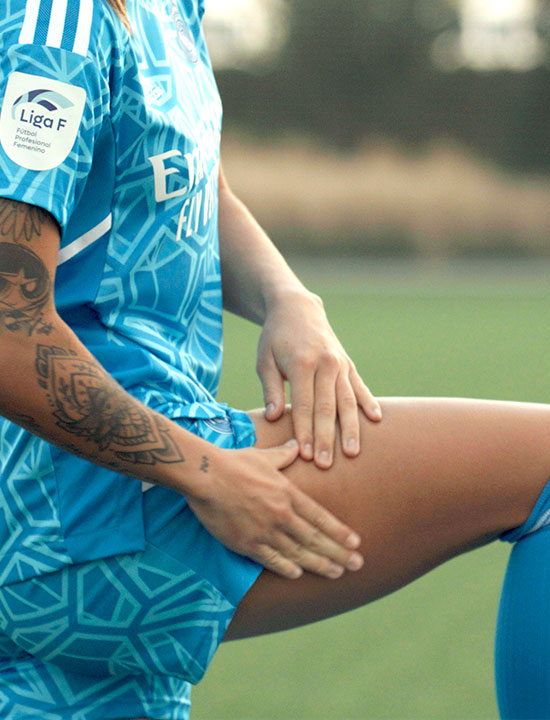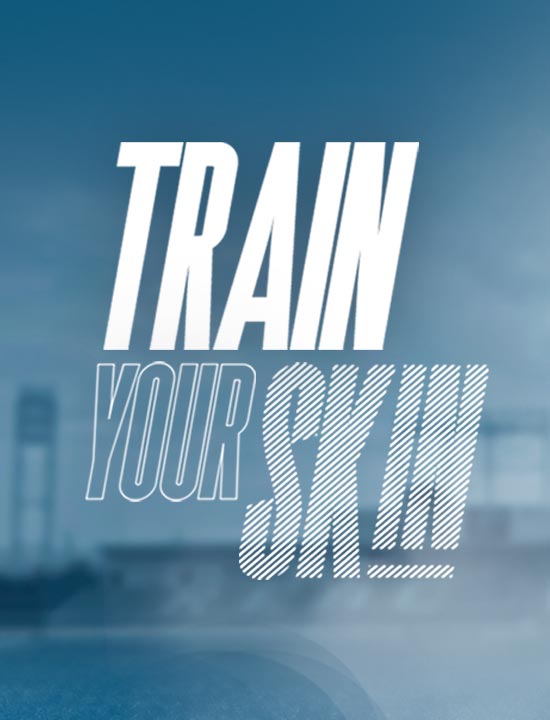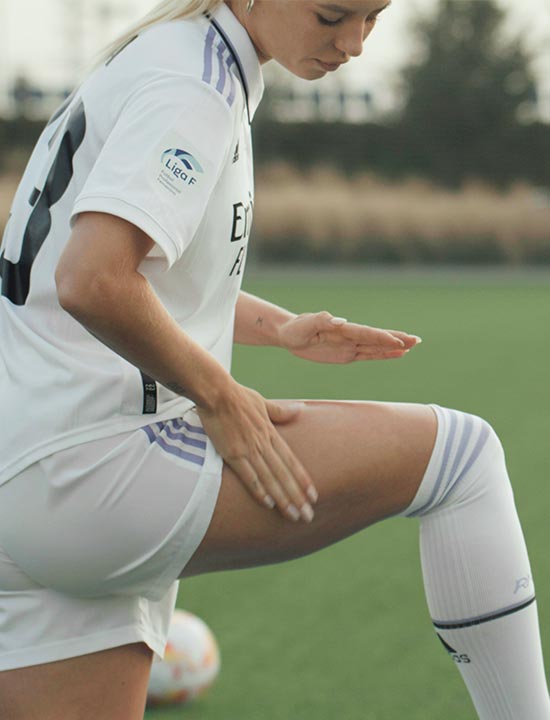 Latest from Communication Area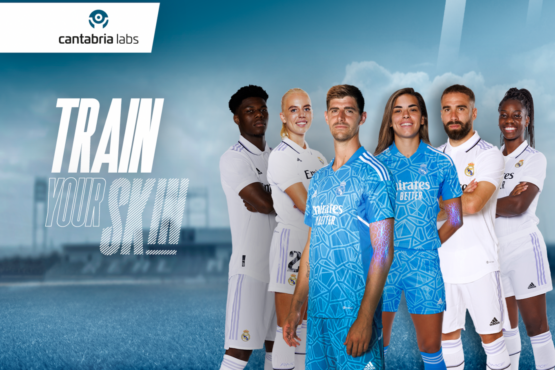 The Spanish pharmaceutical company Cantabria Labs, together with the Real Madrid Football Club, launches its #TrainYourSkin campaign, which aims to...