Rafa Nadal with Heliocare
Give your all for what matters, never to the sun
With Rafa Nadal as our ambassador, we want let people know how important proper sun protection is to ensuring healthy skin. The campaign is a call to action to give your all to the things that make life worth living, like your skin, which is unique and must be protected from the sun.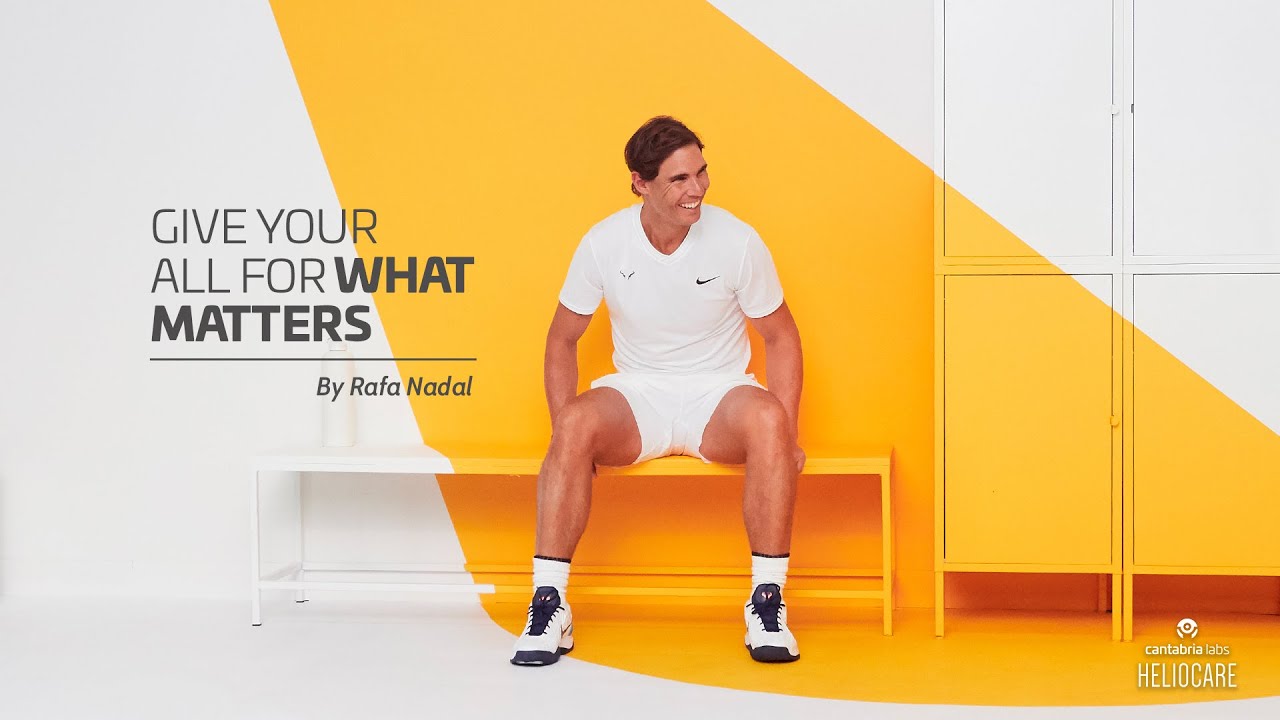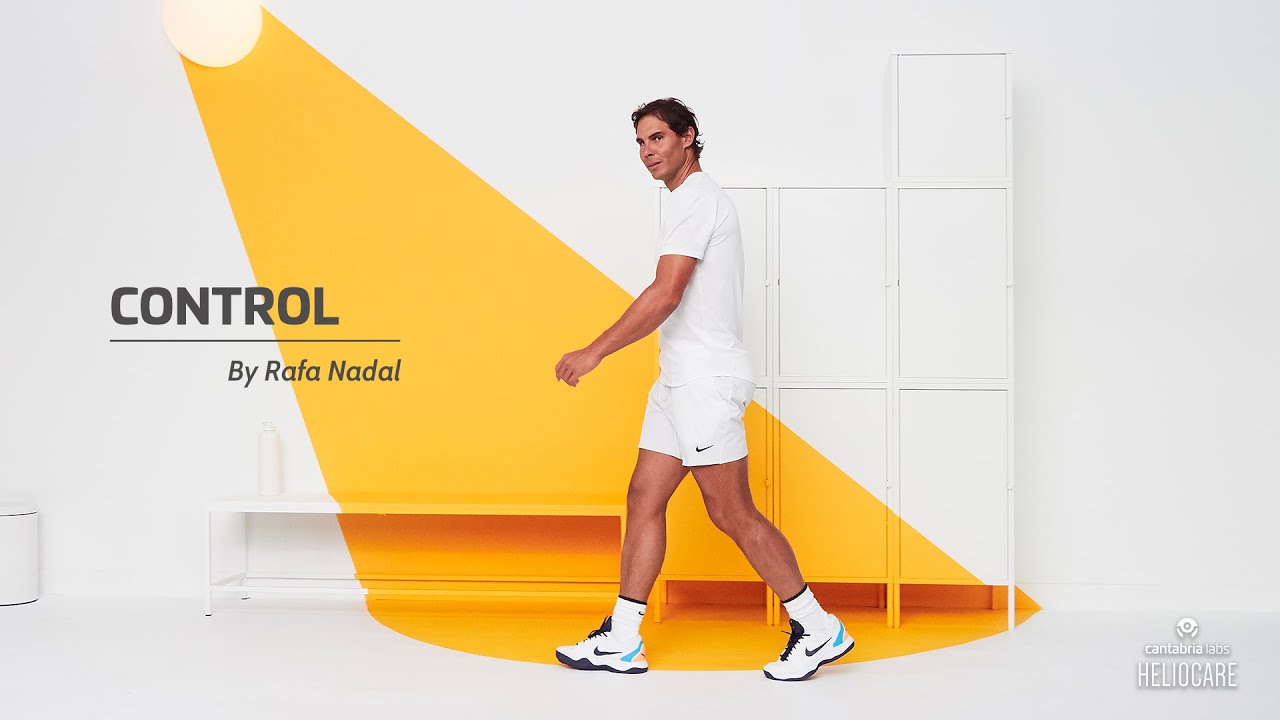 Latest from Communication Area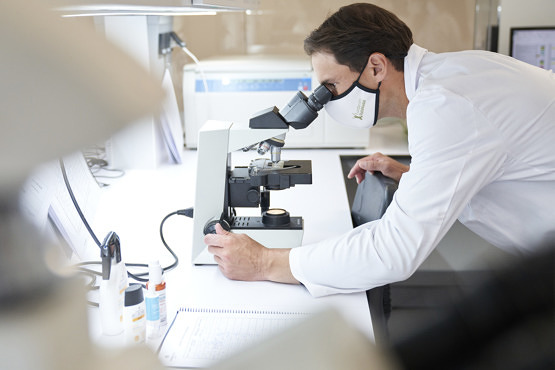 Tennis champ calls on us to take care of our health "for you, for us, for everyone" Today, World Health...