Rafa Nadal, Sara Andrés and Real Madrid with "Zero Melanoma Goal".
From Cantabria Labs we continue to raise awareness of the importance of good sun habits. Therefore, with the help of Real Madrid, of which we are an official sponsor, and our ambassadors Rafa Nadal and Sara Andrés, we present the new campaign "Zero Melanoma Goal 2023" with which we intend to remember the importance of following three steps to celebrate life under the sun and, between all of us, leave the number of new melanoma diagnoses at zero.
Join the #0melanoma challenge!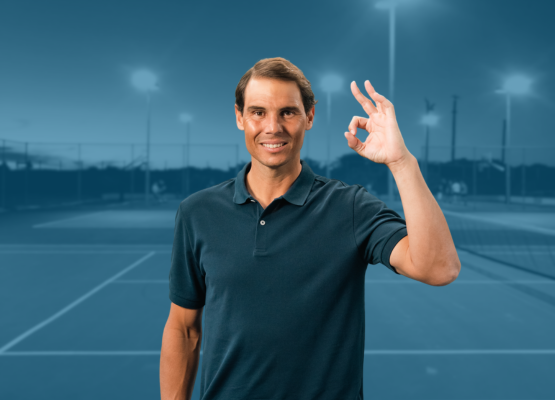 1 Protect and repair the skin
To prevent skin cancer in general and melanoma in particular, dermatologists recommend a series of measures such as wearing sunglasses and a hat, choosing photoprotection that protects and repairs from sun damage, reapplying every two hours and complementing with oral photoprotection.
2 Combine oral and topical photoprotection
To obtain complete protection it is necessary to combine topical and oral photoprotection, as studies show that people do not apply enough product, forget areas of the body and do not reapply as they should..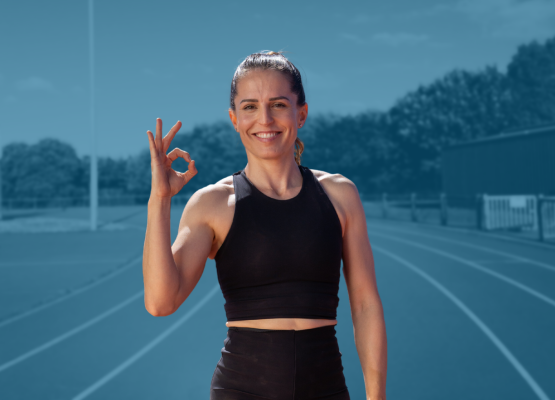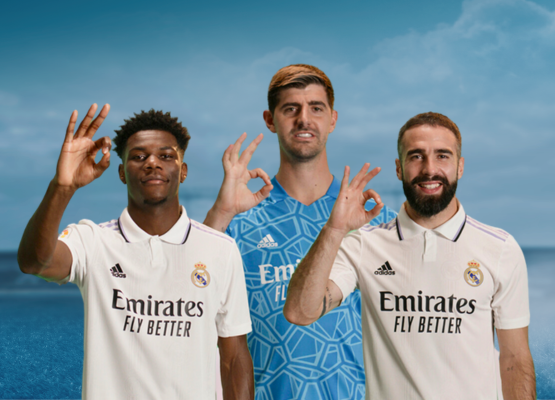 3 Check your moles and visit the dermatologist
To reduce the mortality rate from melanoma, early diagnosis through self-examination is necessary to detect if a mole has changed shape, size or color and to visit a dermatologist at least once a year..
Help us to beat the melanoma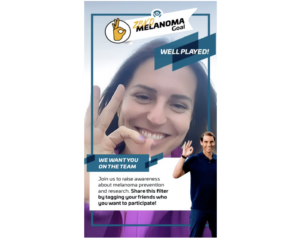 It is very simple! Just follow these steps:
Enter the Cantabria Labs profile: @cantabrialabs
Once you are in the profile, go to the filters tab (next to reels & IGTV).
Follow the filter steps to record the video, don't forget to activate the audio!
Share the video on Reels or Stories mentioning @cantabrialabs and tag two friends to join the challenge.
Congratulations! And thank you for contributing to achieve the #0Melanoma goal.

Latest from Communication Area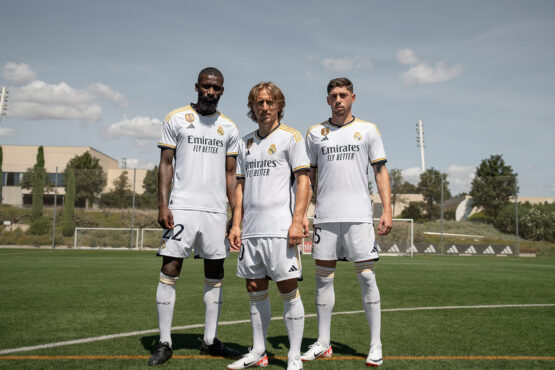 In line with its goal to improve people's health and quality of life, Cantabria Labs, in partnership with Real Madrid...