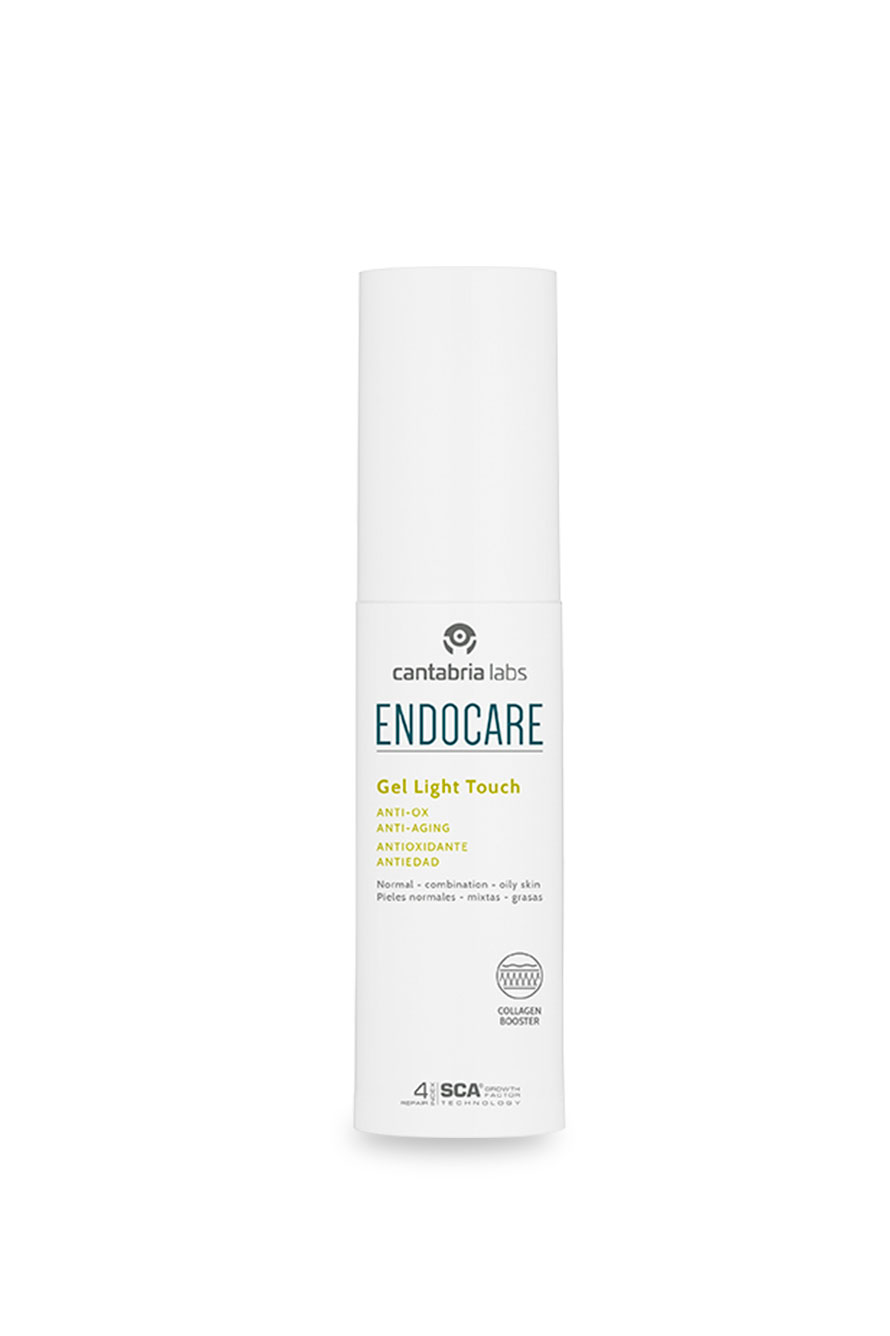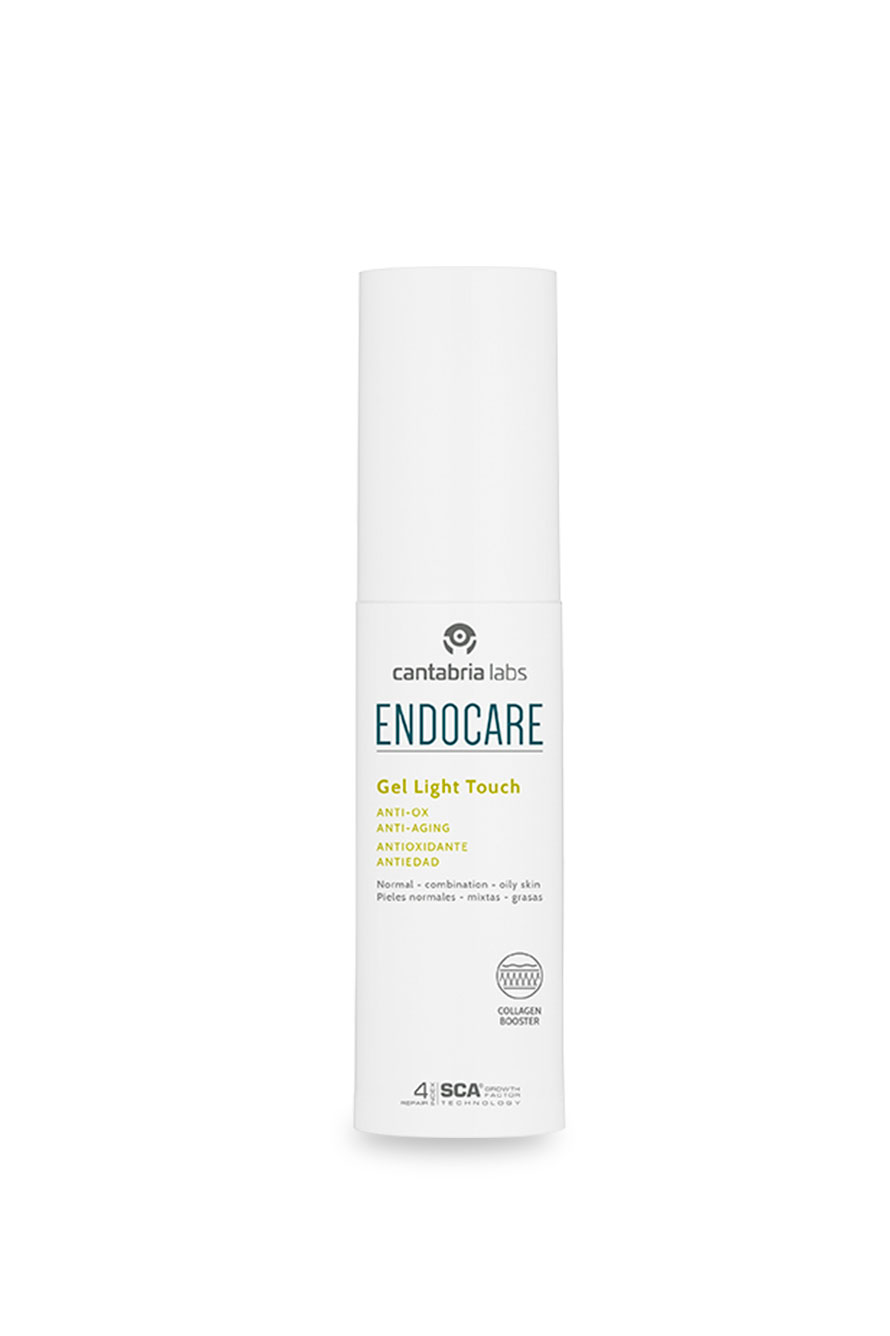 ENDOCARE ESSENTIAL
Gel Light Touch
Firming light gel
It is a light gel of rapid absorption with intense firming and anti-wrinkle activity. Its advanced Redox antioxidant system protects against free radical damage, and its high content in hyaluronic acid and low molecular weight ensure optimal skin hydration. The unique matte texture is specifically suitable for normal, mixed and oily skin types, as well as in warm and humid climates.
Format: 30 ml
Regenerator
Anti-aging
Antioxidant
Non-comedogenic
Tested under dermatological control
Mature, photoaged and skin types altered by dermatological treatments. Normal, mixed and oily skin
SCA® Growth Factor Technology
Vitamin C
Vitamin E
Caffeic acid
Ellagic Acid
Hydrosystems (Hyaluronic Acid, Hygroplex, Pentavitin)
Microsphere Silica System
Emulium® Mellifera
Non-comedogenic
Apply morning and/or night to cleansed skin on face, neck and neckline, with a gentle massage.
External use. Avoid contact with eyes and mucous membranes. Store at a temperature below 40ºC.