Anti-blemish - Depigmenting
Skin blemishes and hyperpigmentations affect all skin types and are more prevalent in women. It is a common problem caused by an excess of melanin that has a strong hormonal and environmental component.
It affects the self-esteem and lifestyle of many people. To combat this, Cantabria Labs offers a series of specific products formulated with the best technologies and ingredients that help prevent its emergence and slow its development.
How can I fight blemishes or hyperpigmentations?
The first step in preventing blemishes or pigmentation is protection against contaminants and solar radiation. Recent studies have shown that pollution and blue light from electronic devices increase the appearance of pigmentation.
EDAFENCE®, antipollution technology, reduces and prevents the appearance of pigmentation caused by these factors. In addition to the use of topical photoprotectors, photoprotection from the inside with Fernblock® has shown to decelerate pigmentation.
For treatment of dark spots or pigmentation Cantabria Labs offers products with RetinSphere® Technology, a combination of retinoids that act on the origin of the pigmentation renewing the surface layers of the skin. Ask your health care provider about the combination that best suits your needs.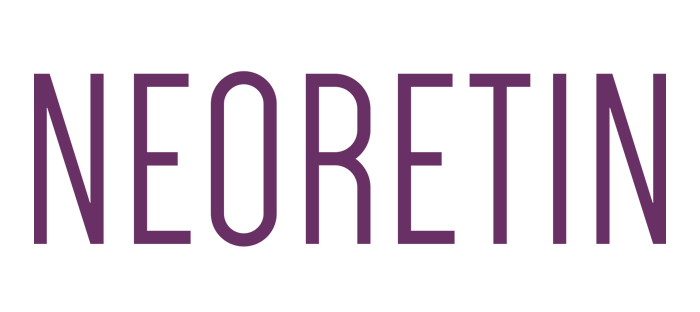 Depigmenting products that combine the power of Retinsphere® Technology retinoids with the effectiveness of proven active ingredients, acting at different levels from the formation of the pigmentation.
Other Skin Care Solutions
Latest from Communication Area
The pharmaceutical company closes 2019 with 22% growth The Spanish company posted a turnover of 193 million euros last year...