Corporate Social Responsibility
#neartogetfar
For Cantabria Labs the word proximity is more than a way of being. It's the only way to do things with the people around us. But also with those who are far away and need us most. We have a duty, to give back to society some of what science has given us. Therefore, there is an ingredient in the composition of our formulas that has no studies but we clearly know its benefits. The ingredient of action and social responsibility is also innovative and at the same time one of our longest-running "technologies". An important part of Cantabria Labs' benefits are directed at innovation projects, which not only help but also promote their sustainability.
Celebrate life
We want to live on a planet where quality of life and health are adequate and for everyone's enjoyment. That is why we are involved in draft projects and initiatives that help us achieve this from the field of social, scientific and formative innovation.
Scientific Innovation
We are committed to improving people's quality of life. That is why, at Cantabria Labs we never stop investing in the research and development of new products that help achieve it. Furthermore, we engage in supportive projects that pursue improvements in people's health.
Formative Innovation
Corporations have a responsibility for everything around us: environment, people, society… Our vocation of service and improvement of quality of life leads us every year to engage in long-term activities and projects with our professionals and partners and with the healthcare sector.
GECIDERM
Cantabria Labs aims to train residents in the management of surgery through the most modern techniques and instruments, and is always committed to practical training as the main driver of innovation and advances in dermatology.
RESIDECO
Cantabria Labs contributes each year to the training of about 80 residents in the management and understanding of skin ultrasound as a fundamental tool in dermatology.
Previous
Next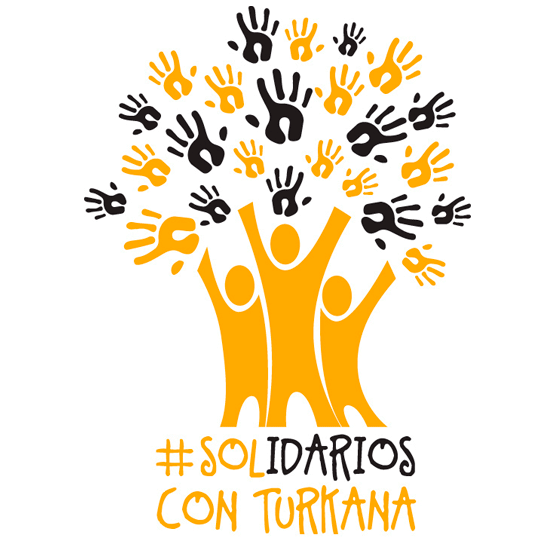 Volunteering platform: #SOLidarios
#SOLidarios is the volunteering and social action movement of Cantabria Labs professionals. The main initiatives are carried out in collaboration with AVANZA ONG, Aladina Foundation, Cooperación Internacional and Emalaikat Foundation.
Latest from Communication Area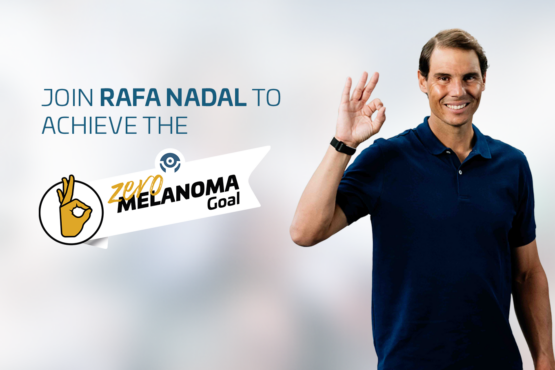 Cantabria Labs presents its new awareness campaign "Objective Zero Melanoma 2023", supported by its ambassadors Rafa Nadal and Sara Andrés, and...