Are your defenses ready?
Lack of sleep, irregular diet, sedentary lifestyle and even exposure to environmental pollutants can weaken our immune system. Our best defence is a healthy, fit immune system that can generate a faster, more effective response against a greater number of pathogens.
Cantabria Labs recommends combining a healthy lifestyle with INMUNOFERON, featuring Immune System AM3® and a combination of vitamin D and zinc, ingredients that contribute to the proper functioning of the immune system, to fine-tune the defences of the whole family.
Fine-tune your defences! Become Immunoferocious with INMUNOFERON.
Technologies and Ingredients
Latest from Communication Area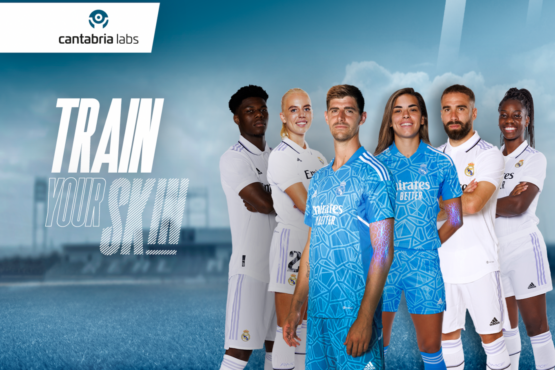 The Spanish pharmaceutical company Cantabria Labs, together with the Real Madrid Football Club, launches its #TrainYourSkin campaign, which aims to...