Are your defenses ready?
Lack of sleep, irregular diet, sedentary lifestyle and even exposure to environmental pollutants can weaken our immune system. Our best defence is a healthy, fit immune system that can generate a faster, more effective response against a greater number of pathogens.
Cantabria Labs recommends combining a healthy lifestyle with INMUNOFERON, featuring Immune System AM3® and a combination of vitamin D and zinc, ingredients that contribute to the proper functioning of the immune system, to fine-tune the defences of the whole family.
Fine-tune your defences! Become Immunoferocious with INMUNOFERON.
Technologies and Ingredients
Latest from Communication Area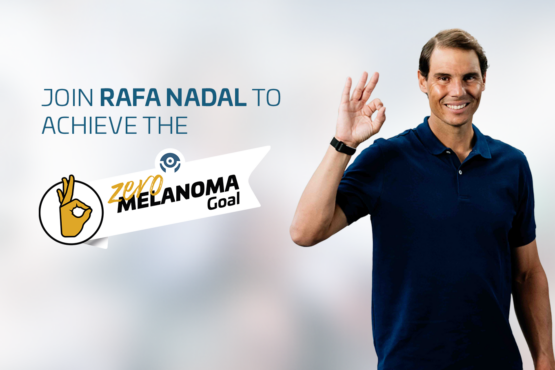 Cantabria Labs presents its new awareness campaign "Objective Zero Melanoma 2023", supported by its ambassadors Rafa Nadal and Sara Andrés, and...