INMUNOFERON
Food supplement for adults and children with an exclusive formula containing AM3® (Glucomannan and soy protein, a patented Cantabria Labs technology), Zinc and Vitamin D, which contributes to the normal functioning of the immune system. Specially-designed for those situations when it is necessary to reinforce the body's natural immunological defences.
INMUNOFERON reduces the incidence of recurring infections such as tonsillitis, pharyngitis, otitis or laryngitis prevelant in the entire population but particularly the young.
Immune System
The immune system has the essential function of defending against external aggressions, mainly of an infectious nature (viruses, bacteria, fungi and parasites), that constantly threaten our health.
In the absence of an active immune system, however, even minor infections can thrive. Low immunological defences can lead to the development of different types of infections, such as respiratory infections which represent one of the most common caused of morbidity.

AM3®
Contains Glucomannan obtained from the wall of Candida utilis  and soy protein. It stimulates defences and strengthens the immune system.

ECHINACEA, PROPOLIS AND VITAMIN C
Ingredients widely known for their immunostimulant, anti-viral and anti-inflammatory properties. In combination they can help prevent and reduce the severity (1).

VITAMINA D
Ingredient with known innate immune system stimulant properties (2).
1. Cohen HA, et al. Effectiveness of an herbal preparation containing echinacea, propolis, and vitamin C in preventing respiratory tract infections in children: a randomized, double-blind, placebo-controlled, multicenter study. Arch Pediatr Adolesc Med. 2004 Mar;158(3):217-21.
2. Lin R. Crosstalk between Vitamin D Metabolism, VDR Signalling, and Innate Immunity. Biomed Res Int. 2016;2016:1375858.
Latest from Communication Area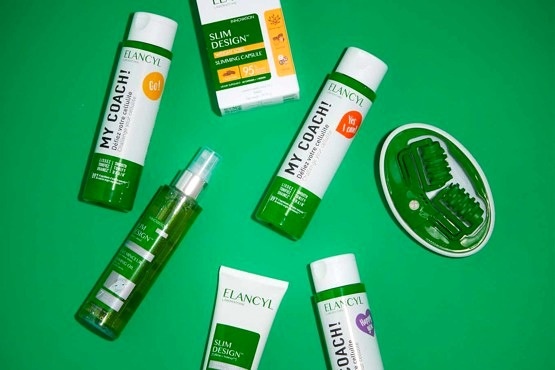 Spanish pharmaceutical company Cantabria Labs has bought ELANCYL, the expert body care brand, after reaching an acquisition agreement with the...