INMUNOFERON
Food supplement for adults and children with an exclusive formula containing AM3® (Glucomannan and soy protein, a patented Cantabria Labs technology), Zinc and Vitamin D, which contributes to the normal functioning of the immune system. Specially-designed for those situations when it is necessary to reinforce the body's natural immunological defences.
Immune System
The immune system has the essential function of defending against external aggressions, mainly of an infectious nature (viruses, bacteria, fungi and parasites), that constantly threaten our health.
In the absence of an active immune system, however, even minor infections can thrive. Low immunological defences can lead to the development of different types of infections.
Latest from Communication Area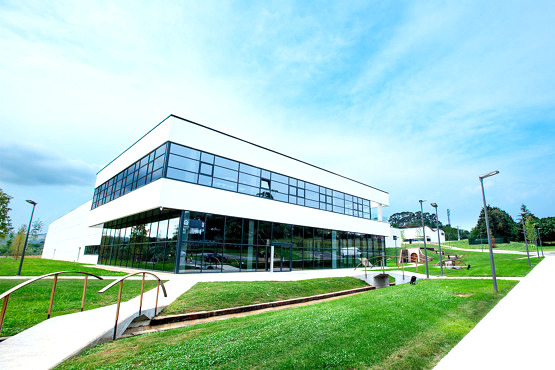 • World Environment Day 2021, hosted by Pakistan, will mark the start of the UN Decade on Ecosystem Restoration, a...