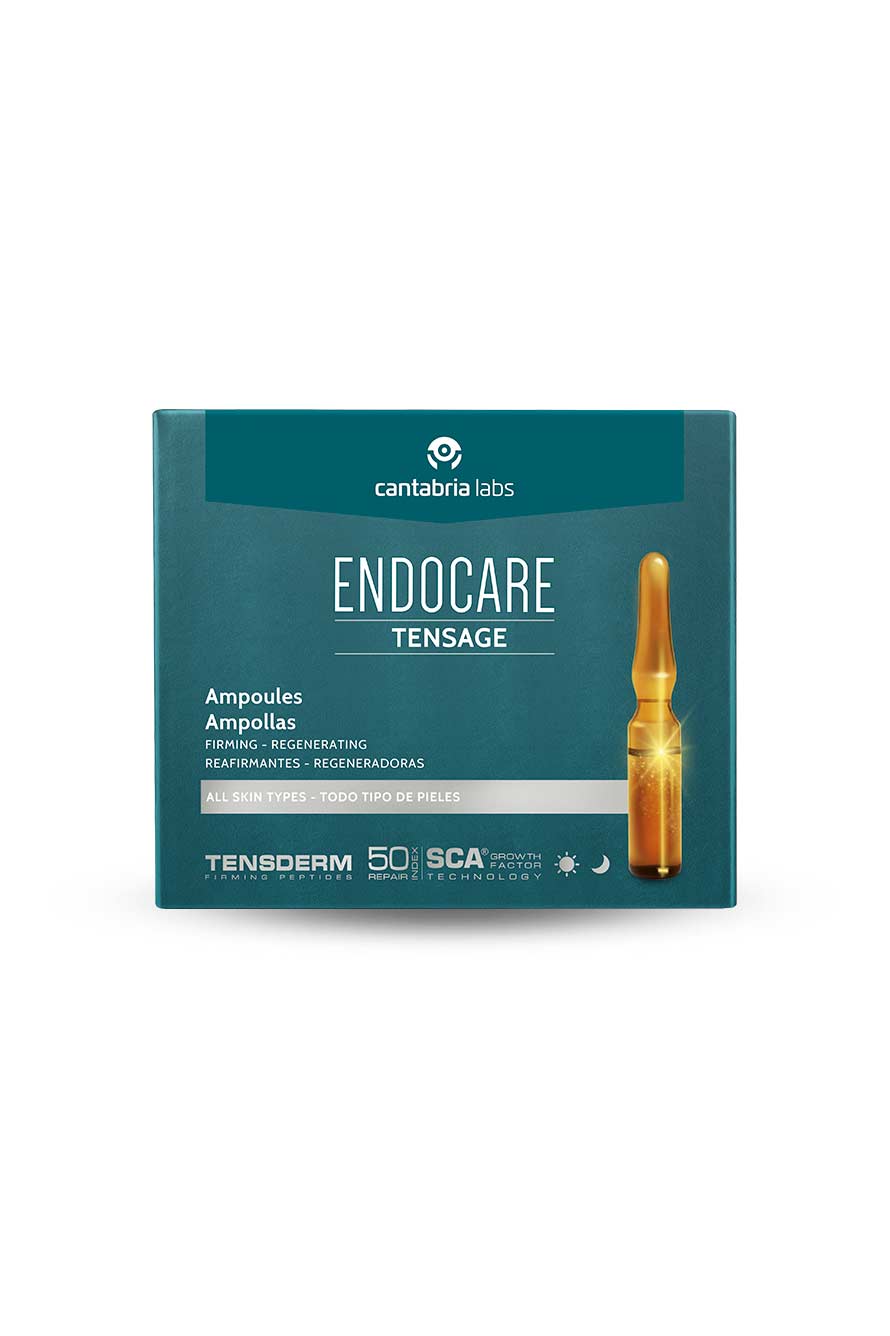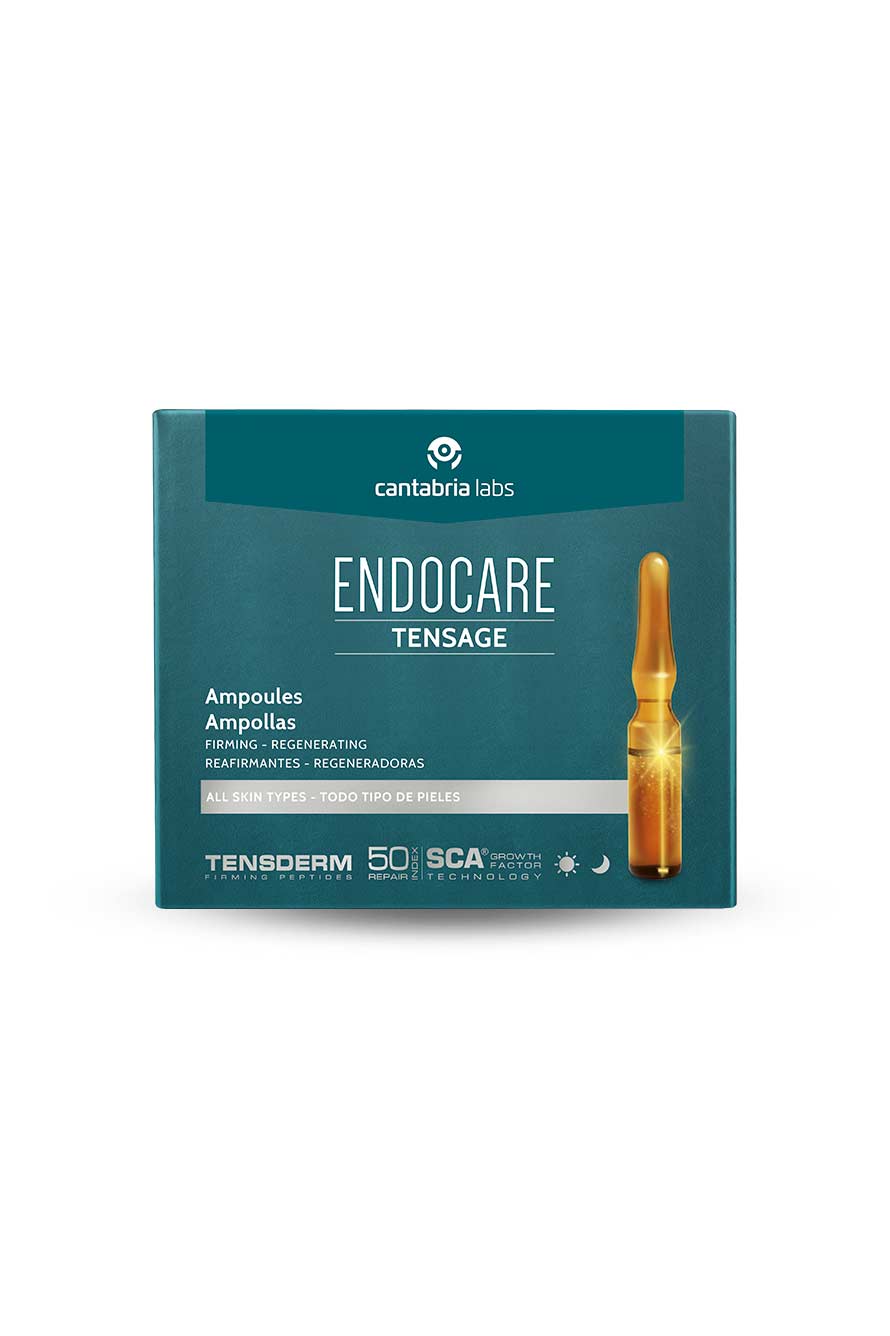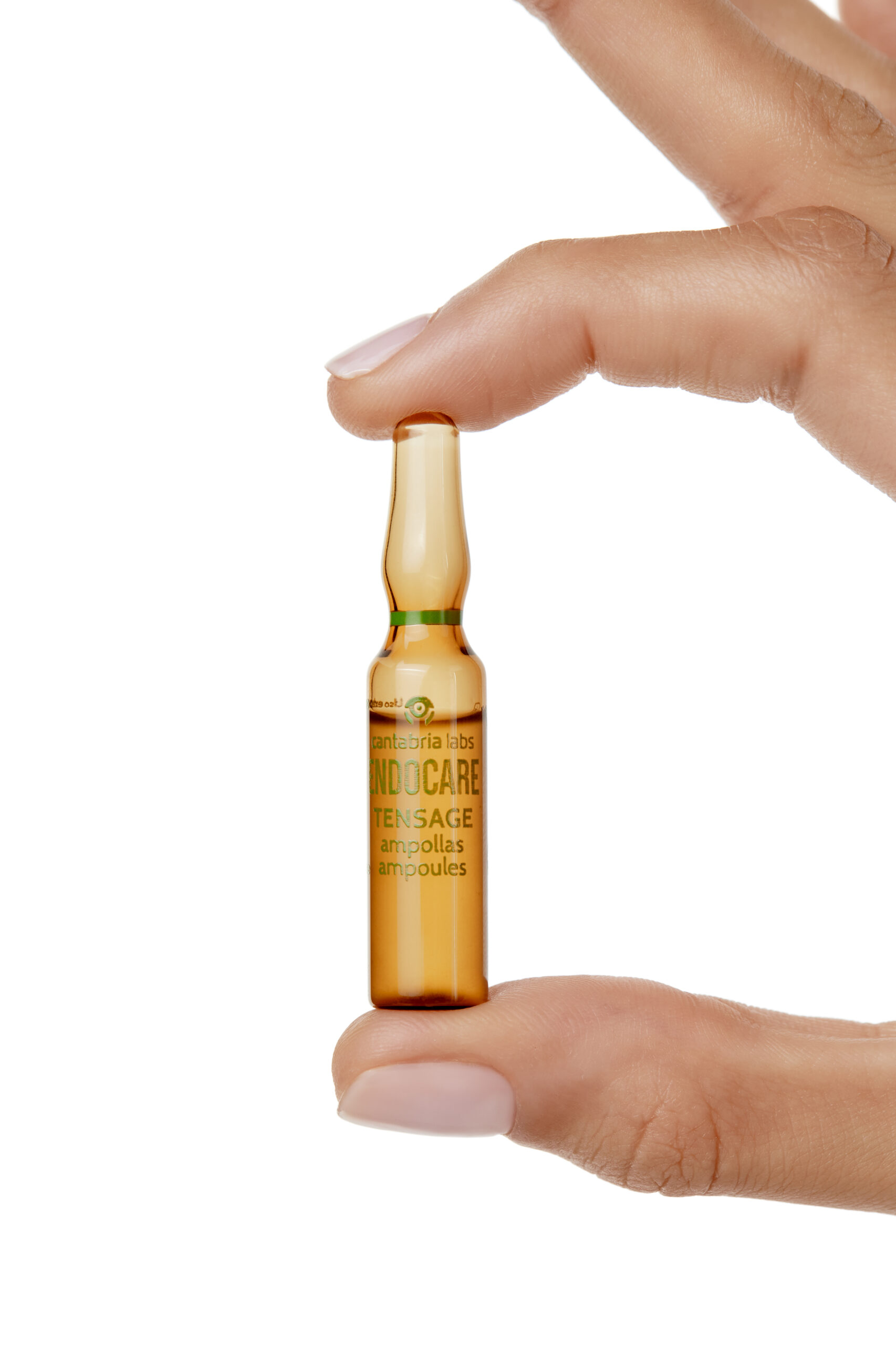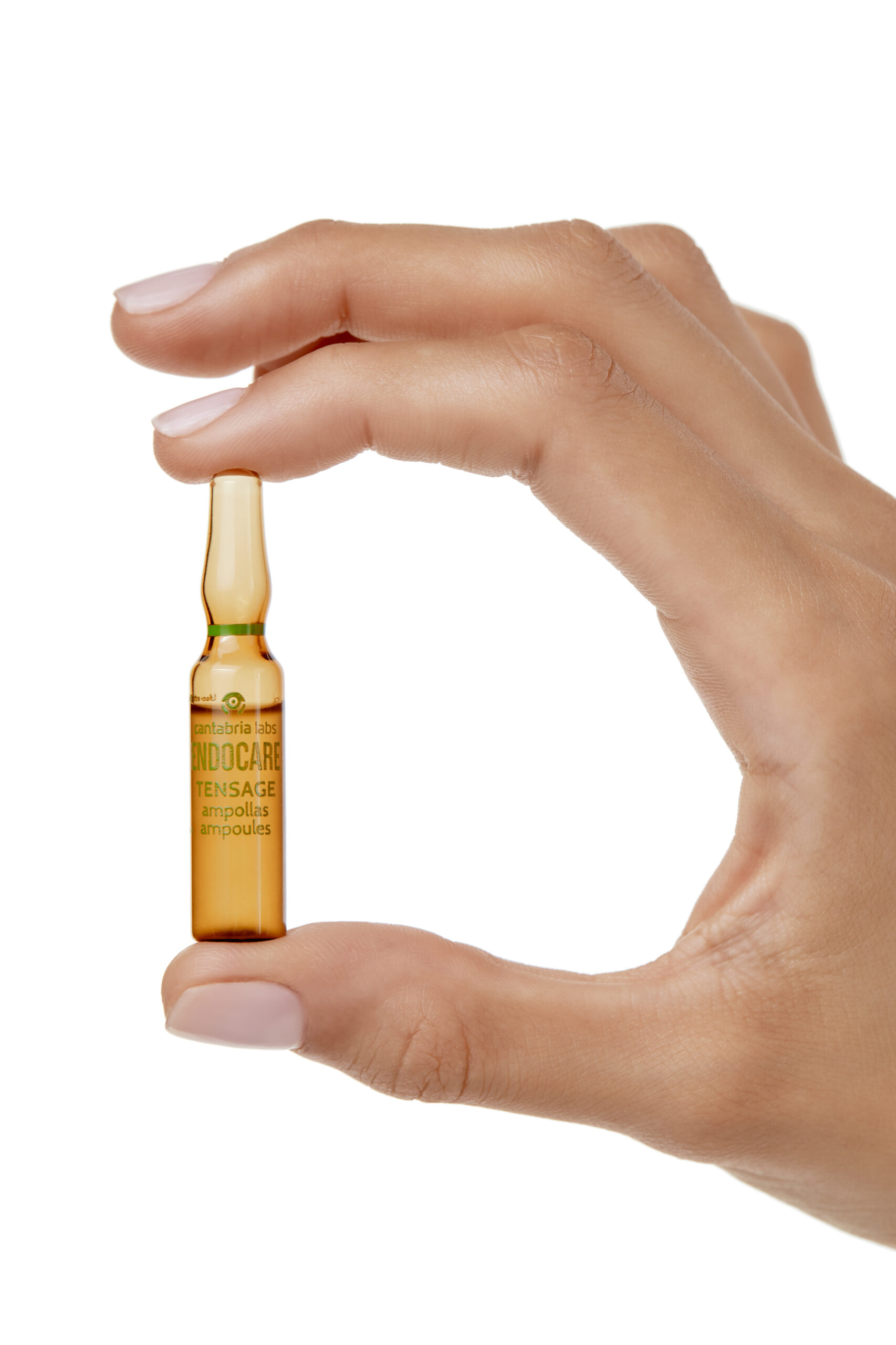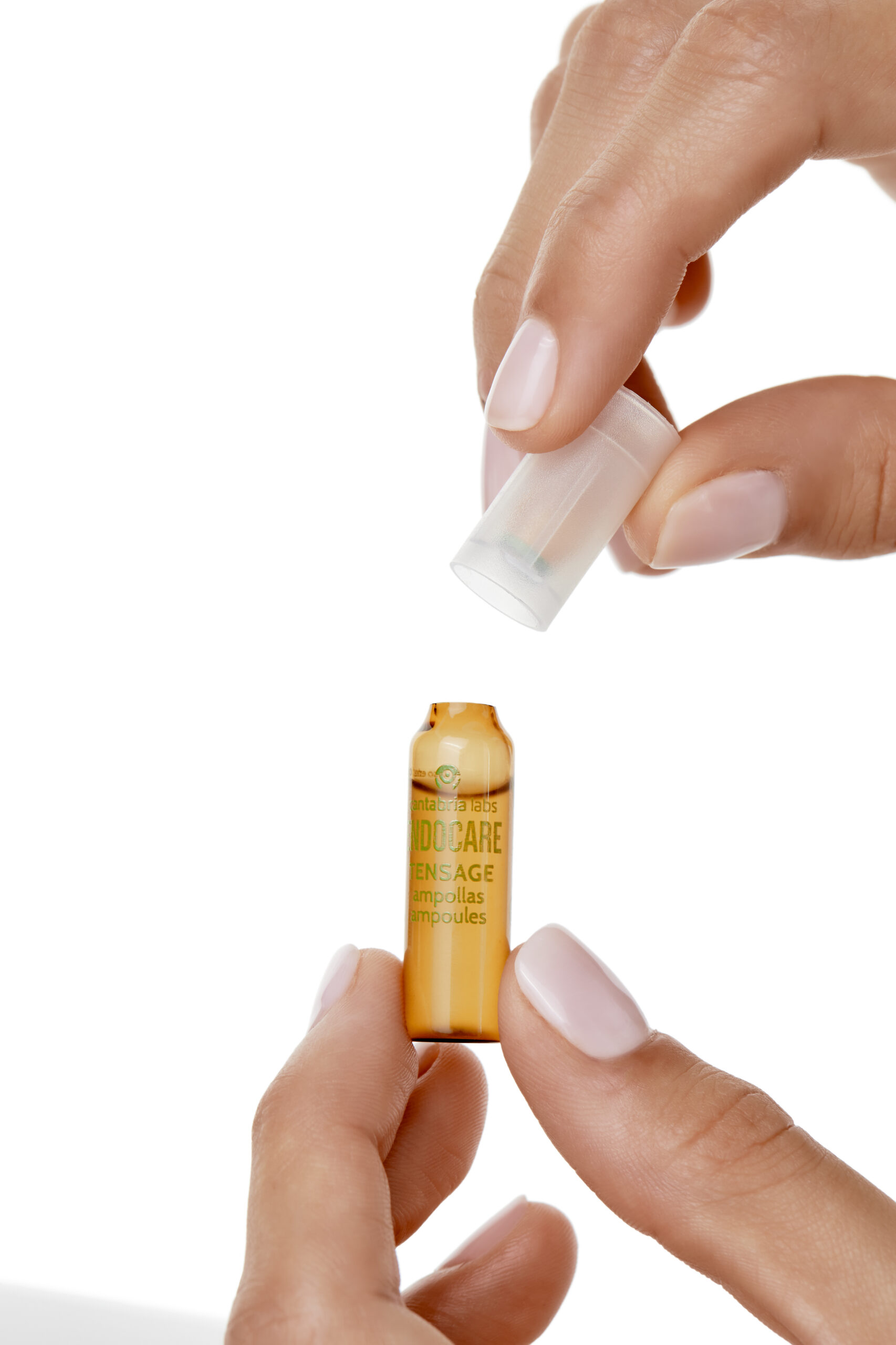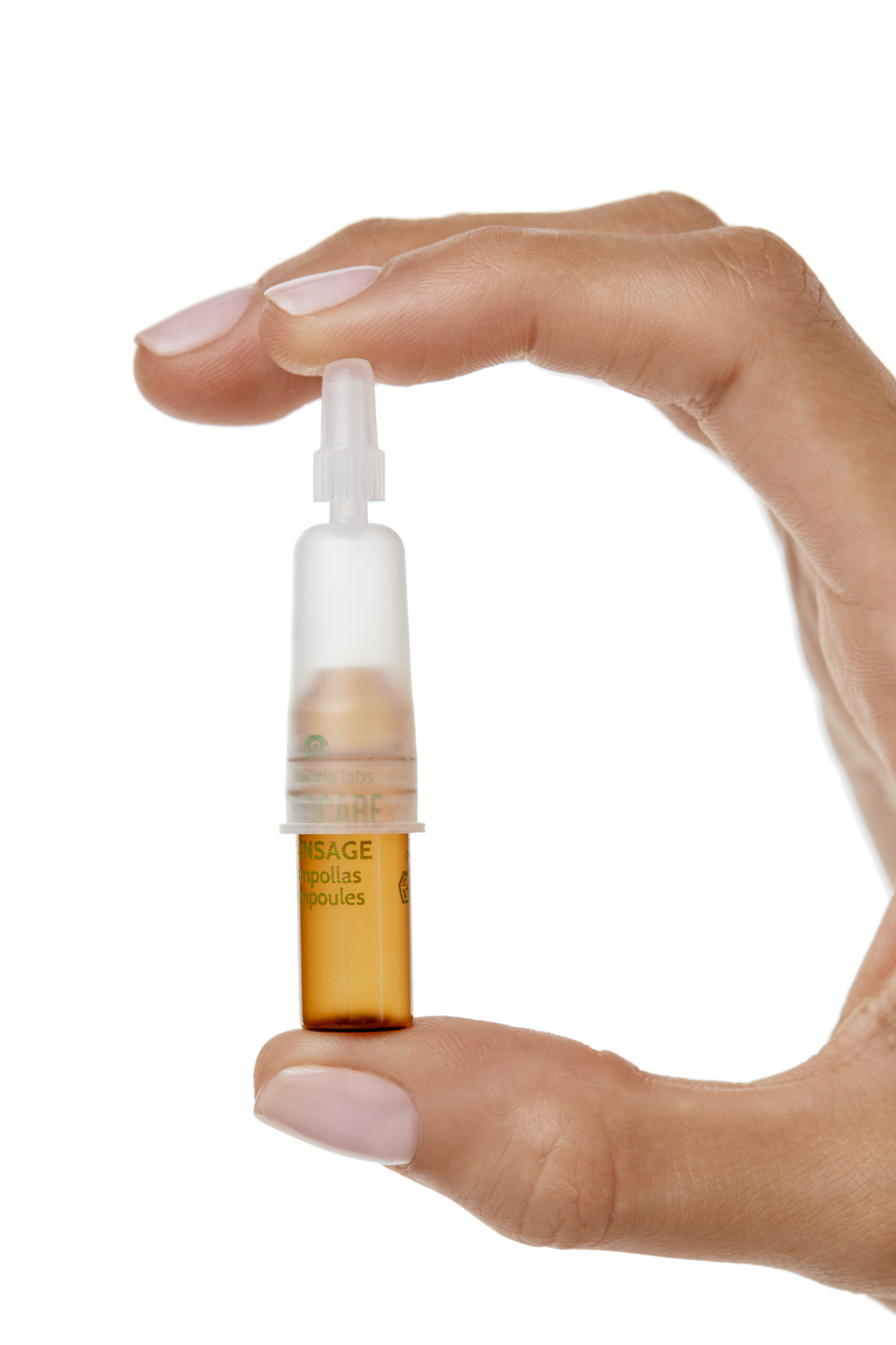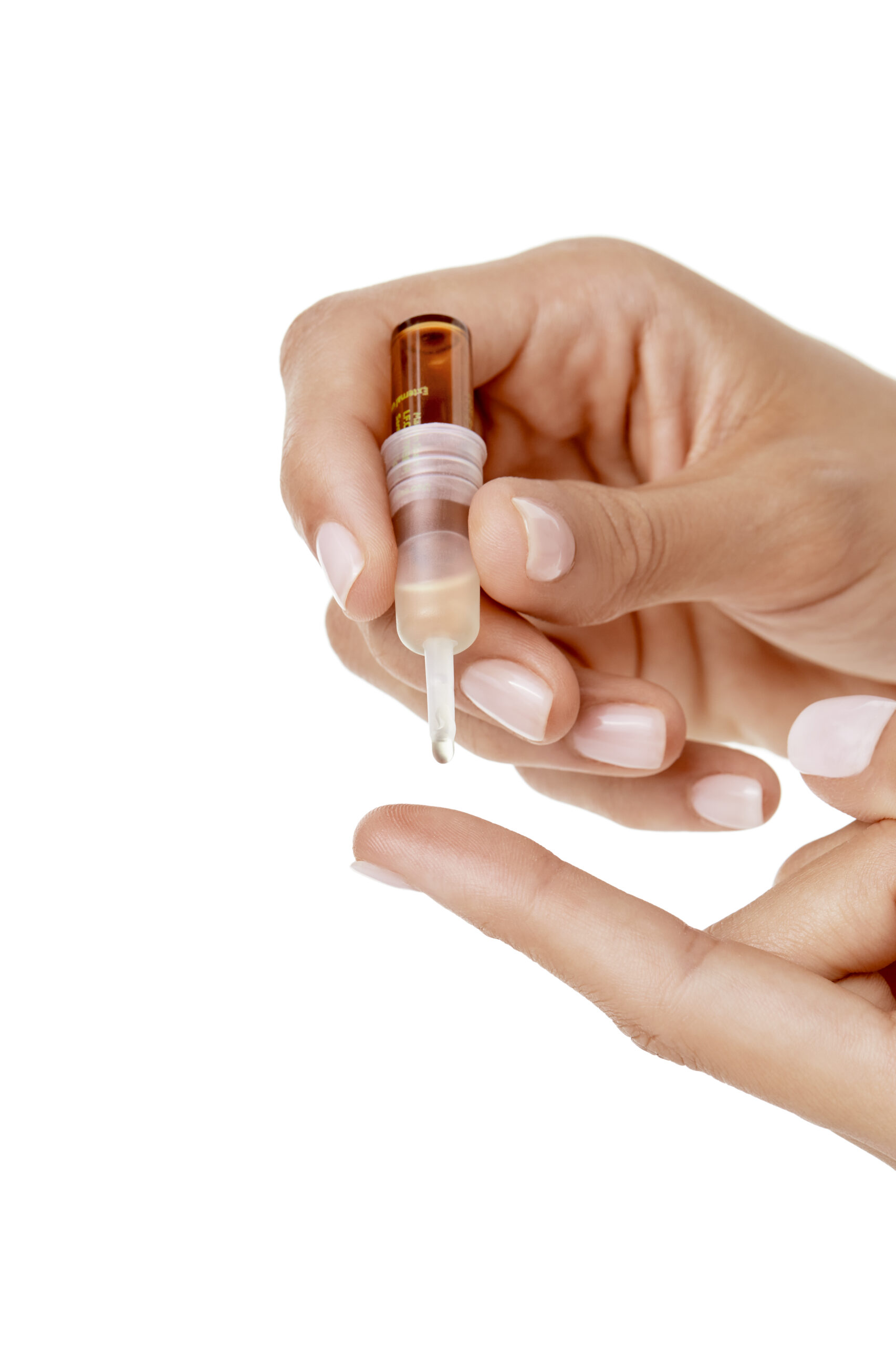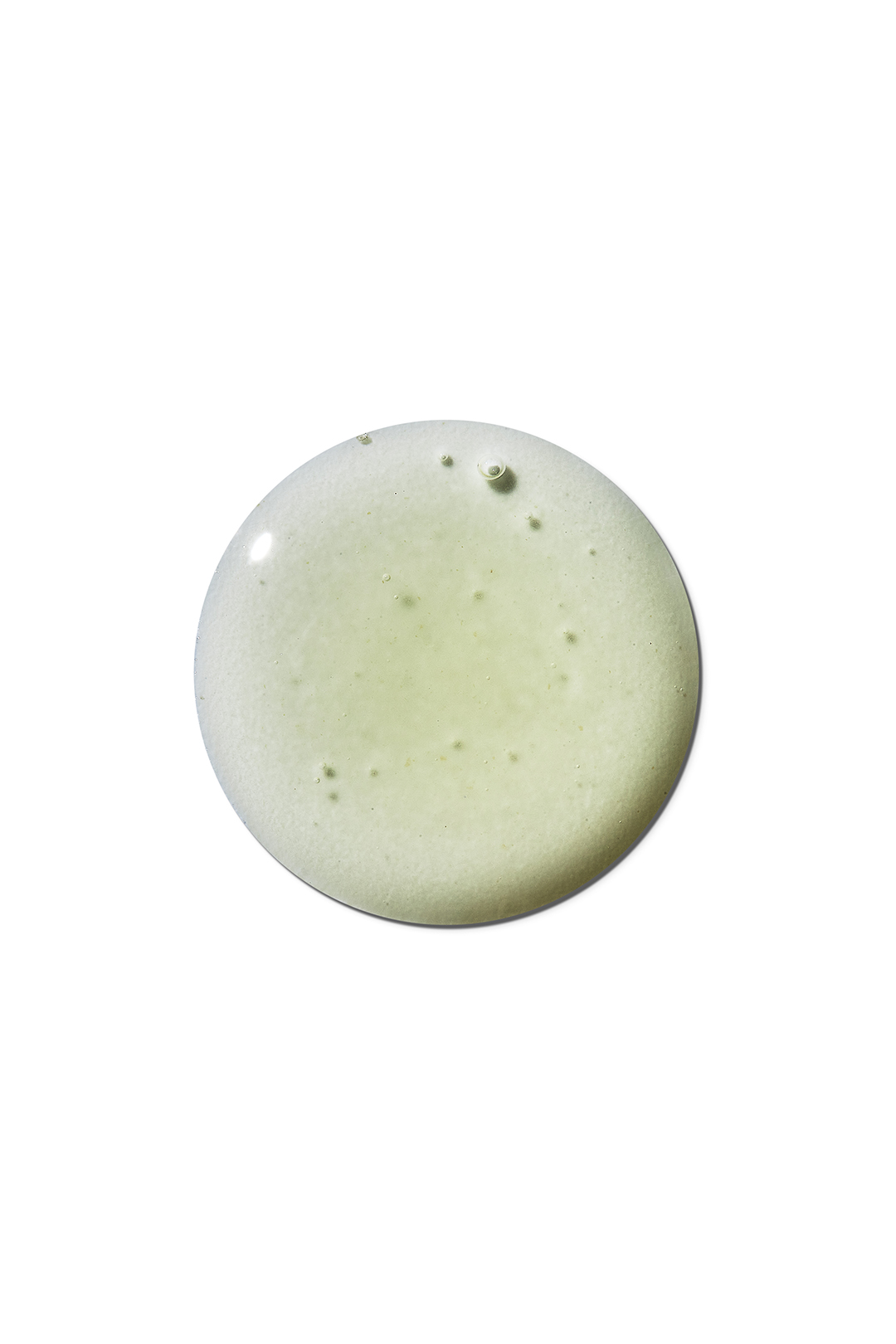 ENDOCARE TENSAGE
Ampoules
Regenerating, anti-wrinkle with firming effect
Intensive ampoules that work by returning loss of firmness and elasticity to the skin. Indicated in all skin types.
Developed with SCA technology® Growth Factor Technology and Tensderm, with firming and regenerating effect that effectively combats loss of firmness. They contain a powerful blend of hydrating and illuminating active ingredients that restore skin hydration levels. Tested under dermatological control
Format: 10 ampoules x 2 ml; 20 ampoules x 2 ml
Immediate firming effect
Dermal regenerator
Hydrating
All skin types
Tested under dermatological control
Intensive anti-aging treatment that works by returning the firmness and elasticity lost in all skin types.
Single or complementary treatment to any anti-wrinkle cream or treatment.
SCA® Growth Factor Technology
Tensderm
Peptides (Argireline/Seriseline)
Hyaluronic Acid
Shake the vial and apply gently to cleansed face and neck.
Daily use. Each vial contains sufficient amount for three applications.
The contents of the vial may be slightly cloudy due to the high concentration of natural protein. External use. Do not ingest. Store at a temperature below 40ºC.