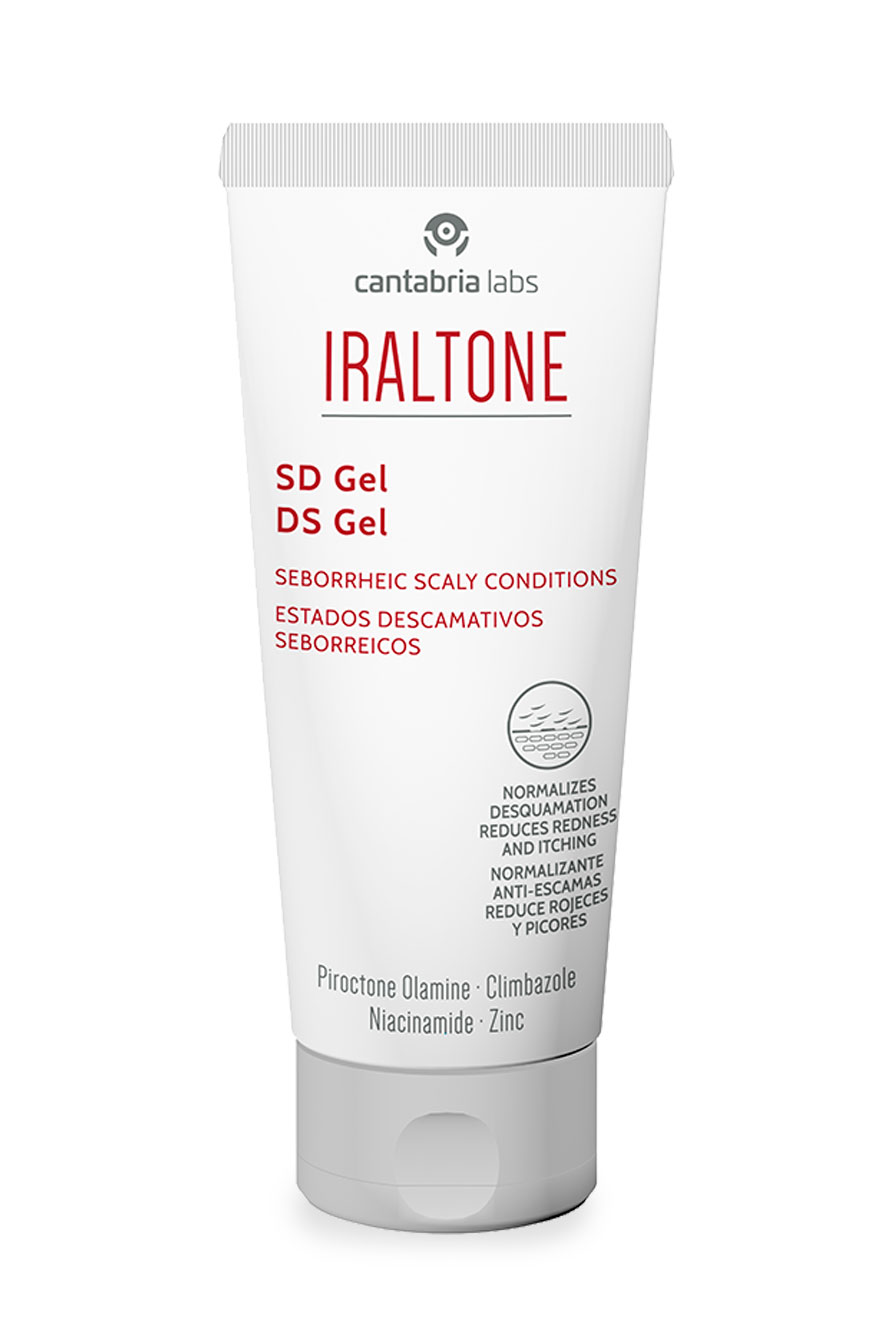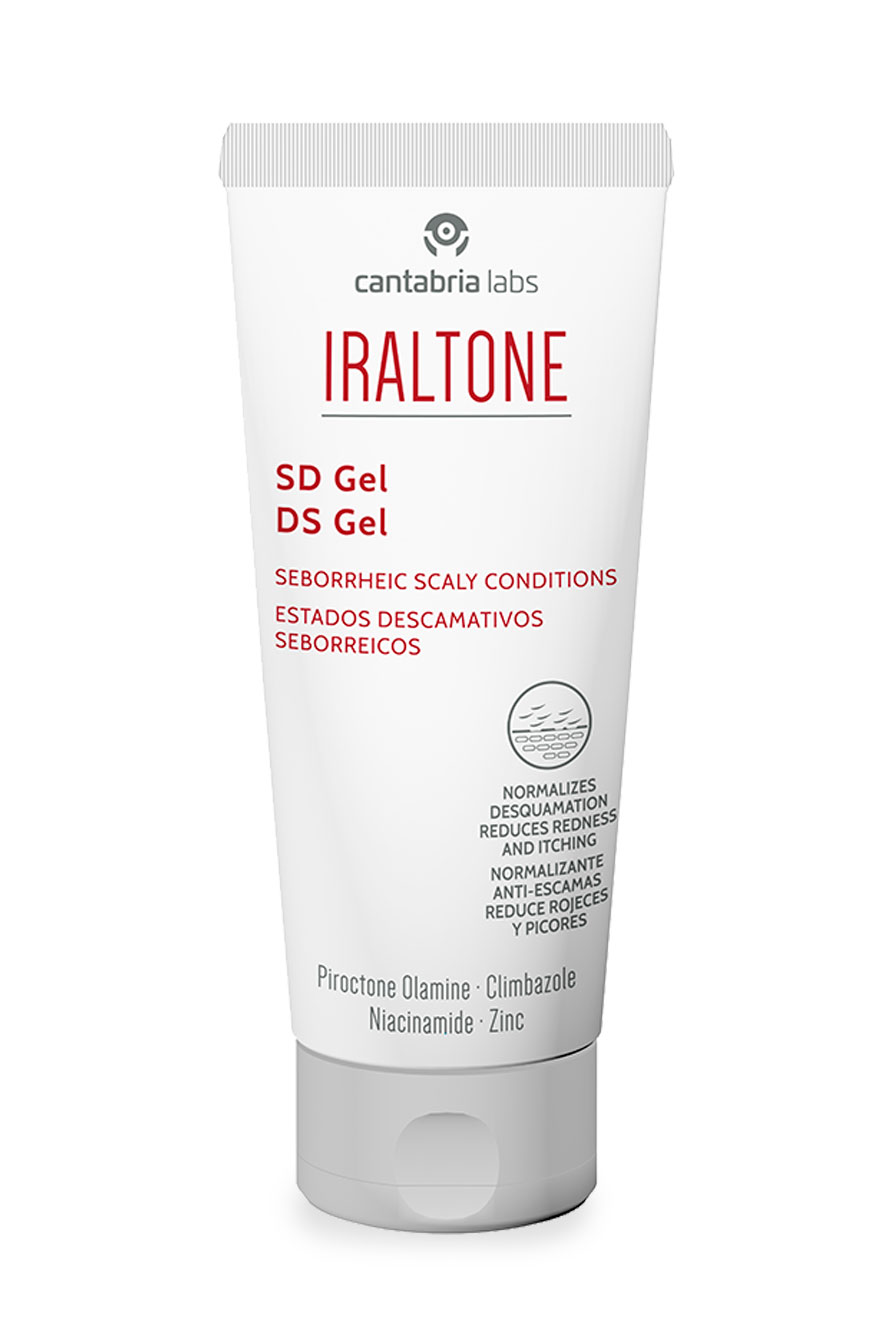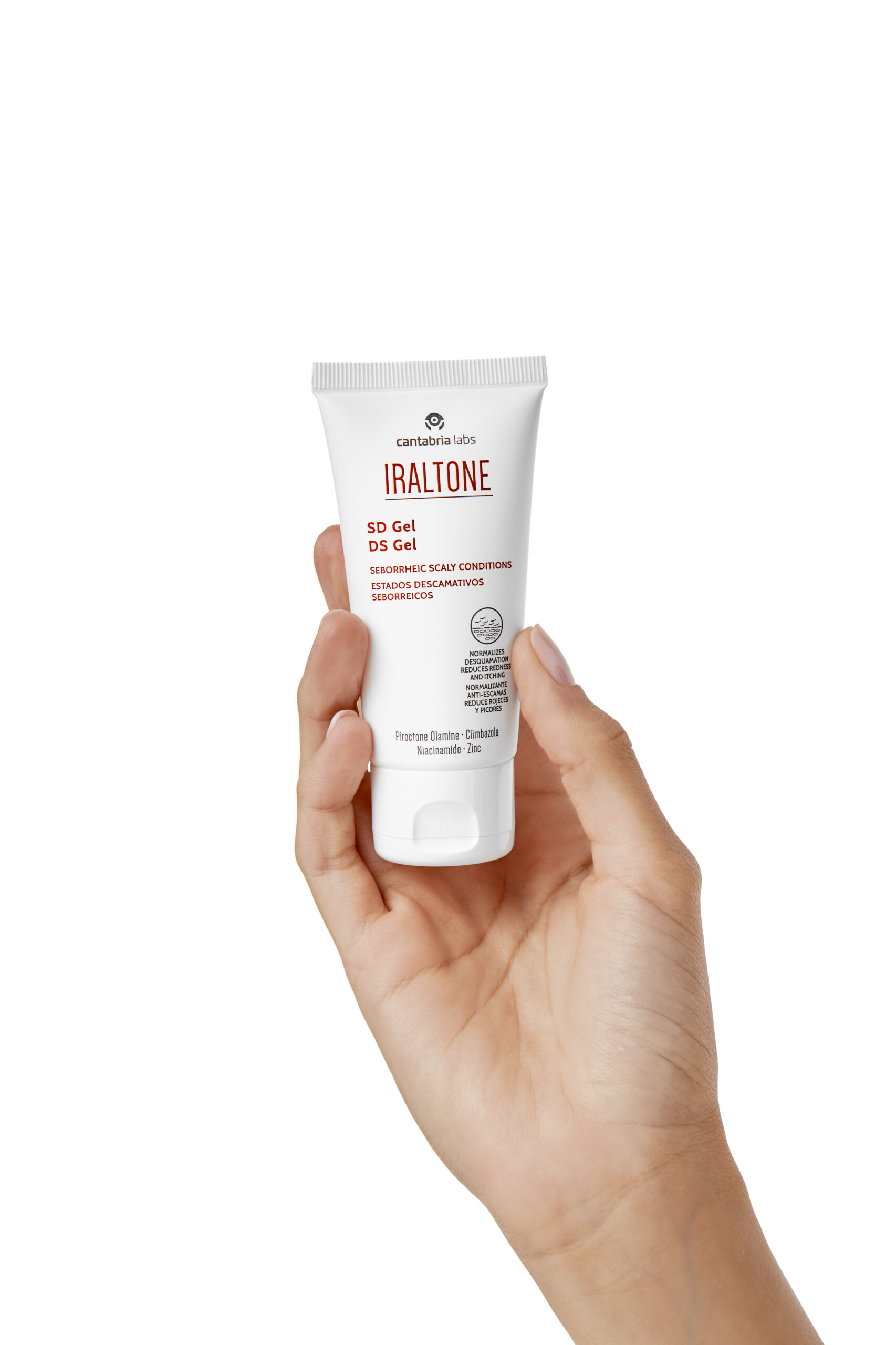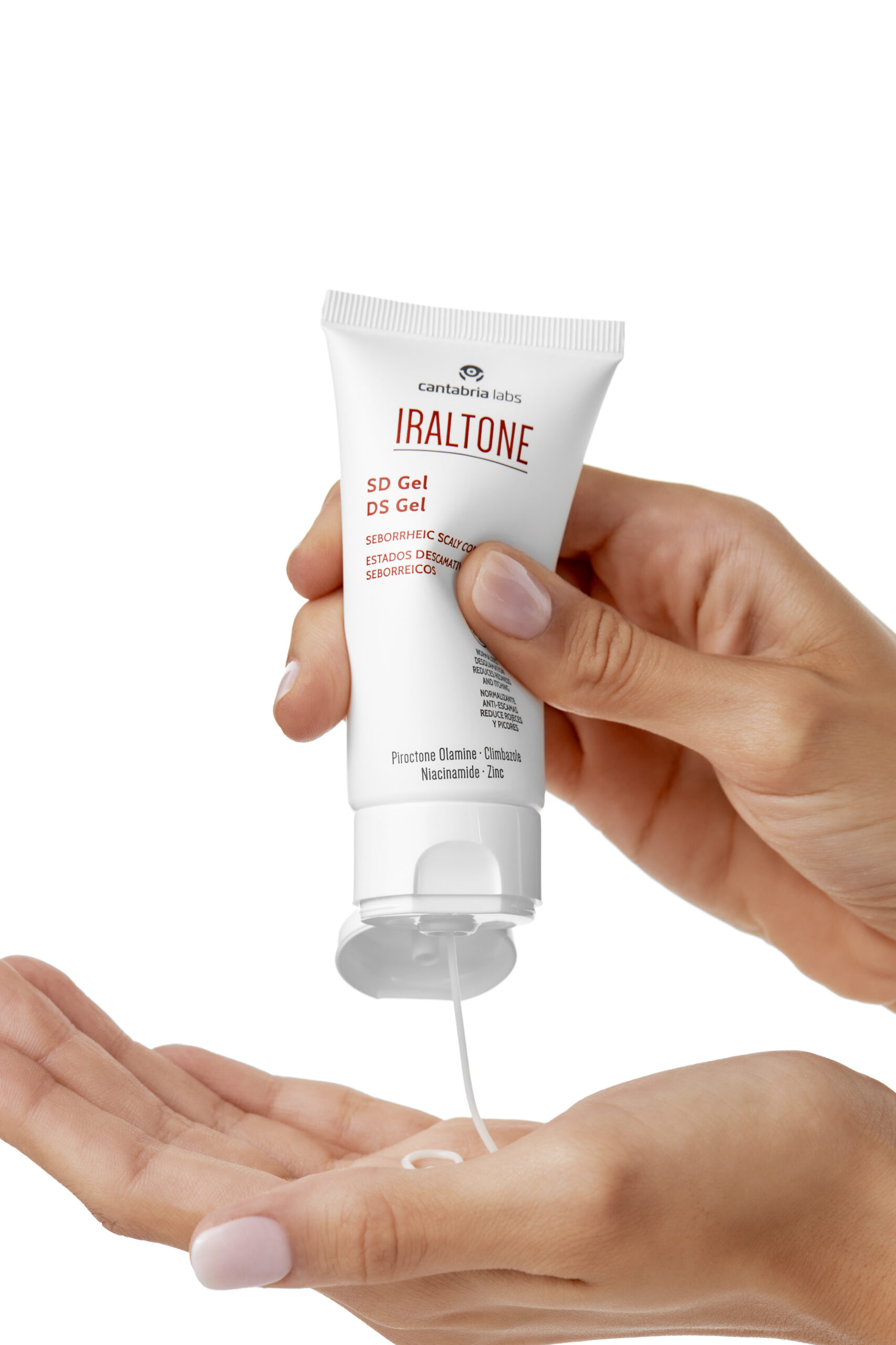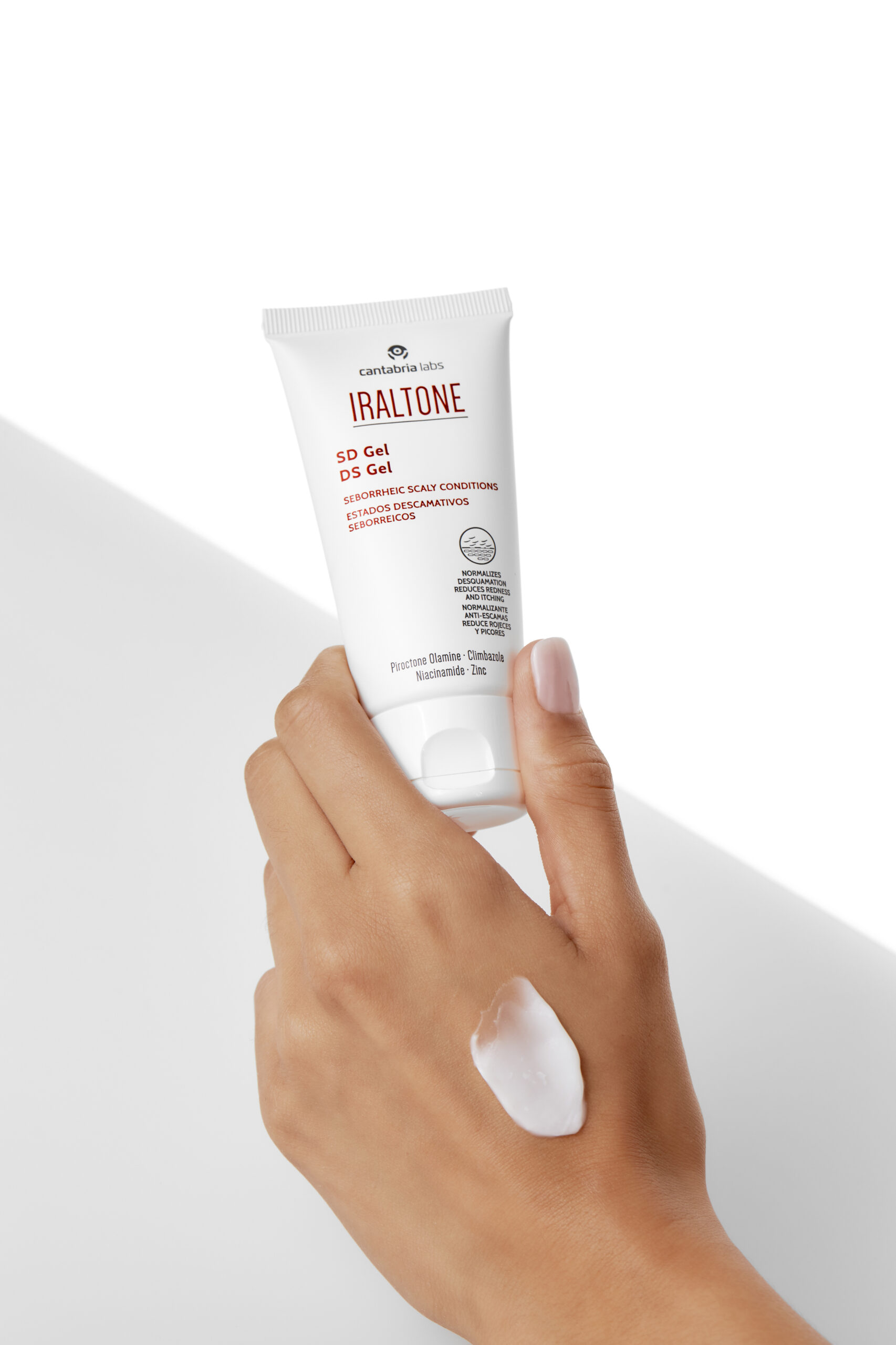 IRALTONE
DS Gel
Reduces flaking, redness and facial itching
Gel with multiple action for the control of the seborrheic flaking states of the face.
IRALTONE SD Gel with sebum-regulating effect, reduces flaking, redness and itching.
Format: 50 ml gel
**Product NOT available for all international markets
Sebum-regulating effect
Reduces flaking, redness and itching
Tested under dermatological and ophthalmic control.
Non comedogenic
Seborrheic flaking states that affect the skin of the face.
Piroctone Olamine
Climbazol
Niacinamide
Zinc
Apply once or twice a day to the cleansed skin of the face, massaging until completely absorbed.
External Use. Avoid contact with the eyes and mucous. Keep out of the reach of children. Store at a temperature below 40ºC.