Fernblock Technology®
Fernblock® is the base active ingredient of HELIOCARE®. It is an exclusive standardised extract of Polypodium Leucotomos with powerful protective, antioxidant and restorative action that works both topically and orally. Its active ingredients act on all four types of radiation (UVB, UVA, Visible and IR) and prevent both their immediate damage (burns) and those that arise over time: skin aging, dark spots, loss of defences, allergies and even skin cancer.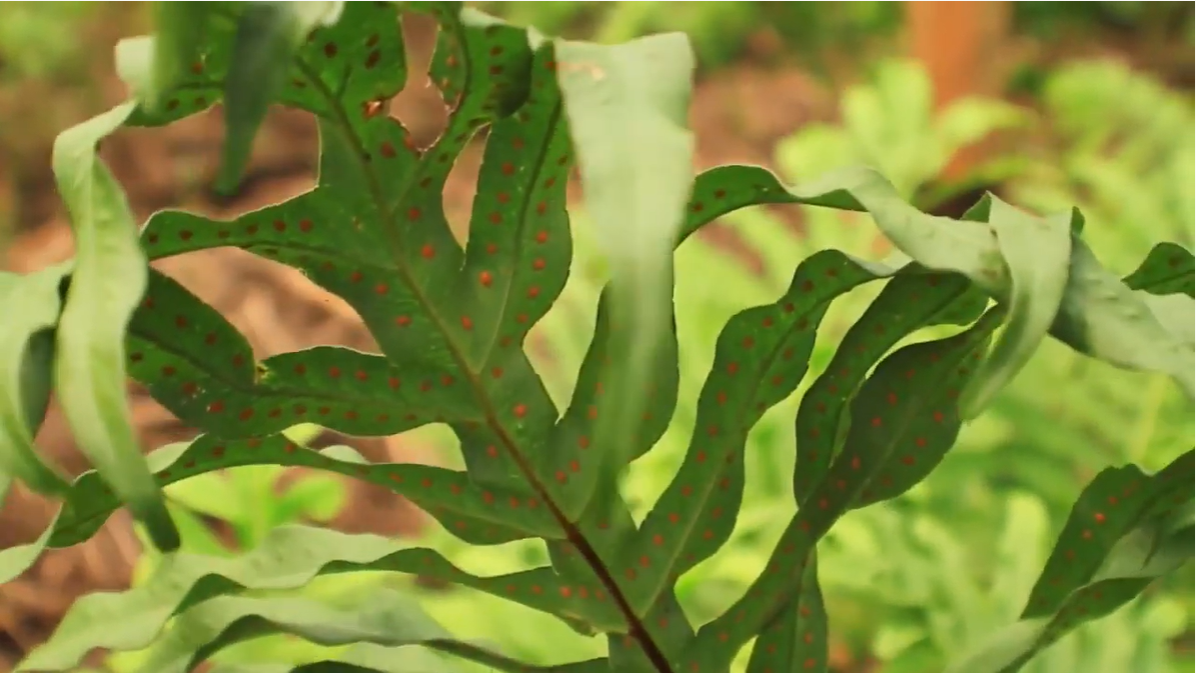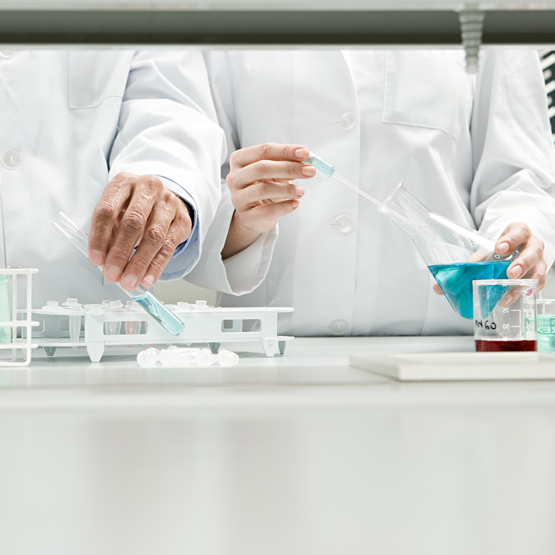 Origin and Development
Fernblock® technology arose from research by the Cantabria Labs Group together with the research team of Dr. Fitzpatrick of Harvard University (Harvard Medical School) with the aim of developing a complete sun protection mechanism.
They demonstrated that this extract not only prevents immediate damage such as sunburn, but also provides protection capable of preventing long-term negative effects such as DNA damage, skin aging, loss of defences or sun allergies.
Our extraction method is what guarantees maximum efficacy and safety: It is obtained from selected plants that grow under controlled conditions in laboratory processes according to Pharmaceutical Quality Standards.
Polypodium leucotomos
It is a tropical fern native to Central America that in its transition from aquatic to terrestrial life developed mechanisms of self-defence and repair against the sun. The Chorotegas tribe of Honduras was the first to discover its excellent skincare properties.
Fernblock® protection levels
Fernblock® has shown numerous benefits, both topically and orally, in more than 50 studies and scientific publications. The effectiveness of this technology continues to be investigated with excellent results. In addition, its extraction method has been optimised, enhancing its activity and resulting in a new generation extract: Fernblock®+.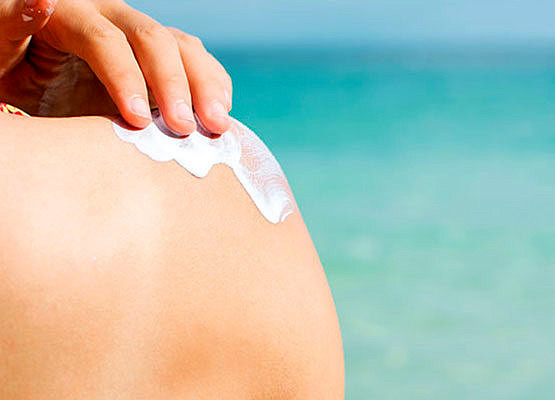 Sun protection
Fernblock® has been shown to multiply the skin's resistance to sunburn. Its protective activity extends to the entire radiation spectrum protecting our skin from the specific damage caused by the 4 types of radiation (UVB, UVA, Visible and IR).
Repairing DNA damage
Solar radiation causes damage to our cell DNA, which builds up and can lead to health problems. Fernblock® technology has been shown to prevent the formation of this damage and increase and accelerate its repair. This activity helps prevent sun damage from accumulating, achieving advanced photoprotection levels.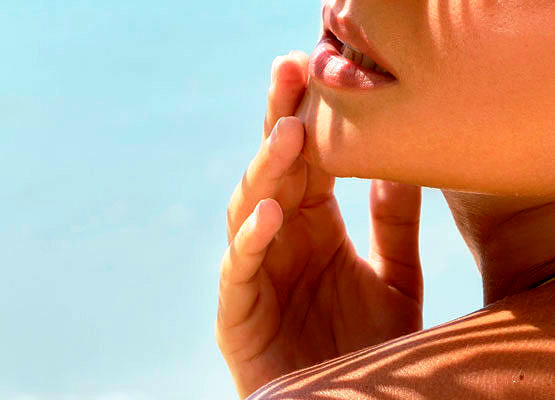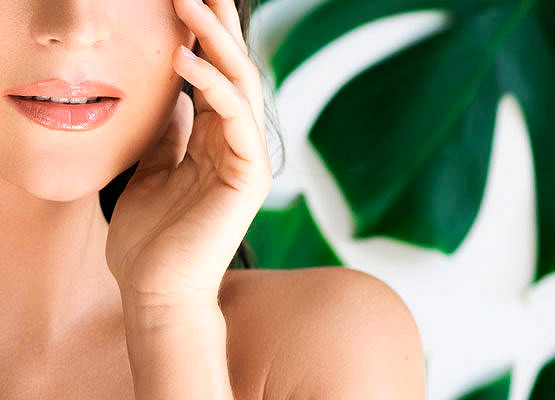 Antioxidant activity
The powerful antioxidant action of Fernblock® is due to different molecules concentrated in the extract, able to neutralise and eliminate the free radicals generated during and after exposure.
Prevention of photoaging and pigmentation control
Fernblock® technology protects our skin cells and increases collagen, hyaluronic acid and elastin, fundamental components to maintain its structure. This prevents wrinkle formation and loss of firmness. It also helps reduce the intensity and size of sun spots and improves skin resistance to pigmentation.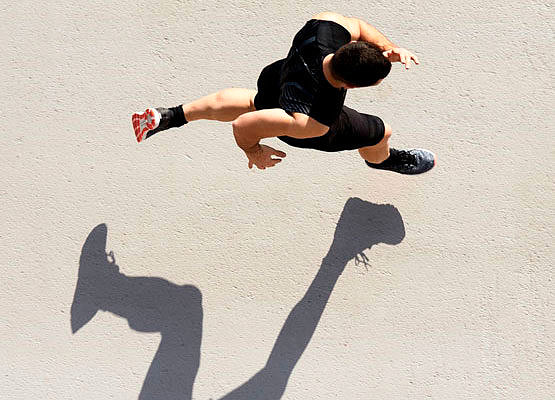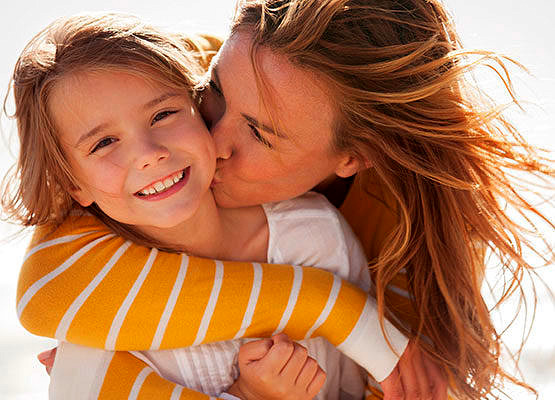 Immune defence
Our skin has an important defence system against external aggressions that is negatively affected by the sun. Increased sun exposure increases our vulnerability. Fernblock® protects and regulates skin defences so that they remain intact against external threats.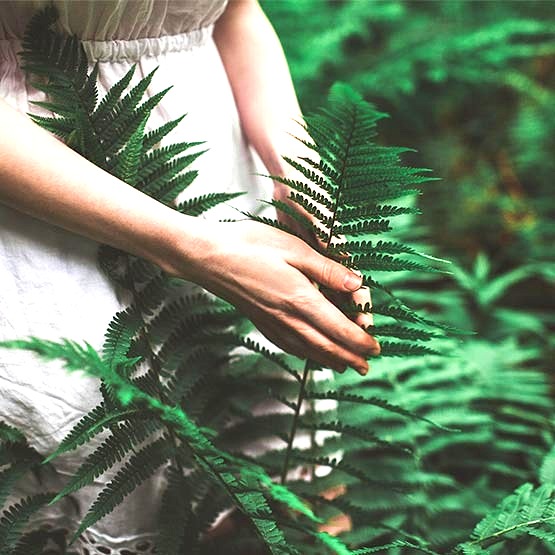 Fernblock® enhances HELIOCARE Sunscreen Activity (1)
New clinical data show that HELIOCARE topical sunscreen (sun filters + Fernblock®) offers significant advantages with respect to sunscreen containing only sun filters.
While sun filters alone can provide benefits beyond simply increasing MED, the addition of Fernblock® to topical sunscreen can significantly increase the photoimmunoprotection activity of the formulation, further reducing erythema, MMP-1 and pigmentation and protecting DNA and Langerhans cells.
HELIOCARE sunscreens, with HELIOCARE's exclusive Fernblock® Technology, go beyond traditional sun filter protection by providing advanced Dermatological Sun protection for the prevention of photoaging and skin cancer.
(1) Evaluation of effectiveness of a sunscreen containing Polypodium leucatomos extract in reducing the sun damage to the skinSurg Cosmet Dermatol. Rio de Janeiro v.11 n.4 out-dez. 2019 p. 310-8
Latest from Communication Area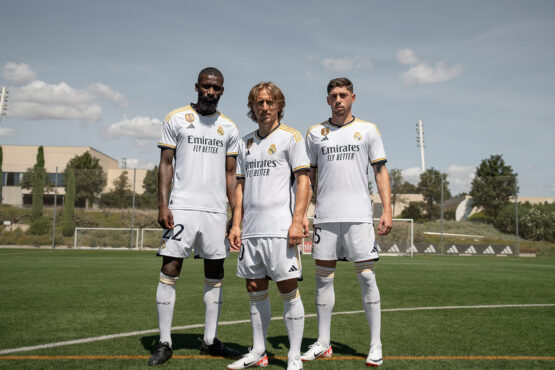 In line with its goal to improve people's health and quality of life, Cantabria Labs, in partnership with Real Madrid...