SCA® Growth Factor Technology
Technology rich in growth factors present in our anti-aging cosmetics brand ENDOCARE®. It acts directly on the fibroblast to repair and stimulate aged cells by making them behave like young cells and synthesise quality collagen.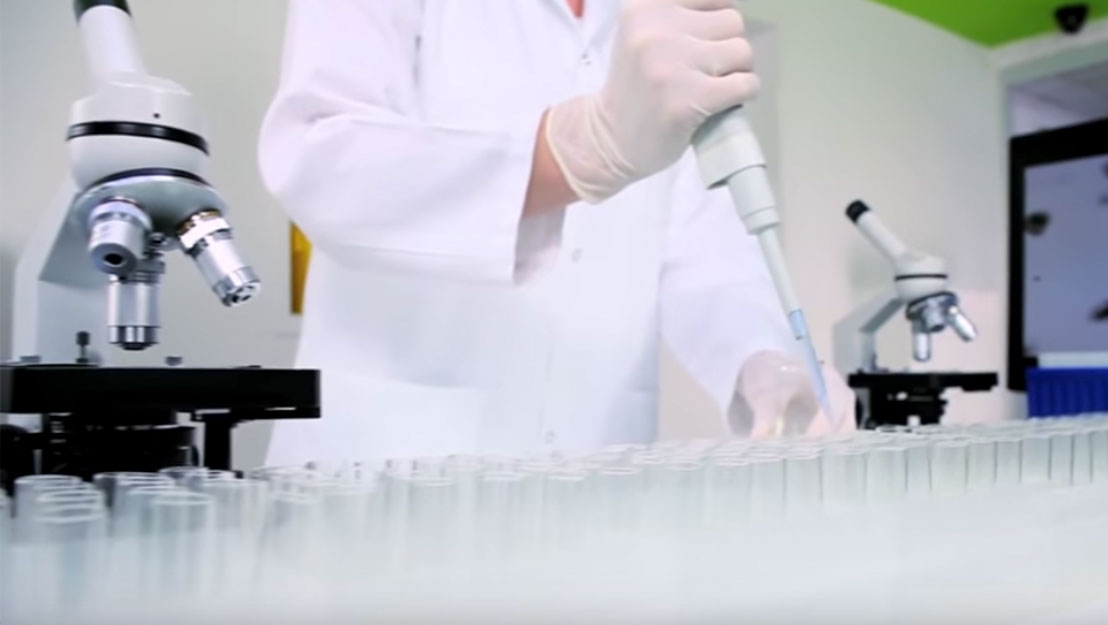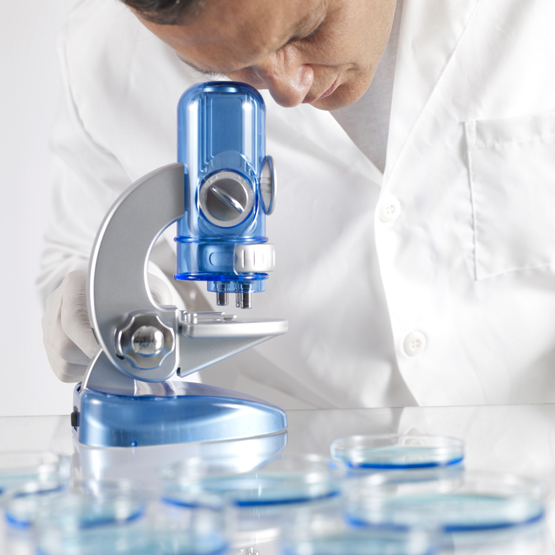 Origin and development
It was born from the concern of Dr. Rafael Abad, radiotherapist of the Hospital Ramón y Cajal, for his patients undergoing radiation therapy. These patients suffered very severe burns during radiation therapy treatment.
After various studies Dr. Abad discovered that the secretion of Cryptomphalus aspersa achieved rapid regeneration in the damaged skin of these patients.
In the mid 1990s, Cantabria Labs patented the process of obtaining this secretion and promoted the realisation and publication of numerous studies that demonstrated their scientific endorsement in the field of repair and improvement of damaged and aged skin.
Cryptomphalus aspersa
Cryptomphalus aspersa reacts to aggressions by producing a complex glycoprotein secretion, called SCA® Growth Factor Technology, which enables the regeneration of damaged skin structures.
Mechanisms of Action
It effectively prevents, protects and repairs skin damage, while providing the skin with powerful regenerating, antioxidant and firming action. SCA® Growth Factor Technology promotes skin rejuvenation by reducing the number and depth of wrinkles, returning firmness and smoothness to the skin and providing extra luminosity.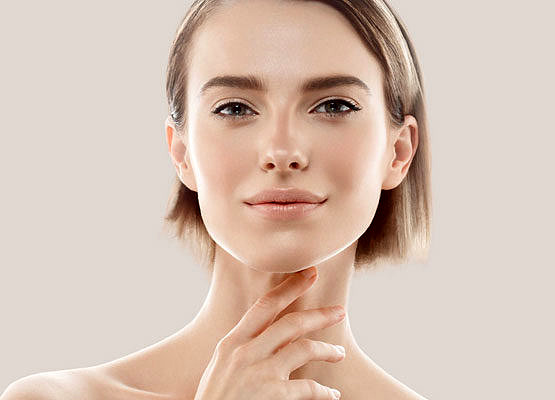 Antioxidant Activity
The antioxidants contained in SCA® Growth Factor Technology provide skin protection, prevent the appearance of dull tone and reduce skin roughness.
Regenerating activity
SCA® Growth Factor Technology acts on the fibroblast, stimulates its proliferation and corrects its morphology to achieve a multiplier effect that reactivates cells and thus promotes skin rejuvenation.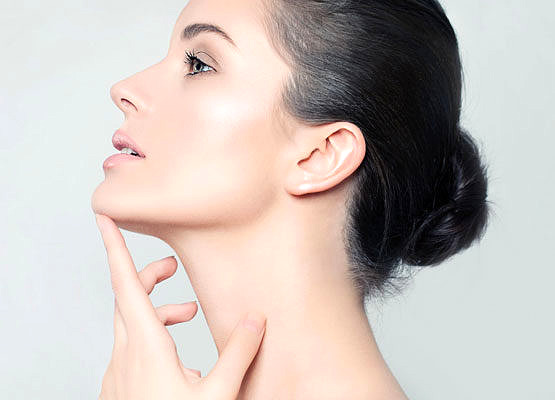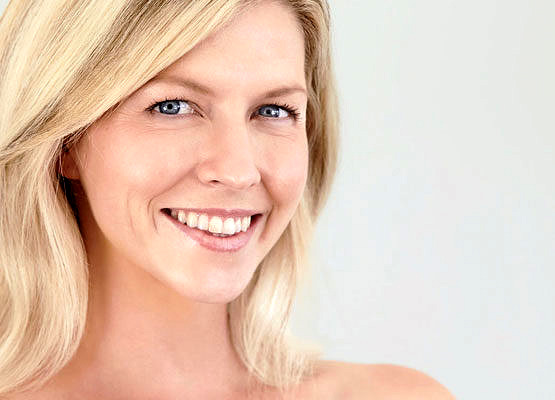 Redensifying activity
It activates the production of extracellular matrix components such as collagen, essential to combat loss of skin density and reduce wrinkles.
Products with SCA® Growth Factor Technology
Latest from Communication Area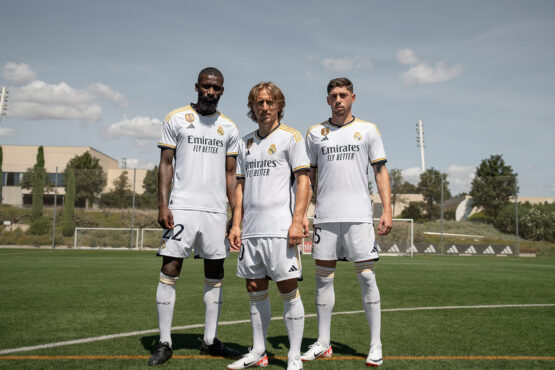 In line with its goal to improve people's health and quality of life, Cantabria Labs, in partnership with Real Madrid...