ENDOCARE
Advanced Anti-Aging Dermal Regeneration
Reference brand for dermatological recommendation to prevent and visibly reduce skin aging with long-lasting results. Formulated with patented technologies and key innovative active ingredients that act even in the deepest layers of the skin.
Technologies and Ingredients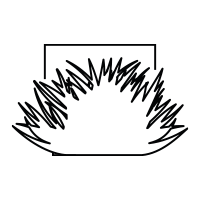 EDAFENCE® Powerful Anti-pollution Defence
Patented anti-pollution technology that prevents and repairs damage caused by environmental stress factors (oxidising agents, tobacco smoke, heavy metals, urban pollutants, etc.).

SCA® Growth Factor Technology
Highly regenerative patented technology rich in growth factors that repairs skin and stimulates cell activity, promoting firmness and elasticity.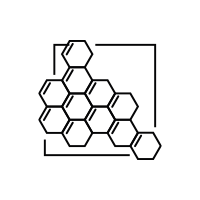 IFC® CAF Skin Stem Activation
Patented technology that activates stem cells to stimulate the production of new skin cells.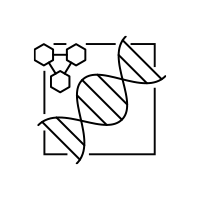 Wharton Gel Complex®
Patented technology which promotes the production of hyaluronic acid and other skin components to achieve greater density and a filling effect.
RENEWAL
Intensive renewal range formulated with Retinol, reduces wrinkles, unifyes skin texture for a rejuvenated and smoother skin.
Properties:
Anti-wrinkle
Retexturizing
EXPERT DROPS
Day and night protocols that combine dermatologically proven active ingredients and exclusive Cantabria Labs technologies which work in synergy to achieve lasting skin benefits: firmness, dark spot reduction and hydration.
TENSAGE
Regeneration with a firming, tensing effect to contrast photoaging.
Properties:
Firmness
Redensitization
RADIANCE
Anti-oxidant and brightening activity for immediate, visible skin radiance.
Properties:
Brightness
Anti-photoaging
Anti-pollution
ESSENTIAL
Regenerating for the prevention and reduction of the first signs of aging.
Latest from Communication Area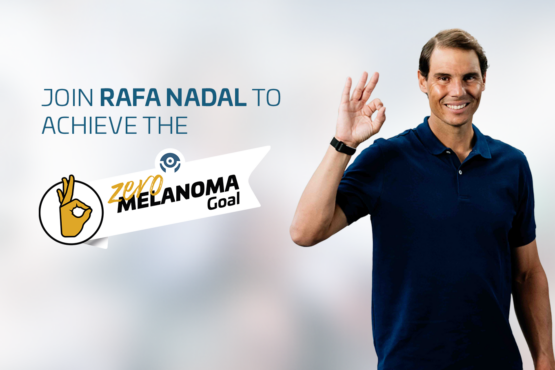 Cantabria Labs presents its new awareness campaign "Objective Zero Melanoma 2023", supported by its ambassadors Rafa Nadal and Sara Andrés, and...