HELIOCARE
Reference photoprotection for healthy living in the sun
A point of reference for skin care professionals which, thanks to its innovative Fernblock® Technology, protects against the sun's 4 radiations (UVB-UVA-VL-IR), neutralises free radicals and repairs sun damage both inside and out.
Technologies and Ingredients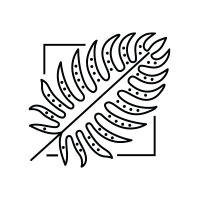 Fernblock®
Our innovative patented technology of natural origin has been proven to act at all levels of photoprotection, protecting, neutralising and repairing.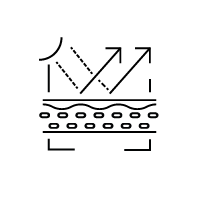 Filtros UV
All our formulations contain safe and effective sun filters endorsed by health authorities that protect against solar radiation (UVA, UVB, infrared and visible HIR).
UNIVERSAL PHOTOPROTECTION
Wide variety of oral and topical products with different textures and formats to suit all skin types and tones.
SPECIAL CARE
Photoprotection designed to meet specific skin needs (dark spots, redness…).
Formulations contain ingredients with demonstrated activity according to different skin conditions and requirements (nacinamide, hyaluronic acid,…).
PEDIATRICS
Photoprotection with actives to protect and enhance the protective skin barrier in small children. Topical and oral products for children, where application is made easy!
Latest from Communication Area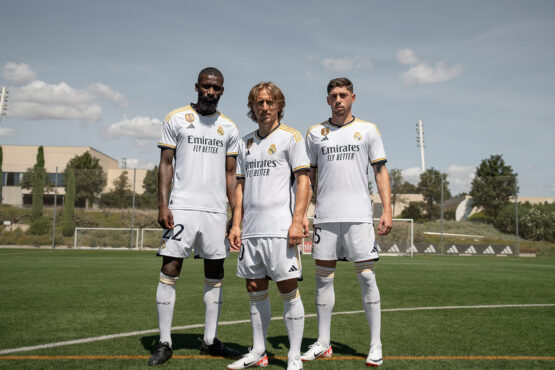 In line with its goal to improve people's health and quality of life, Cantabria Labs, in partnership with Real Madrid...