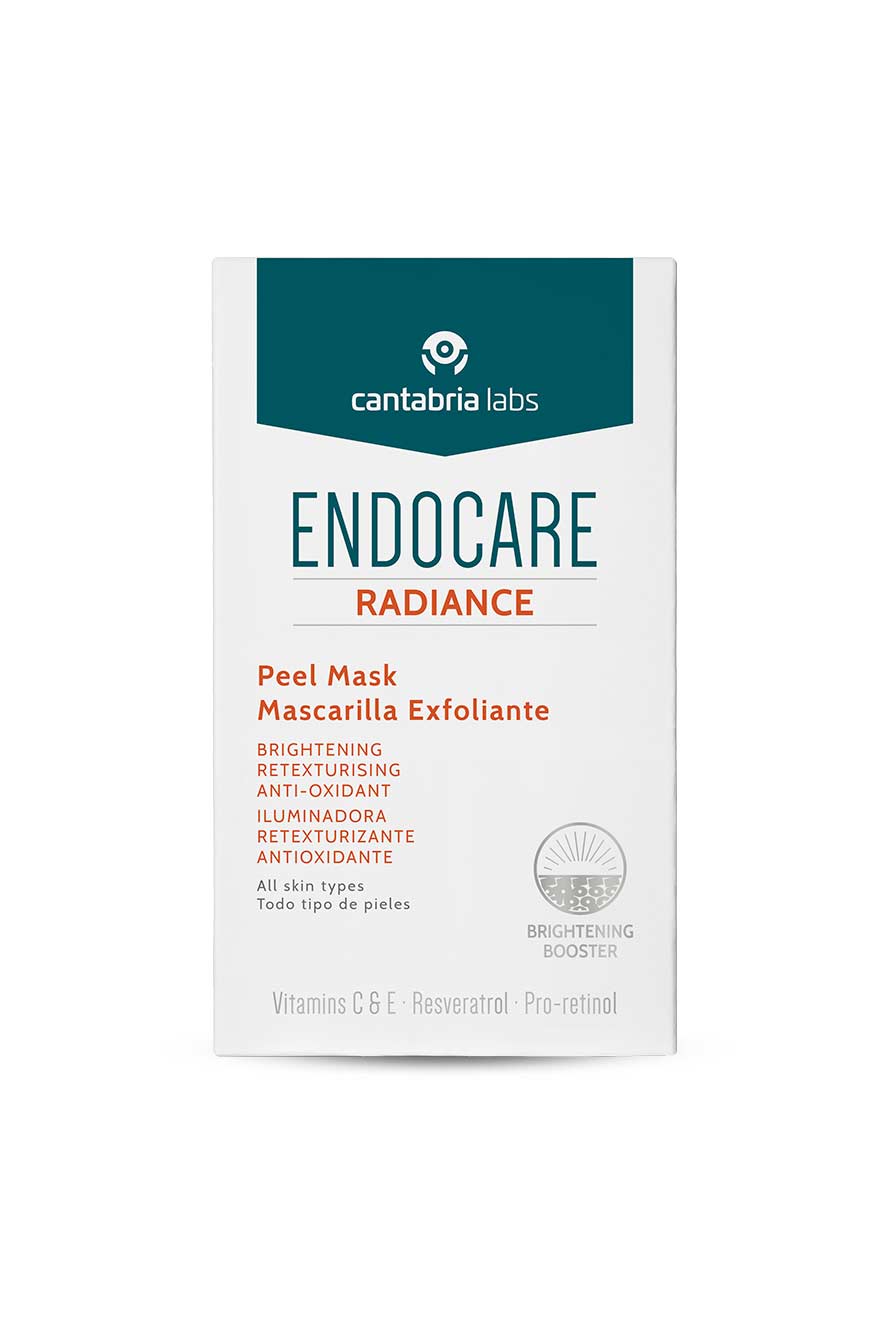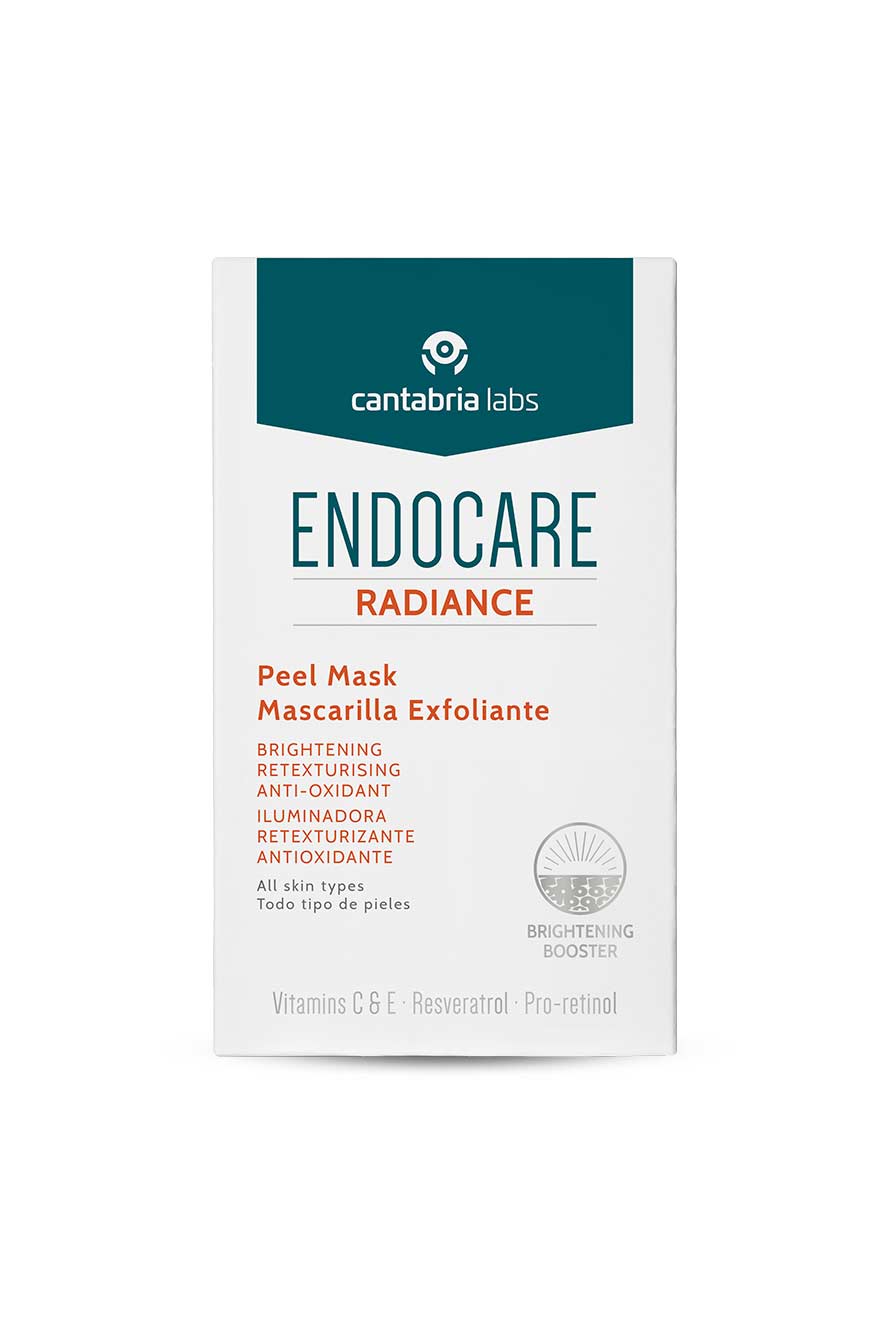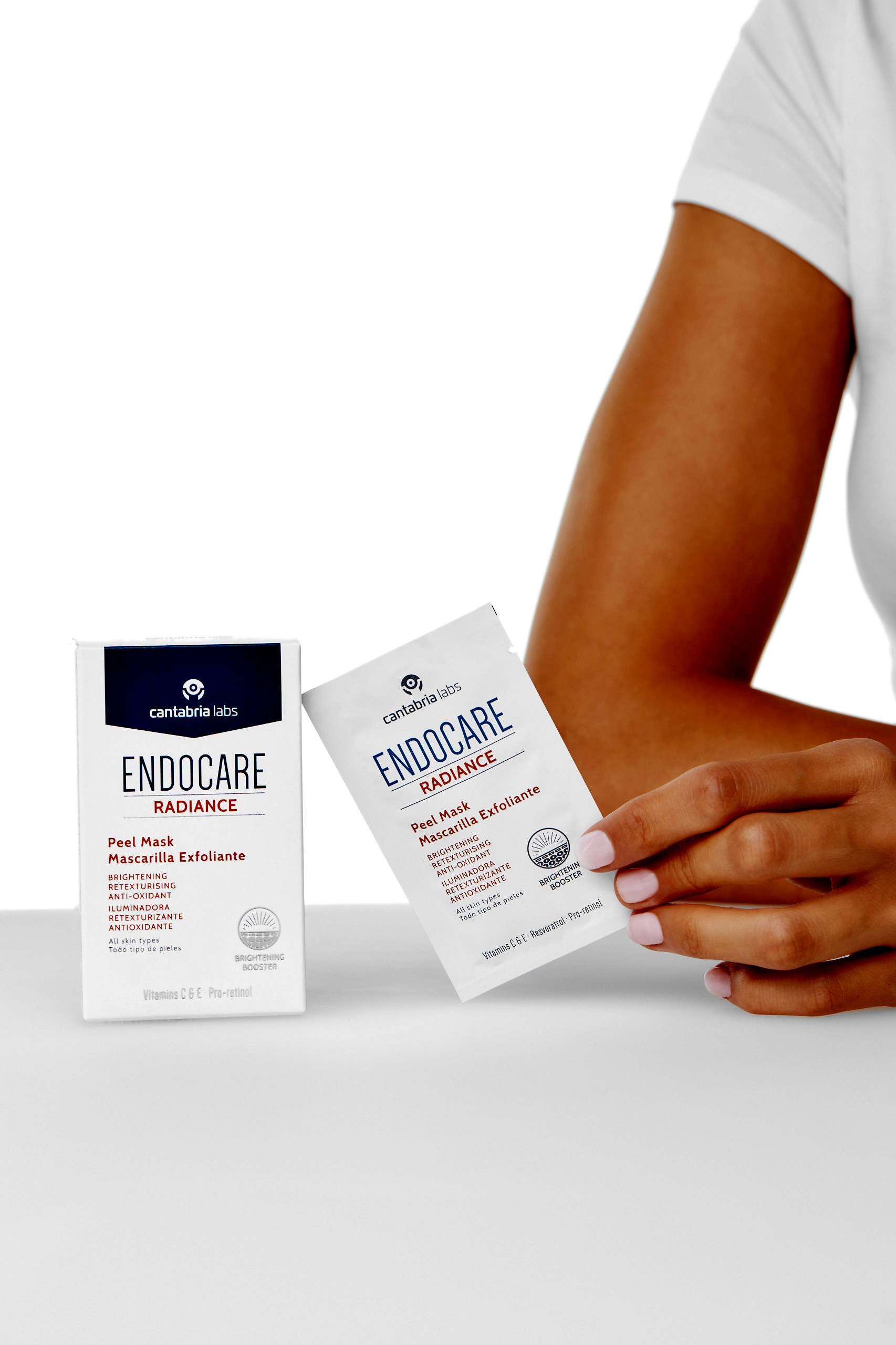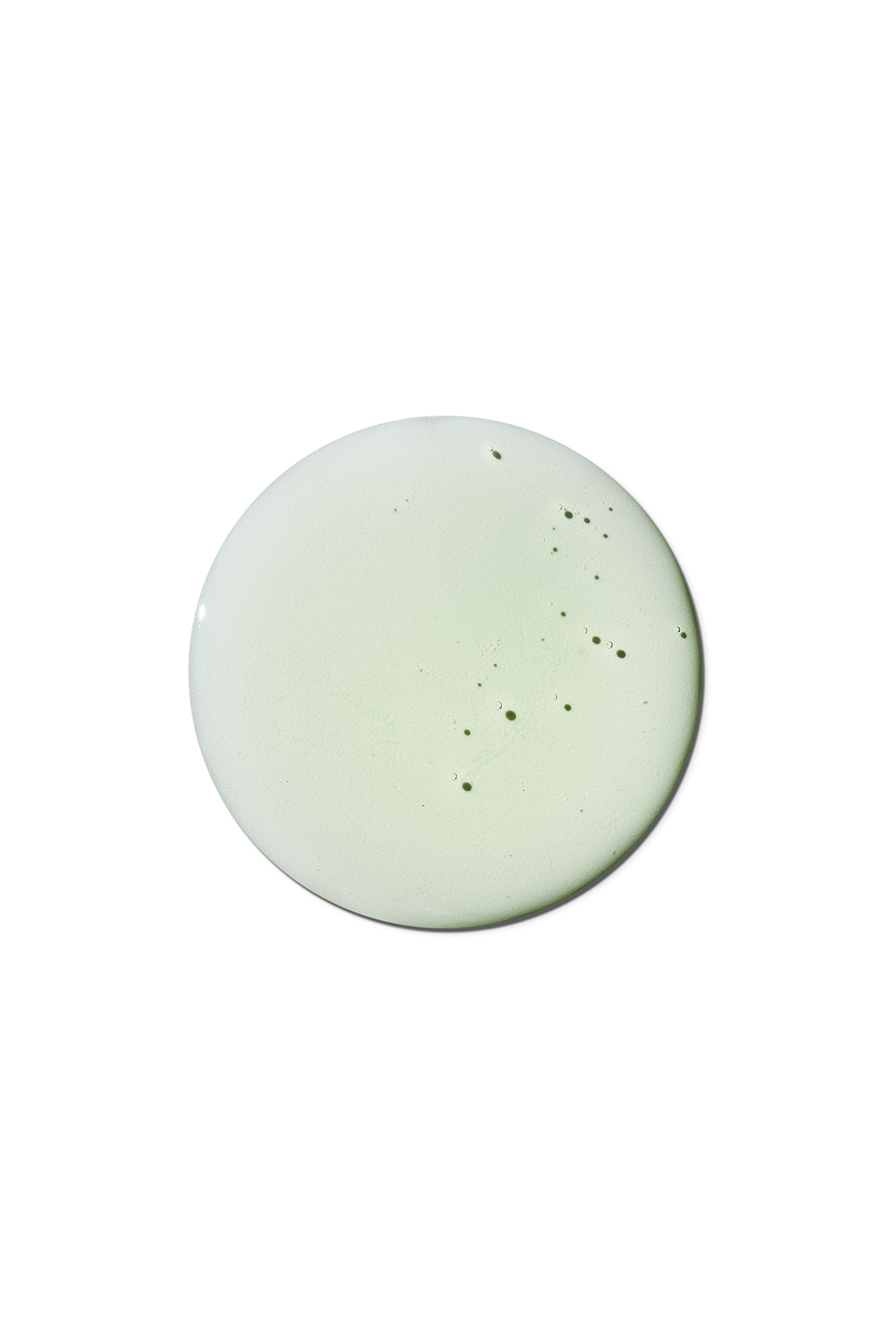 ENDOCARE RADIANCE
Peel Mask
Illuminating, antioxidant, retexturising
Gel mask with active ingredients that exfoliate, purify and provide antioxidant action to improve the texture of the skin. It blurs expression lines and instantly brightens skin. It promotes the penetration and action of ingredients of other previously applied treatments enhancing their efficacy.
Format: 5 mono-dose sachets x 6 ml
Exfoliating
Antioxidant
Retexturising
Enhancing Treatment
All skin types
Enhancing treatment with illuminating, retexturising and antioxidant properties for all skin types.
Vitamin C
Resveratrol
Pro-retinol
Phytic acid
Hyaluronic Acid
How to use: Spread the contents of a sachet on the face and neck, forming a thin, even layer. Leave to act and dry for about 20-30 minutes. Remove the film formed, starting at the bottom of the chin by gently and evenly pulling upwards. Remove any remains with water. Use 1 or 2 times a week.
External Use. Avoid contact with eyes and mucous membranes. In case of accidental contact rinse with water. In certain skin types a slight feeling of irritation may occur due to its vitamin C content and disappears quickly. If this effect persists, suspend application.