IRALTONE
Science and innovation for comprehensive Hair Care
Specifically designed formulations for restoring healthy conditions to hair and scalp. Its oral and topical formulas feature a combination of innovative and scientifically-endorsed ingredients for comprehensive and effective treatment of common problems such as hair loss, oily hair, seborrheic dermatitis and dandruff.
Science
Cantabria Labs, as a pharmaceutical company, invests a high percentage (12%) of its turnover in research to ensure maximum scientific efficacy and rigour.
IRALTONE features 5-alpha reductase inhibitors and other ingredients with proven efficacy against hair loss due to hormonal factors. In addition, its innovative Microbioma Balance Tech technology has demonstrated clinical efficacy (2) in contrasting seborrheic dermatitis by rebalancing skin microbiota.

MICROBIOMA BALANCE TECH
Microbioma Balance Tech is an exclusive Cantabria Labs technology which restores optimal microbiota balance in altered scalp conditions, as well as providing extra hydration and comfort.
(1) Puviane M, Campione E, Offidani AM, De Grandi R, Bianchi L, Bobyr I et al. Effects of a cream containing 5% hyaluronic acid mixed with a bacterial-wall-derived glycoprotein, glycyrretinic acid, piroctone lamine and climbable on signs, symptoms and skin bacterial microbiota in subjects with seborrheic dermatitis of the face. Clinical, Cosmetic and Investigational Dermatology 2019: 12 285-293
Latest from Communication Area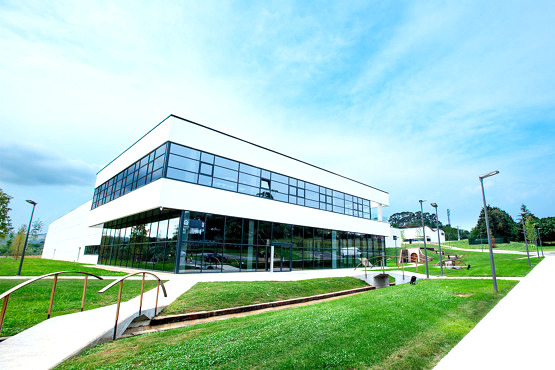 • World Environment Day 2021, hosted by Pakistan, will mark the start of the UN Decade on Ecosystem Restoration, a...