IRALTONE
Science and innovation for comprehensive Hair Care
Specifically designed formulations for restoring healthy conditions to hair and scalp. Its oral and topical formulas feature a combination of innovative and scientifically-endorsed ingredients for comprehensive and effective treatment of common problems such as hair loss, oily hair, seborrheic dermatitis and dandruff.
Science
Cantabria Labs, as a pharmaceutical company, invests a high percentage (12%) of its turnover in research to ensure maximum scientific efficacy and rigour.
IRALTONE features 5-alpha reductase inhibitors and other ingredients with proven efficacy against hair loss due to hormonal factors. In addition, its innovative Microbioma Balance Tech technology has demonstrated clinical efficacy (2) in contrasting seborrheic dermatitis by rebalancing skin microbiota.
Latest from Communication Area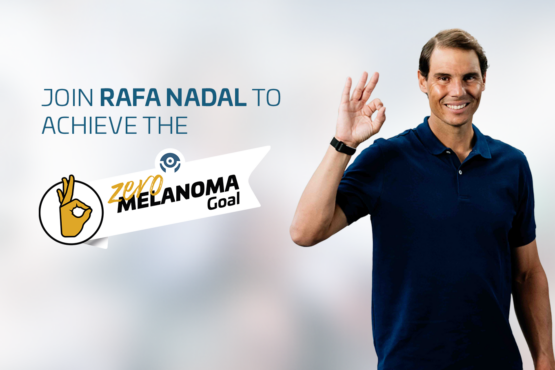 Cantabria Labs presents its new awareness campaign "Objective Zero Melanoma 2023", supported by its ambassadors Rafa Nadal and Sara Andrés, and...