Tinted Photoprotection
It combines the benefits of the most advanced photoprotection with those of makeup, simplifying your beauty routine. HELIOCARE guarantees optimal and homogeneous protection to stop sun damage. Its different textures, tones and degrees of coverage mean that it adapts to the needs of each skin type providing radiance, beauty and a professional finish.
Do you know what photo-makeup is?
The most advanced sun protection combined with the advantages of the most demanding makeup. It protects against the 4 types of radiation, especially the main causes of aging and the appearance of sun spots. Ideal for unifying and enhancing skin tone and covering imperfections.
Latest from Communication Area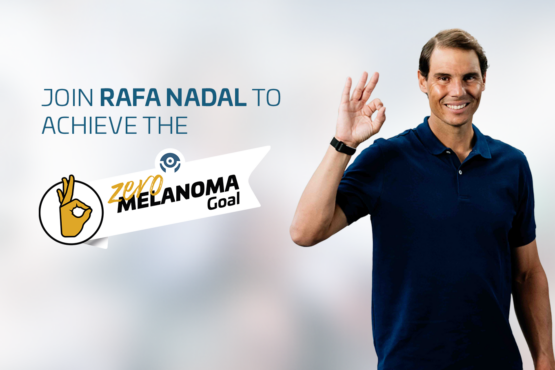 Cantabria Labs presents its new awareness campaign "Objective Zero Melanoma 2023", supported by its ambassadors Rafa Nadal and Sara Andrés, and...