Ampoules and Concentrate
Ampoules have become the revolutionary facial care format with which we guarantee a high concentration of active ingredients in a lightweight, safe and easily portable system.
ENDOCARE Ampoules from Cantabria Labs, with SCA® Growth Factor Technology rich in growth factors ensure a visible improvement of signs of aging.
Why do ENDOCARE Ampoules and Concentrate make a difference?
All our ampoules contain highly regenerative SCA® Growth Factor Technology that repairs and stimulates aged cells and has also demonstrated antioxidant efficacy.
SCA® Growth Factor Technology is combined with relevant active ingredients such as Vitamin C or Proteoglycans in order to provide extra luminosity, hydration and firmness.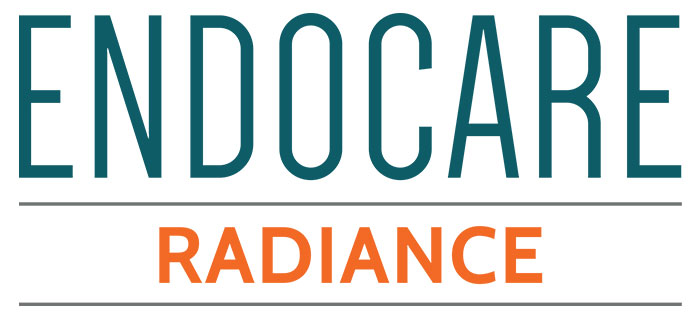 Powerful anti-oxidant activity for immediate brightness and radiance.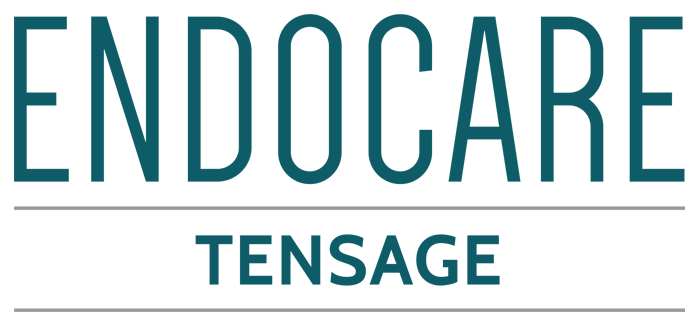 Intensive regeneration for improving tone, elasticity and firmness.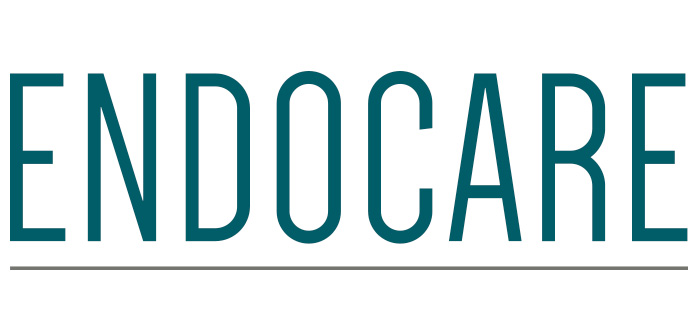 Intensive regeneration for the prevention and reduction of the first visible signs of skin aging.
Latest from Communication Area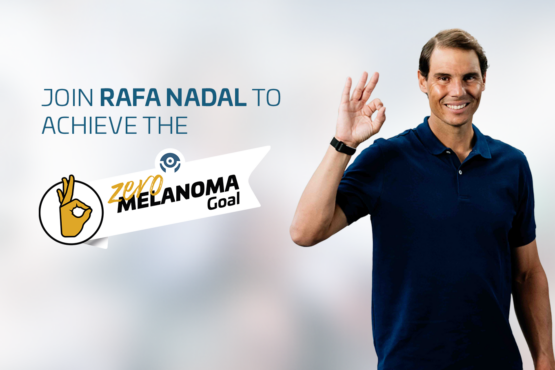 Cantabria Labs presents its new awareness campaign "Objective Zero Melanoma 2023", supported by its ambassadors Rafa Nadal and Sara Andrés, and...