Videos
Discover the most relevant multimedia content from Cantabria Labs in case you want to learn more about our company and brands.
Rafa Nadal with Cantabria Labs
Latest from Communication Area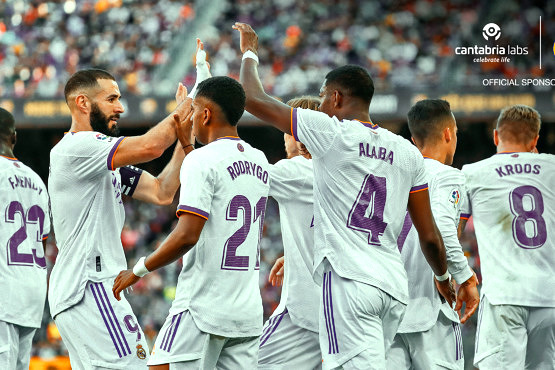 Cantabria Labs, in its commitment to extend skin healthcare, has closed a sponsorship agreement with Real Madrid. The agreement, initially...