About Cantabria Labs
We are passionate about innovating and undertaking to build a better and healthier world together
Cantabria Labs,
celebrate life
With innovative products and an enterprising spirit, Cantabria Labs is today a brand of reference in dermatological prescription in Europe (leader in Spain, Italy and Portugal) and is dedicated to improving the health and quality of life of people. With presence in over 80 countries and subsidiaries in Italy, Portugal, Mexico, Morocco and China, Cantabria Labs has become a company of international renown and support.
The production centres of Cantabria Labs achieve the highest quality standards for the annual manufacture and distribution of over 30 million units of product.
Today, it has the recognition of the Healthcare sector due to its innovations and scientific endorsements and the proximity and enterprising capacity of its 840-plus employees.
Cantabria Labs carries enterprising, non-conformist and joyful genes in its DNA, in order to offer society products for a good quality of life: "celebrate life".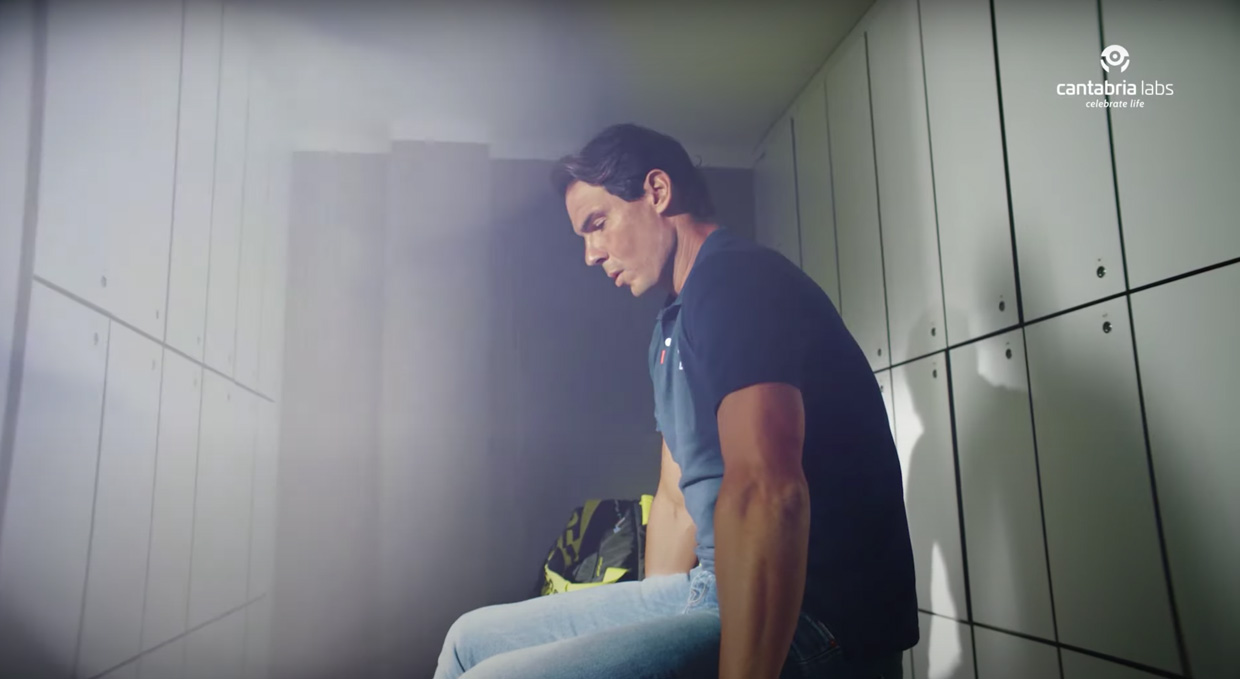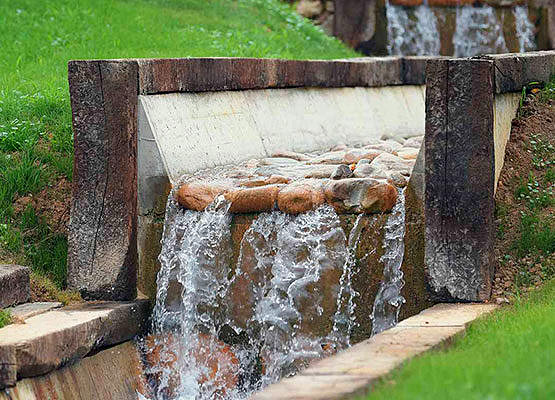 Our Vision
Success is born by striking a balance between achievements and doing what is right, between science and ethics, intuition and reasoning, value and trust, personal initiative and collective know-how. Ours is teamwork with enterprise, innovation and proximity as fundamental resources and an indispensable road map.
Our Values
Our behaviour and attitude carry us forward, each day we strive to set things in motion. We explore, we find out more, and with adventurous and enterprising spirit, we prosper without forgetting who need us most and always putting people first.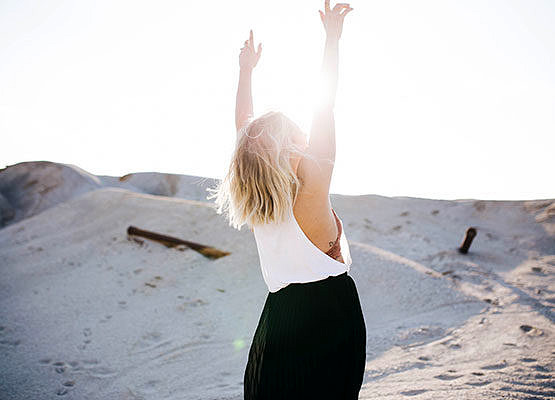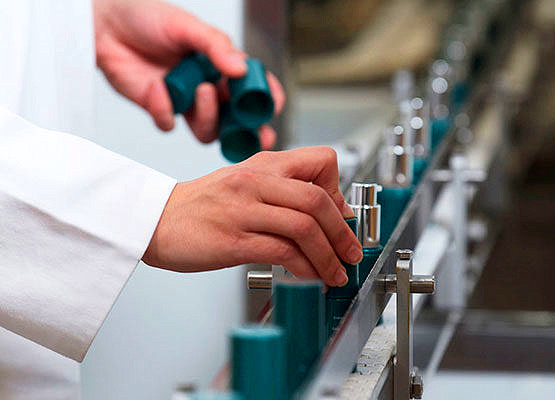 Our Mission
We want to double our turnover to place Cantabria Labs among the top ten dermal-cosmeceutical laboratories in Europe and rank amongst the most relevant international pharmaceutical companies.
Latest from Communication Area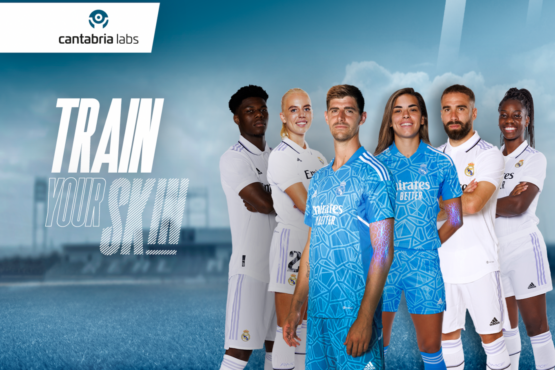 The Spanish pharmaceutical company Cantabria Labs, together with the Real Madrid Football Club, launches its #TrainYourSkin campaign, which aims to...