Specific Photoprotection
It is even more important to use sun protection on a daily basis in the presence of skin conditions which can worsen with the sun. Our commitment to health has lead us to develop formulations designed to meet specific needs.
In addition to advanced, broad-spectrum protection, our specific formulations feature actives which specifically target and improve conditions requiring special care.
How can I choose the product best suited to my needs?
Each skin type is different and can vary over the course of our lives. A healthcare professional can analyse and assess your current situation and recommend the photoprotector that best suits your needs.
If you have acne, dark spots, actinic keratosis or sensitive or reactive skin, we want to to provide you with the best possible skincare and most suitable photoprotection. Visit your dermatologist and consult your pharmacist to find the HELIOCARE photoprotector designed for you.
Sensitive and intolerant skin
Latest from Communication Area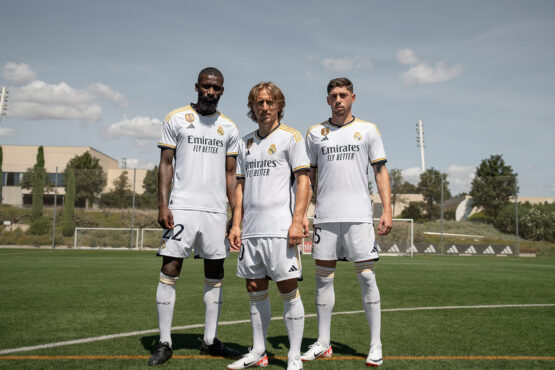 In line with its goal to improve people's health and quality of life, Cantabria Labs, in partnership with Real Madrid...