Rosacea and Seborrheic Skin
The appearance of redness or erythema on the face affects a significant proportion of the population and is linked to conditions such as rosacea and seborrheic skin.
These particularly sensitive skins need correct diagnosis and specific daily care to keep them healthy and free of redness, itching and/or flaking, as well as to reduce the frequency of outbreaks.
What do I do with my redness?
In the case of Rosacea we propose a complete protocol with active ingredients that protect you from the sun, decrease redness and itching, and reduce the severity of outbreaks. It is important to follow specific daily care to decrease and control the appearance of redness.
In seborrheic skin, flaking also appears alongside redness and itching. Daily use of products with active ingredients that act on all these symptoms is essential. The appearance of these signs has been linked to the imbalance of the skin microbiome. Cantabria Labs, with its exclusive Microbioma® Balance Tech technology has been shown to act on this imbalance.
For a correct diagnosis it is important to consult your dermatologist.
Other Skin Care Solutions
Latest from Communication Area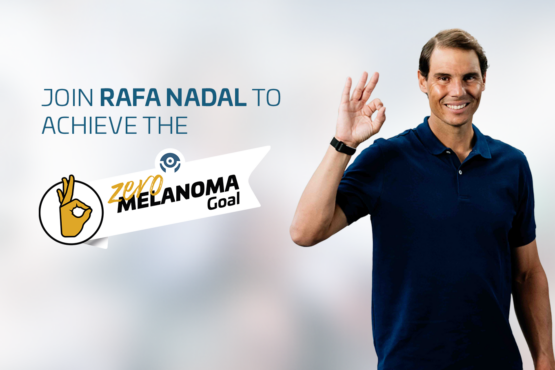 Cantabria Labs presents its new awareness campaign "Objective Zero Melanoma 2023", supported by its ambassadors Rafa Nadal and Sara Andrés, and...