About Cantabria Labs
With innovative products and an enterprising spirit, Cantabria Labs is today a point of reference for dermatological prescription in Europe (leader in Spain, Italy and Portugal) dedicated to improving the health and quality of life of people. With a presence in over 80 countries and subsidiaries in Italy, Portugal, Mexico, Morocco and China, Cantabria Labs has become a company of international renown.
Subsidiaries and business units
Latest from Communication Area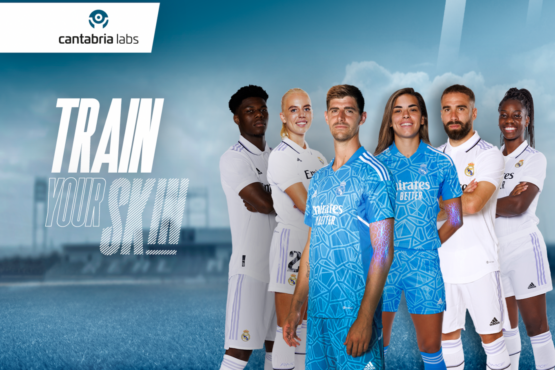 The Spanish pharmaceutical company Cantabria Labs, together with the Real Madrid Football Club, launches its #TrainYourSkin campaign, which aims to...