About Cantabria Labs
With innovative products and an enterprising spirit, Cantabria Labs is today a point of reference for dermatological prescription in Europe (leader in Spain, Italy and Portugal) dedicated to improving the health and quality of life of people. With a presence in over 80 countries and subsidiaries in Italy, Portugal, Mexico, Morocco and China, Cantabria Labs has become a company of international renown.
Subsidiaries and business units
Latest from Communication Area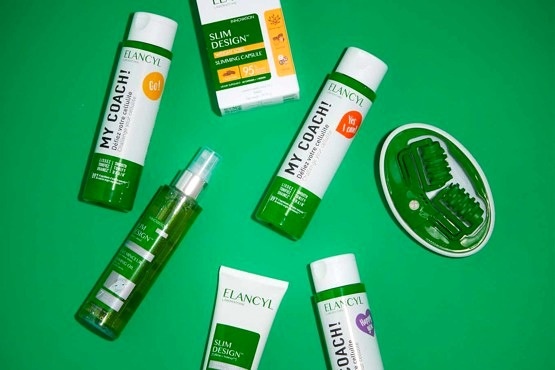 Spanish pharmaceutical company Cantabria Labs has bought ELANCYL, the expert body care brand, after reaching an acquisition agreement with the...