NEORETIN
Powerful Epidermal Renewal for Advanced Anti-Aging & Lightening
Reference skin lightening brand for dermatological recommendation. Neoretin features an innovative patented combination of powerful skin renewal, lightening and protective actives to contrast uneven complexion and dark spots.
Technologies and ingredients

RetinSphere® Technology, New-generation Retinoid
Innovative technology that combines two retinoids of high tolerance and efficacy that stimulate epidermal renewal. It reduces dark spots and promotes even skin complexion.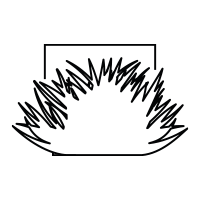 EDAFENCE® Powerful Anti-pollution Defence
Patented anti-pollution technology that prevents damage from pollution, including dark spots. Recent studies have shown that pollution is one of the main causes of hyperpigmentation (oxidising agents, tobacco smoke, heavy metals, urban pollutants, etc.).

Pigment Control System
Synergistic technology of depigmenting active ingredients that regulate the phases of melanin synthesis. Reduces spots and evens skin tone.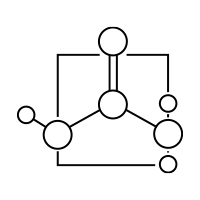 Azelaic Aox-Tech
Patented delivery-system technology that boosts the action of azelaic acid up to 5 times, for greater efficacy.
TREATMENT
Products to treat the different types of hyperpigmentation in each type of skin.
Latest from Communication Area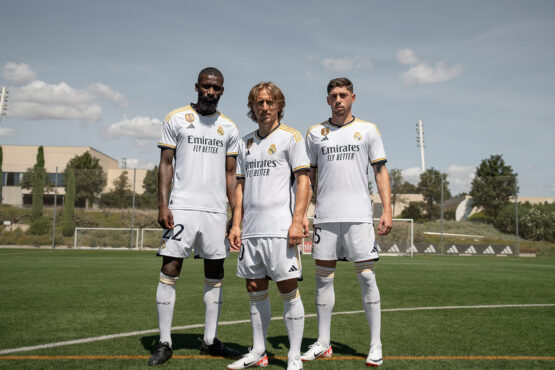 In line with its goal to improve people's health and quality of life, Cantabria Labs, in partnership with Real Madrid...