NEORETIN
Powerful Epidermal Renewal for Advanced Anti-Aging & Lightening
Reference skin lightening brand for dermatological recommendation. Neoretin features an innovative patented combination of powerful skin renewal, lightening and protective actives to contrast uneven complexion and dark spots.
Science
Cantabria Labs, as a pharmaceutical company, invests a high percentage (12%) of its turnover in research to ensure maximum scientific efficacy and rigour.
The efficacy and tolerability of NEORETIN has been demonstrated by numerous clinical trials published in leading international scientific and medical journal. It provides powerful lightening and pigment control results in different skin types and ethnicities.
Technologies and Ingredients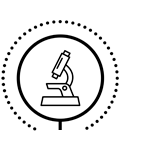 RetinSphere® Technology, New-generation Retinoid Combination
Innovative technology that combines two retinoids of high tolerance and efficacy that stimulate epidermal renewal. It reduces dark spots and promotes even skin complexion.

EDAFENCE® Powerful Anti-pollution Defence
Patented anti-pollution technology that prevents damage from pollution, including dark spots. Recent studies have shown that pollution is one of the main causes of hyperpigmentation (oxidising agents, tobacco smoke, heavy metals, urban pollutants, etc.).
Whitening Booster System
Technology which synergically combines powerful lightening actives which contrast all stages of melaning formation, reducing dark spots and unifying skin tone.
(1) Survey of dermatologist use and recommendation of skin care products, IMSHealth, Spain 2014
(2) García-Millán C, Truchuelo MT, Gabriel MT, Nobile V, García K, et al. (2018) A Cosmeceutical Retinoid-Based Depigmentant Formula for
Different Skin Types and Ethnicities. J Clin Cosmet Dermatol 2(2): dx.doi.org/10.16966/2576-2826.124
Latest from Communication Area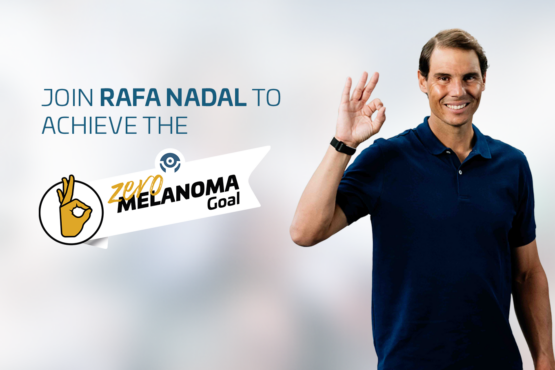 Cantabria Labs presents its new awareness campaign "Objective Zero Melanoma 2023", supported by its ambassadors Rafa Nadal and Sara Andrés, and...