Anti-aging Anti-Oxidant
Every day we are exposed to numerous environmental factors (sun, pollution, …) which generate free radicals and oxidise our skin cells…
Cantabria Labs offers products formulated with exclusive patented technologies such SCA® Growth Factor for in-depth regeneration and EDAFENCE for powerful anti-pollution protection which help prevent and neutralise the damage caused by these environmental factors, maintaining the skin's youthful, radiant appearance.
How can I get brighter skin?
The first step is to protect the skin with specific anti-oxidants which neutralise the harmful effects caused by free radicals.
At Cantabria Labs we combine well-known antioxidant active ingredients such as Vitamin C and Ferulic Acid with exclusive technologies such as SCA® Growth Factor Technology and EDAFENCE® Powerful Anti-pollution Defence that have demonstrated unique anti-oxidant activity to promote brighter, smoother skin.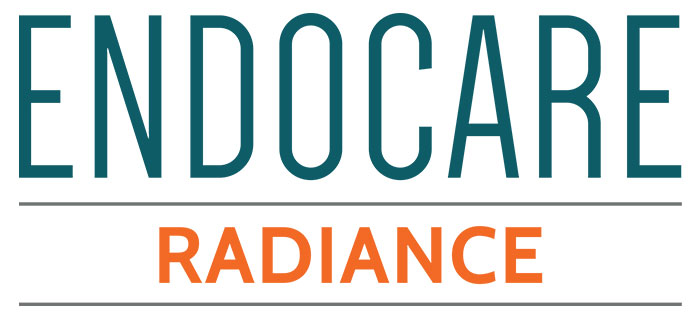 Antioxidant product line that brings immediate and visible luminosity to the skin.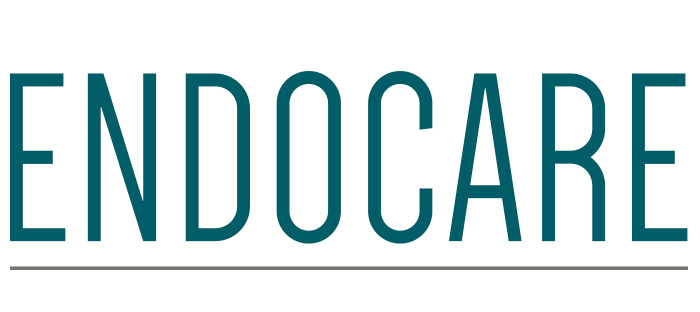 Regenerative product line for the prevention and reduction of the first signs of aging.
Other Skin Care Solutions
Latest from Communication Area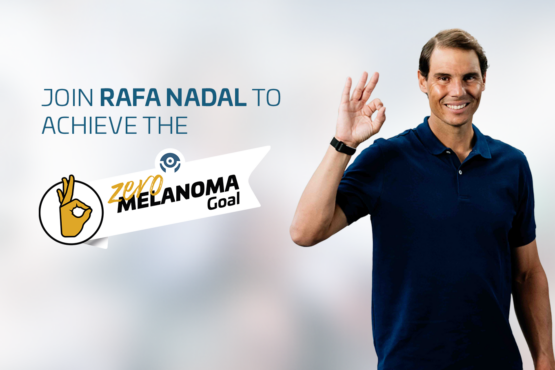 Cantabria Labs presents its new awareness campaign "Objective Zero Melanoma 2023", supported by its ambassadors Rafa Nadal and Sara Andrés, and...