Facial Cleansing
Cleansing the face is the first step and an essential part of every daily skin care routine.
Cantabria Labs provides a wide range of products suited to individual skin types and needs, offering both cleansing and treatment.
Why is facial cleansing important?
Skin accumulates dirt and impurities daily due to pollution, make-up and natural skin processes such as sebum production and exfoliation. It is important to cleanse skin correctly to keep it healthy and facilitate the penetration of actives present in your other skin care products.
Choosing the most suitable cleanser for you skin type and needs is important.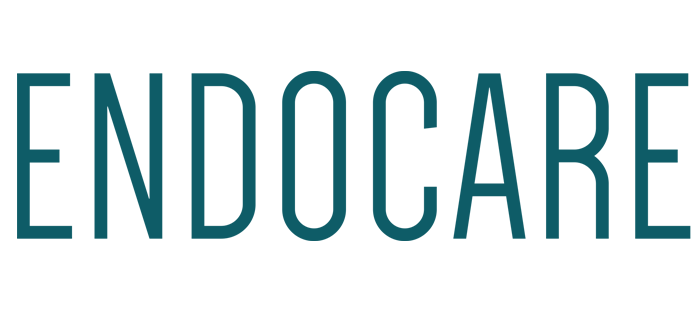 Anti-aging prescription brand designed to prevent and reduce skin aging, with visible results that last a long time.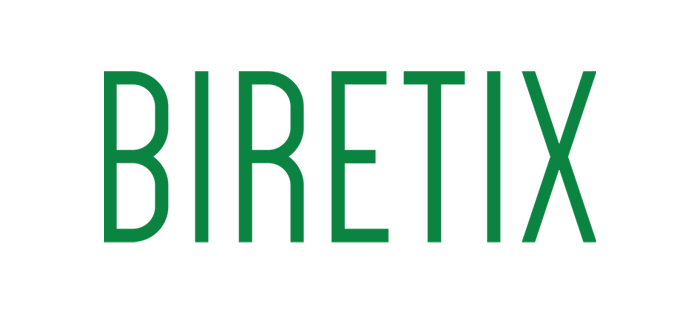 Complete product range designed to minimise and prevent the characteristic signs of acne-prone skin, as well as help maintain results obtained with other treatments.
Latest from Communication Area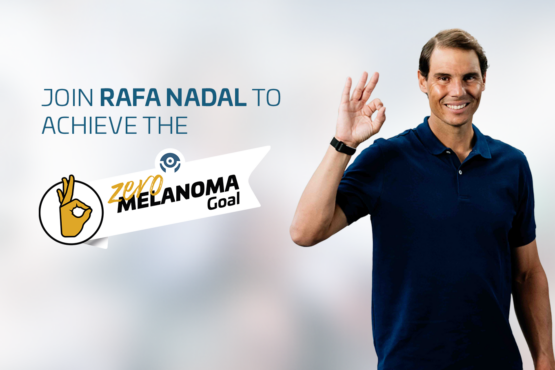 Cantabria Labs presents its new awareness campaign "Objective Zero Melanoma 2023", supported by its ambassadors Rafa Nadal and Sara Andrés, and...