Facial photoprotection
The face is the area of the body most exposed to the sun all year round so it needs special care and protection.
HELIOCARE protects the skin on your face thanks to the combination of high quality filters and Fernblock® patented technology that neutralises free radicals and repairs DNA damage caused by solar radiation.
Did you know that 80% of skin aging is caused by solar radiation?
Daily use of sunscreen is the best anti-aging prevention there is! In addition to protecting skin from the different types of solar radiation, HELIOCARE repairs damage and helps prevent the appearance of wrinkles and dark spots. Its formula includes Fernblock®, a patented and scientifically proven technology that offers superior levels of protection and repair.
HELIOCARE offers innovation with each texture specifically designed for different skin types. Discover our range of photoprotectors and find the one that best suits you.
Combination and Oily Skin
Sensitive / prone to redness-rosacea skin
Latest from Communication Area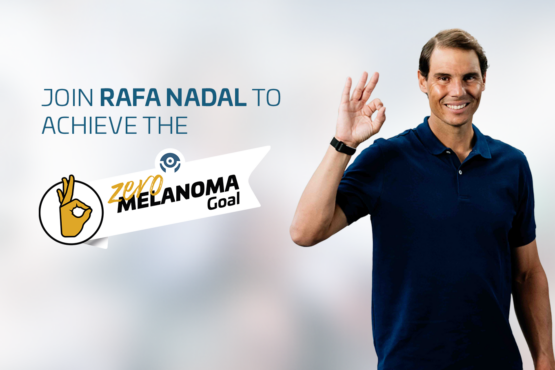 Cantabria Labs presents its new awareness campaign "Objective Zero Melanoma 2023", supported by its ambassadors Rafa Nadal and Sara Andrés, and...