Hair Care
Hair also shows the effects of the passage of time and often with more force than other parts of our body. The texture of our hair changes and becomes more fragile. In addition, reduced production of keratin and collagen causes it to the hair to lose strength.
Our hair's appearance is indicative of overall health. Strang, shiny hair is synonymous with well-being. As hair is formed within the scalp, special scalp- care is essential.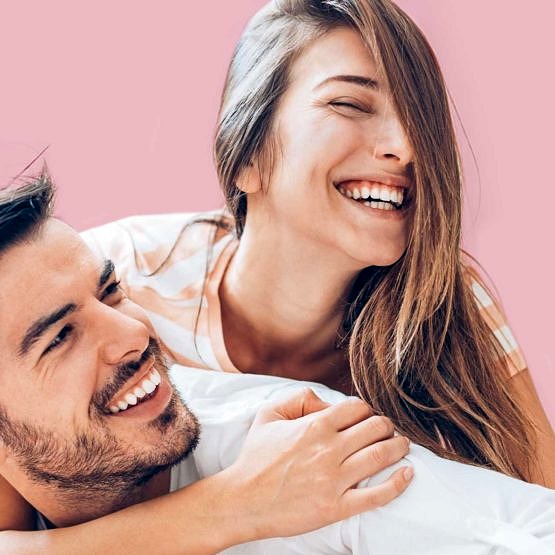 Photoprotection with innovative Fernblock® technology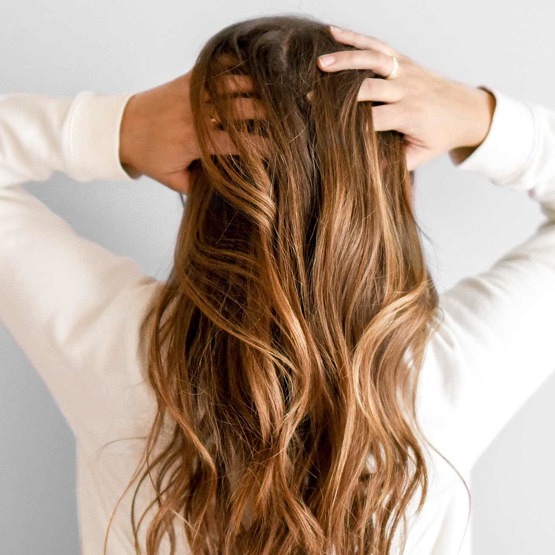 Prevention and reduction of skin ageing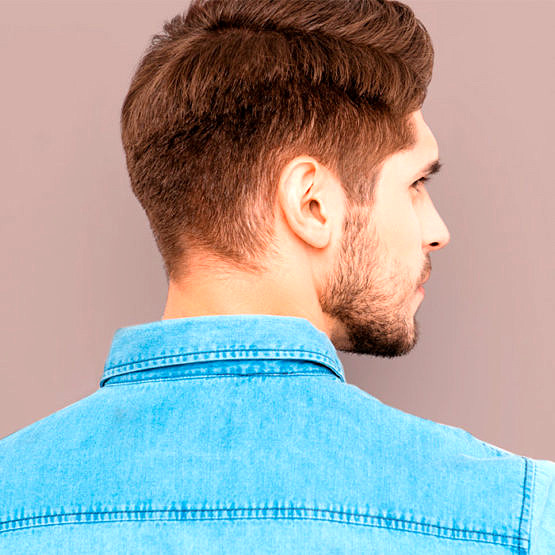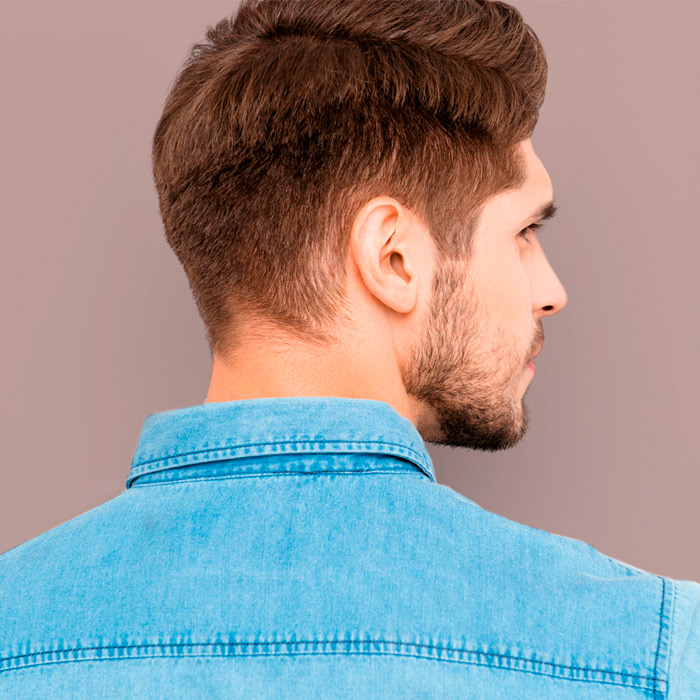 Depigmenting power and efficacy for blemish-free skin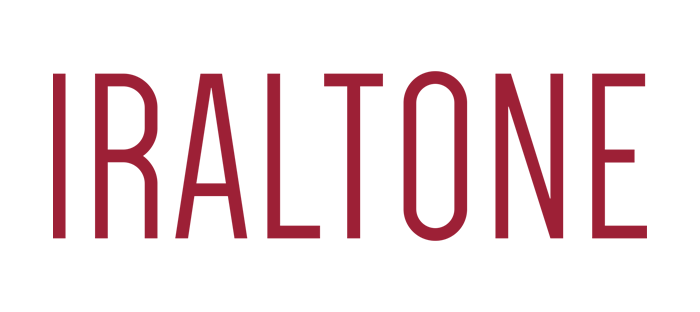 Specifically designed formulations for restoring healthy conditions to hair and scalp.
Latest from Communication Area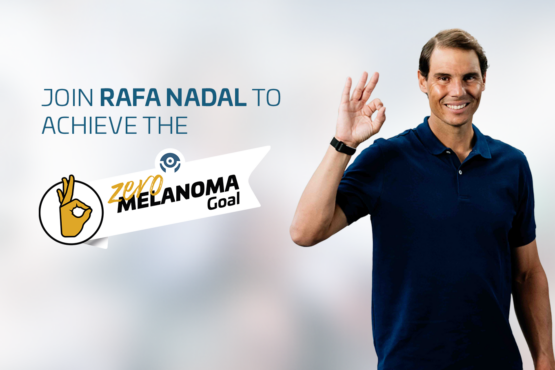 Cantabria Labs presents its new awareness campaign "Objective Zero Melanoma 2023", supported by its ambassadors Rafa Nadal and Sara Andrés, and...