Hair Care
Hair also feels the effects of the passage of time and often with more force than other parts of our body. The texture of our hair changes and becomes more brittle. In addition, the production of keratin collagen causes the hair to lose strength.
The appearance of our hair is a good reflection of our health. Strong, shiny hair is synonymous with overall well-being. As hair care starts from the inside, special attention to the scalp is essential.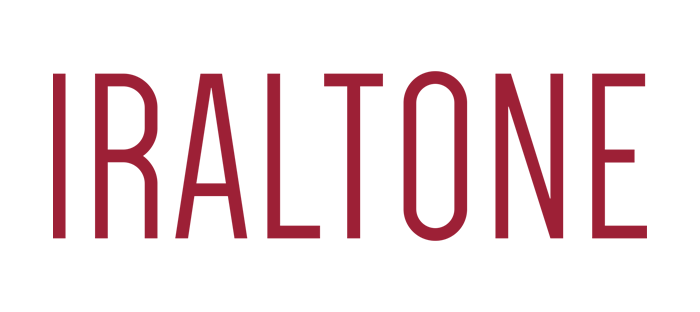 The complete solution that responds to the most common problems affecting hair, scalp and nails.
Latest from Communication Area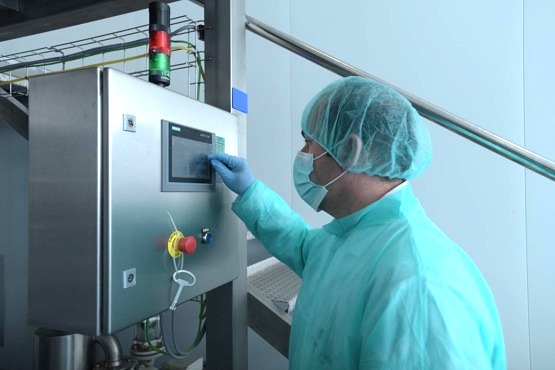 Given the shortage of hand sanitiser gel due to the current health crisis, the pharmaceutical firm last week made itself...