Anti-aging - Firmness and Volume
Some of the most obvious signs of the passage of time include our skin's loss of firmness and volume. A healthy lifestyle, a specific treatment and the best products can help us combat and prevent the progress of such signs.
Why does the loss of firmness and volume occur on the skin?
As skin ages, its ability to renew decreases and this affects the structure that guarantees the firmness and elasticity of the skin.
Cantabria Labs' patented products and technologies have been shown to activate the production of quality collagen, a molecule essential to maintain a correct skin structure and combat the loss of firmness and volume.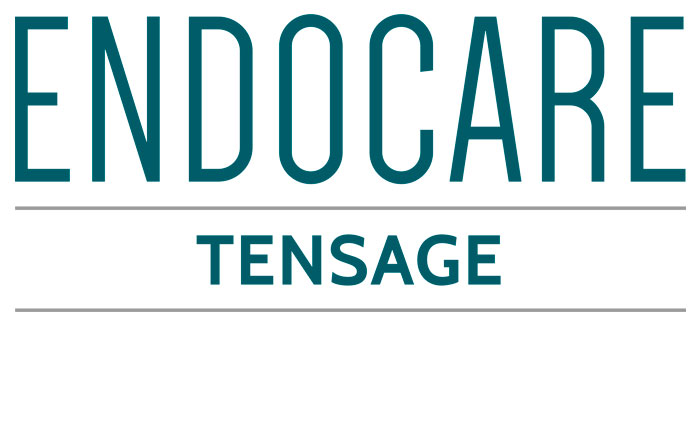 Regenerating line that provides a tensor effect to combat photoaging.
Other Skin Care Solutions
Latest from Communication Area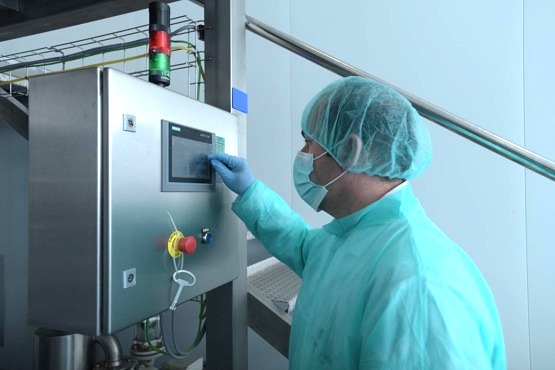 Given the shortage of hand sanitiser gel due to the current health crisis, the pharmaceutical firm last week made itself...