Anti-aging - Firmness and Volume
Some of the most obvious signs of the passage of time include our skin's loss of firmness and volume. A healthy lifestyle, a specific treatment and the best products can help us contrast and prevent these visible signs of aging.
Why does skin lose firmness and volume?
As skin ages, it's ability to regenerate its structure and essential tissues decreases, bringing about a loss of firmness and elasticity.
Cantabria Labs' patented products and technologies have been shown to activate the production of collagen, an essential skin component which guarantees firmness and volume.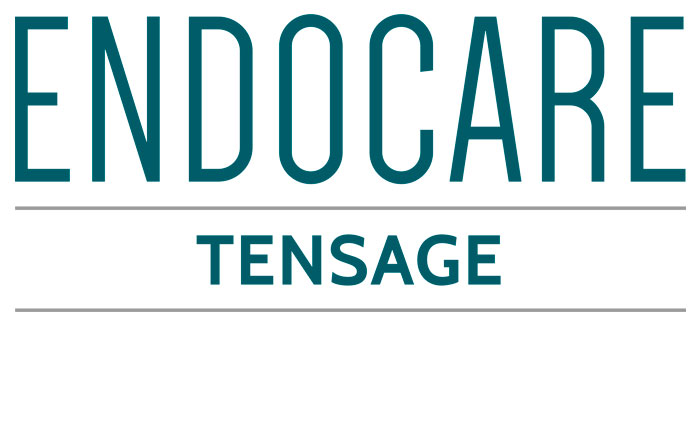 Regenerating line that provides a tensor effect to combat photoaging.
Other Skin Care Solutions
Latest from Communication Area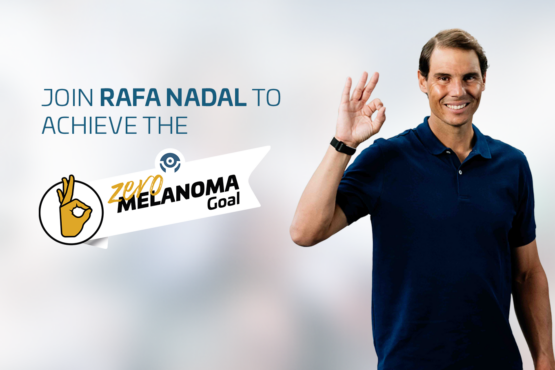 Cantabria Labs presents its new awareness campaign "Objective Zero Melanoma 2023", supported by its ambassadors Rafa Nadal and Sara Andrés, and...