Anti-aging Wrinkles
The passage of time gives us experience, wisdom, identity, but also wrinkles. It is inevitable, but with the right treatment you can enjoy healthy skin and reduce the appearance of lines and wrinkles.
Cantabria Labs offers formulations with patented technologies and proven active ingredients which act quickly to reduced the appearance of fine lines and wrinkles.
What is the most effective way to fight my wrinkles?
There are different types of wrinkles: some appear on the surface, such as fine lines, while others are deeper, such as expression lines. Not all are treated in the same way.
Thanks to our wide variety of active ingredients and patented technologies such as SCA® Growth Factor Technology, IFC® CAF Skin Stem Activation and Wharton Gel Complex, at Cantabria Labs we offer solutions designed specifically to address all types of wrinkles.
Latest from Communication Area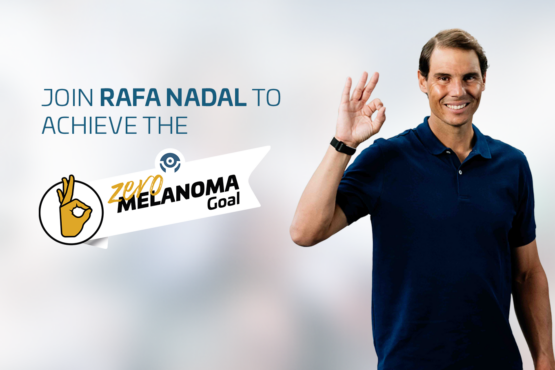 Cantabria Labs presents its new awareness campaign "Objective Zero Melanoma 2023", supported by its ambassadors Rafa Nadal and Sara Andrés, and...