Rafa Nadal and Cantabria Labs, together for #whatsimportant: health
Our ambassador Rafa Nadal has once again joined forces with Cantabria Labs to help raise awareness about the importance of a healthy lifestyle and good habits in order get the best out of life.
To better understand how we look after ourselves on a day-to-day basis and reinforce our prevention and awareness campaigns based on people's real-life needs, Cantabria Labs is launching the "Good Health Habits" survey.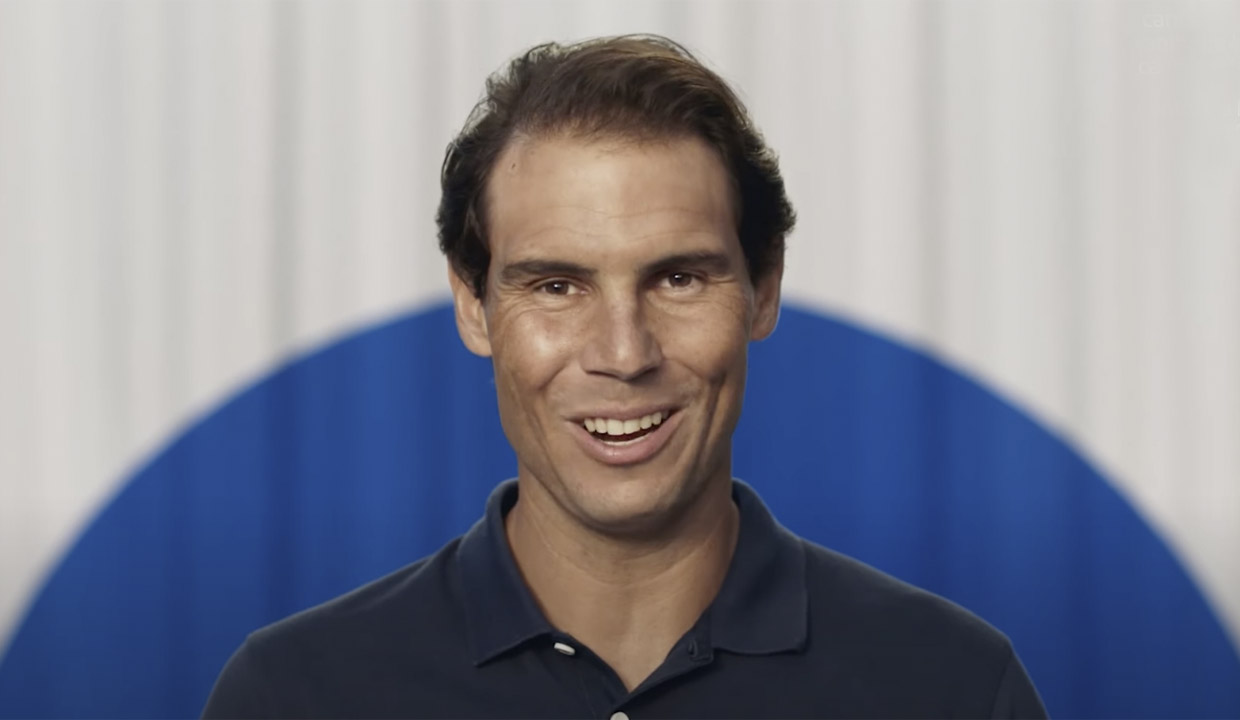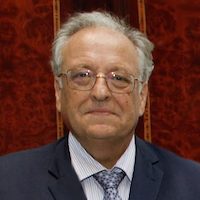 "To see health benefits, it is important to engage in active physical exercise, that is, aerobic exercise. It should always be tailored to a person's age and situation, but it's important to walk at least 10,000 steps a day, which is the recommendation of European and North American Medical Associations for maintaining good cardiometabolic and immune health"
Dr. Melchor Álvarez de Mon, Head of the Immune System Diseases Service.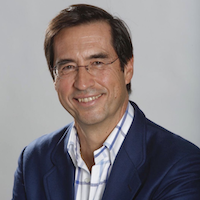 "Persistent stress can be harmful to our body, so we must manage our mind to ensure it is an effective, non-harmful mechanism."
Mario Alonso Puig, speaker, surgeon and writer.
"It's been proven that many illnesses we develop are due to an overworked liver, and that we don't always receive all the nutrients that our body needs. Even if we eat well, if we don't correctly absorb the nutrients, it's not enough. That's why personalized and supervised supplement is often necessary."
Gemma Bes, Clinical Nutritionist at the Rafa Nadal Academy.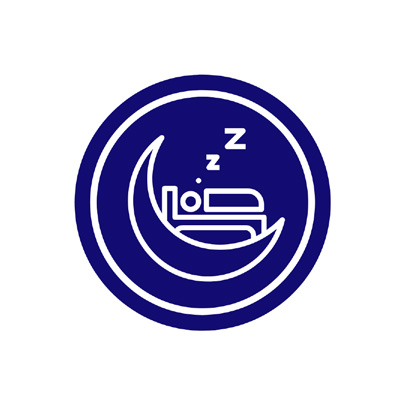 A good night's sleep is essential
Not only is the number of hours important, but also the quality.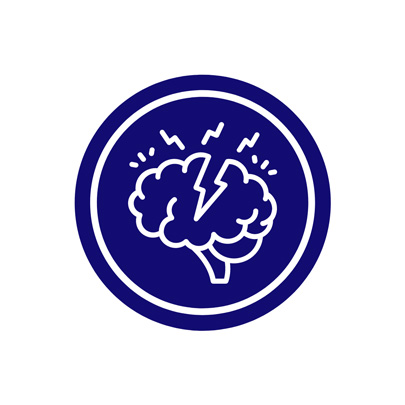 Escape from stress
Meditation is helpful in fighting stress.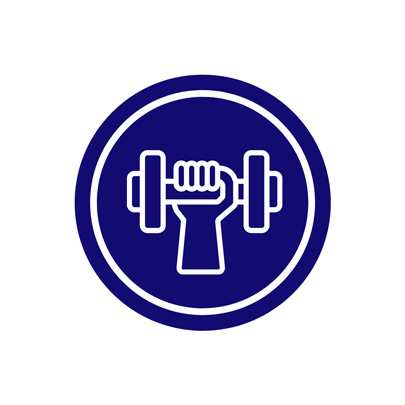 Stay active
Do at least 150 minutes of moderate exercise every week.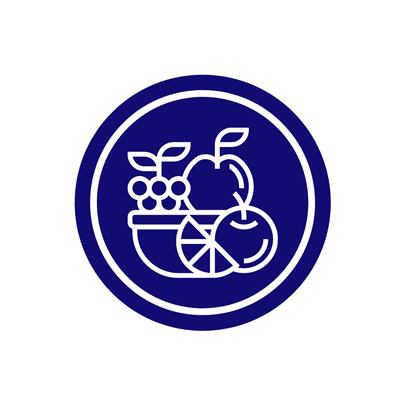 Follow a healthy diet
Do at least 150 minutes of moderate exercise every week.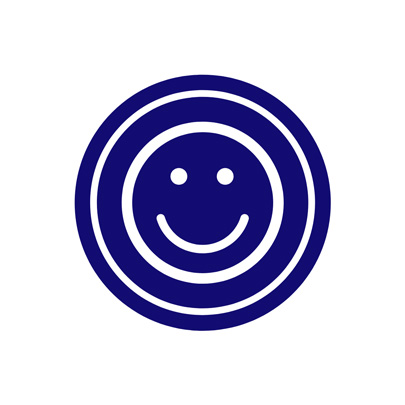 Keep positive
Don't let problems accumulate. Avoid setting yourself hard-to-accomplish objectives, radical changes in your routine, and learn to say no to things you don't want to do.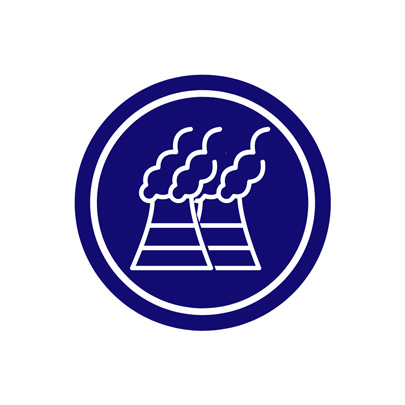 Protect yourself from pollution
Almost the entire world population – 93% – lives in polluted areas.
"Good Health Habits" survey
Cantabria Labs is launching the first edition of our "Good Health Habits" survey which will help discover how we look after ourselves, and whether or not we lead a healthy lifestyle. The quality of sleep, diet, physical activity and stress are all factors which affect our health.
Fill out this brief survey and participate in the draw for a HEALTH & SPORT weekend at the Rafa Nadal Academy in Manacor, Spain. ¡You can participate until 27 February 2022!
¡Looking after yourself can be rewarding!
A winner will be drawn from amongst all survey participants: a weekend retreat packed with tennis and other activities in a unique setting: the Rafa Nadal Academy by Movistar. The Health & Sport weekend is valued at 2.000€, it's for one person and doesn't include travel expenses.
Participate in the survey and help us to raise awareness of taking care of our health so we can enjoy life.
See legal conditions here.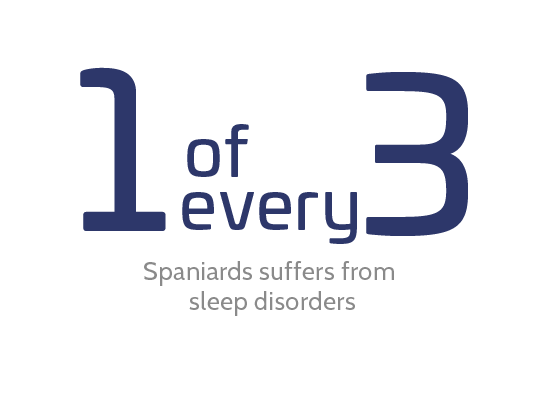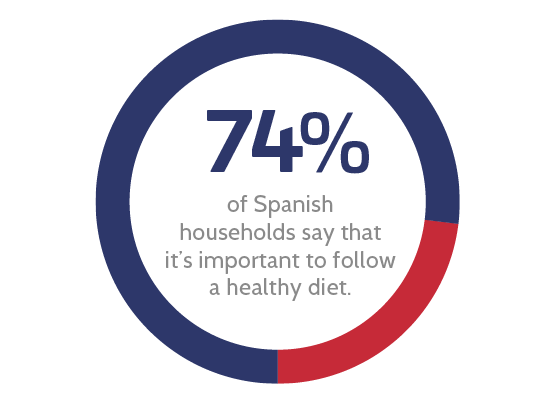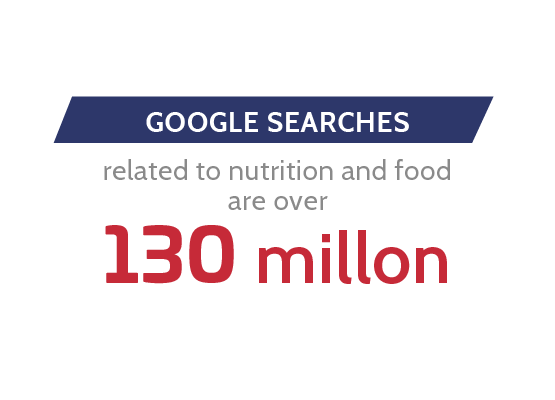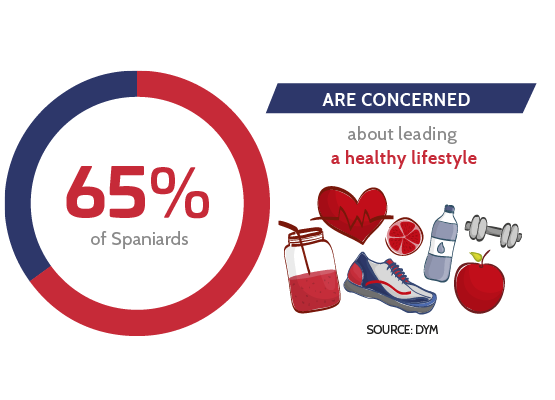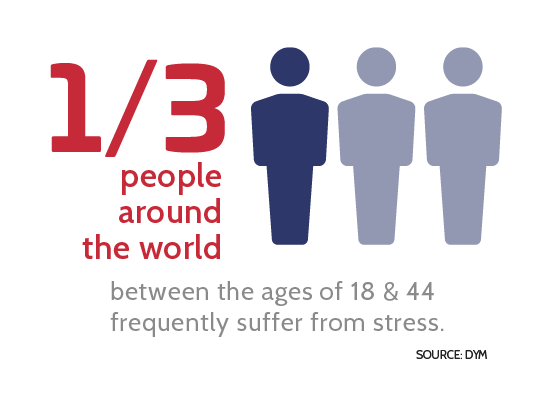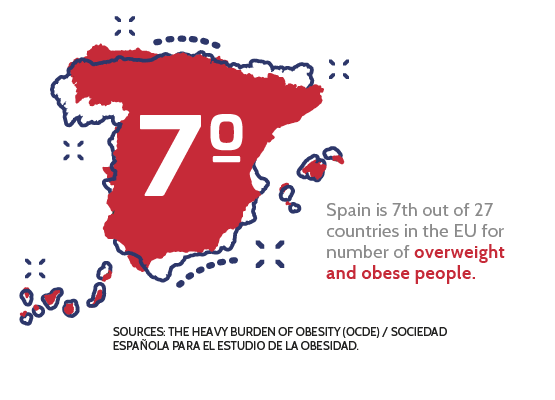 Latest from Communication Area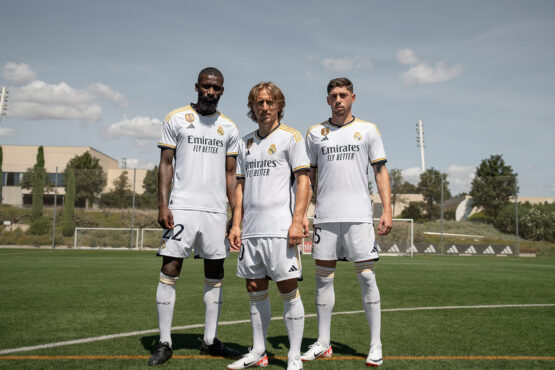 In line with its goal to improve people's health and quality of life, Cantabria Labs, in partnership with Real Madrid...