Hydration
The skin has its own natural hydration mechanisms which become less effective when exposed to environmental aggression and sun: it is important to boost skin moisture to maintain optimum physiological levels. Cantabria Labs offers you a range of moisturising products with innovative technologies that adapt to your needs.
Why is it important to moisturise the skin?
Skin is 70% water. Exposure to external aggression such as pollution and solar radiation causes moisture loss which makes skin, dull and rough, and leads to the formation of wrinkles.
Proper daily hydration helps improve the appearance and well-being of your skin.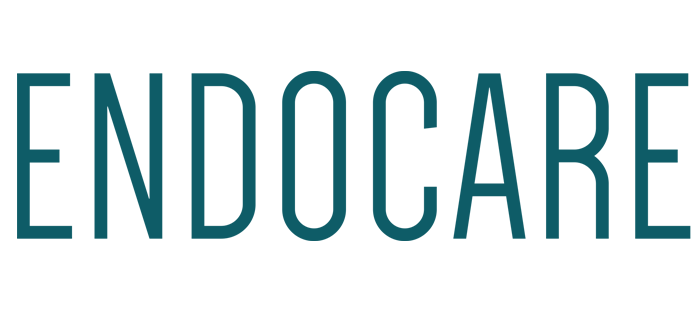 Medically recommended anti-aging brand designed to prevent and reduce signs of skin aging, with visible, long-lasting results.
Normal, combination or oily skin
Latest from Communication Area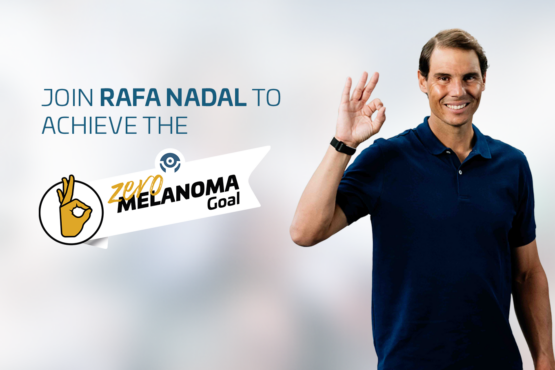 Cantabria Labs presents its new awareness campaign "Objective Zero Melanoma 2023", supported by its ambassadors Rafa Nadal and Sara Andrés, and...