Anti-blemish - Even Complexion and Lightening
Dark spots, hyperpigmentation and uneven complexion can affect all skin types. More prevalent in women, they are caused by excess melanin production triggered by hormonal and environmental factors.
Hyperpigmentation affects the self-esteem and lifestyle of many people. To combat this, Cantabria Labs offers a series of specific products formulated with the best technologies and ingredients ingredients to help prevent and reduce its appearance.
How can I fight dark spots and hyperpigmentation?
The first step in preventing dark spots and hyperpigmentation is to protect skin against pollutio, sun and light damage. Recent studies have shown that pollution and blue light from electronic devices increase pigmentation.
EDAFENCE®, anti-pollution technology prevents and reduces pigmentation caused by these factors. In addition to the use of topical sunscreens, oral photoprotection with Fernblock® has been shown to slow pigmentary processes.
For treatment of dark spots or pigmentation Cantabria Labs offers products with RetinSphere® Technology, a combination of retinoids that reduces the appearance of dark spots and hyperpigmentation by renewing the skin's surface layers. Ask your healthcare provider about the regimen that best suits your needs.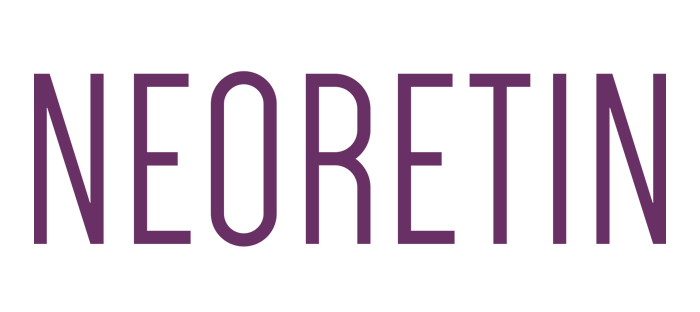 Depigmenting products that combine the power of Retinsphere® Technology retinoids with the effectiveness of proven active ingredients, acting at different levels from the formation of the pigmentation.
Other Skin Care Solutions
Latest from Communication Area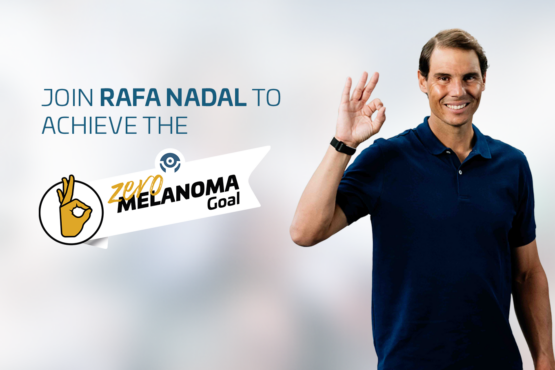 Cantabria Labs presents its new awareness campaign "Objective Zero Melanoma 2023", supported by its ambassadors Rafa Nadal and Sara Andrés, and...