Skin care
Your face is the part of your body where your skin is most delicate and most exposed to environmental stress factors. The signs of the passage of time begin to appear there before anywhere else. Cantabria Labs offers advanced expert skin care so you can also put your best face foreward!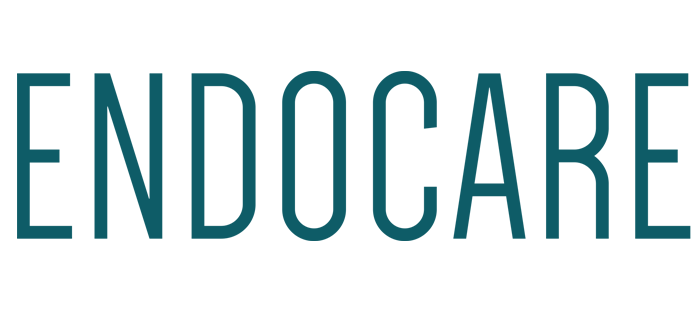 Medically recommended anti-aging brand designed to prevent and reduce signs of skin aging, with visible, long-lasting results.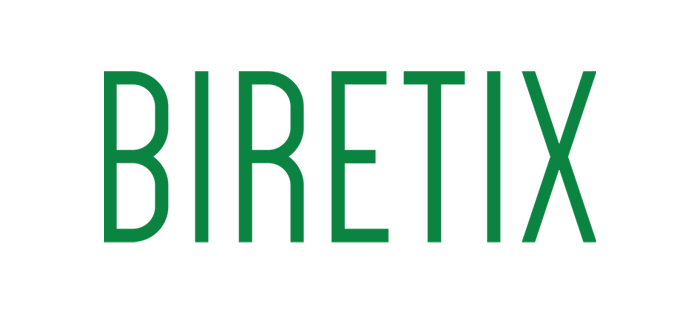 Complete product range designed to minimise and prevent the characteristic signs of acne-prone skin, as well as help maintain results obtained with other treatments.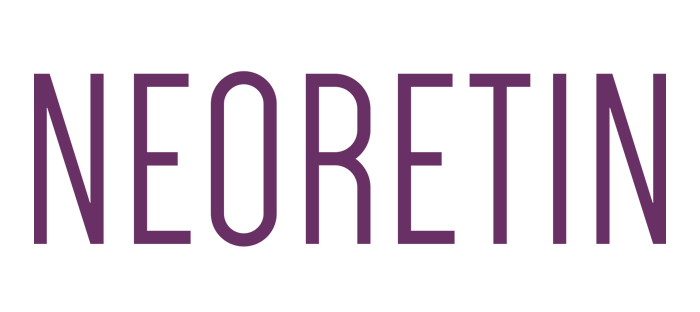 Skin lightening products which combine the power of RetinSphere® Technology retinoids with clinically-proven actives which target and intervene to contrast all stages of excess melanin formation.
Technologies and ingredients

EDAFENCE® Powerful Anti-pollution Defence
Patented anti-pollution technology that prevents and repairs damage caused by environmental stress factors (oxidising agents, tobacco smoke, heavy metals, urban pollutants, etc.).

SCA® Growth Factor Technology
Highly regenerative patented technology rich in growth factors that repairs skin and stimulates cell activity, promoting firmness and elasticity.

IFC® CAF Skin Stem Activation
Patented technology that activates stem cells to stimulate the production of new skin cells.

RetinSphere® Technology, New-generation Retinoid Combination
Innovative technology that combines two high tolerance retinoids that stimulate epidermal renewal. It smooths skin and reduces blemishes and imperfections.

Wharton Gel Complex®
Patented technology which promotes the production of hyaluronic acid and other skin components to achieve greater density and a filling effect.

Biopep 15
Plant-based peptide technology that contrasts proliferation of Cutibacterium acnes, the main bacteria involved in the development of acne.

Whitening Booster System
Technology which synergically combines powerful lightening actives which contrast all stages of melaning formation, reducing dark spots and unifying skin tone.
Latest from Communication Area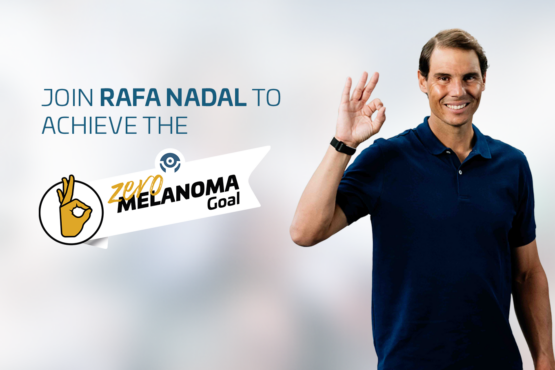 Cantabria Labs presents its new awareness campaign "Objective Zero Melanoma 2023", supported by its ambassadors Rafa Nadal and Sara Andrés, and...