Inmune System
The biological integrity of individuals must be permanently defended against possible external aggressions, especially of pathogenic microorganisms that constantly challenge our health.
For this, each organism has natural barriers of isolation, such as skin and mucous membranes and an immune system that is specialized in identifying and destroying everything that is foreign and even internal that deteriorates.
The immune system constitutes a complex net of cells and molecules distributed throughout the organism between which multiple functional interactions are established that determine their biological capacity
This biological capacity is defined by the defensive ability of the elements of the immune system to protect against external agents, mainly of an infectious nature, and to tumor mutations of the own cells.
Radiodermitis
Skin disorder caused by ionizing radiation used in radiotherapy. It is one of the complications that may be caused by this therapy. It may be only a slight discomfort or may even cause treatment discontinuation, requiring care by the nursing staff. The way to prevent it is to and take some special measures in the area to be treated: Keep the area dry, do not use cosmetic products or colognes, wear loose fitting cotton clothing, etc.
Source : Mdanderson.es
Latest from Communication Area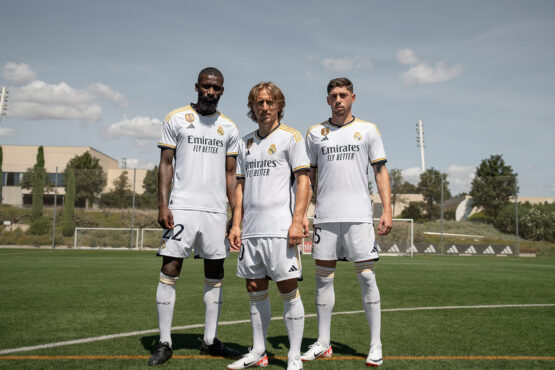 In line with its goal to improve people's health and quality of life, Cantabria Labs, in partnership with Real Madrid...