About Stangest
Cantabria Labs Stangest is a company dedicated to the manufacture and marketing of veterinary and hygiene products for pet animals. Since 1994, 24 years ago, we have directed our effort to satisfy, with maximum professionalism, the needs of our dear pets.
Our products can be found in veterinary clinics and animal shops in Spain, above all, but also abroad, with more and more presence in other countries of the European Union and South America.
We have a committed, efficient and professional staff, made up of highly qualified technical personnel who, with their dedication and effort, endorses the quality and efficiency of the products.
Integrative Medicine
With our range of nutraceuticals we want to contribute to a more natural and integrative veterinary medicine, in order to reduce the amount of medicines that pets take in favor of a strong organism full of vitality.
Products
Most of the range of products we offer has been developed over the years by the company team that, with its dedication and commitment, guarantees the quality and benefits of the products. Our products:
View more here
Latest from Communication Area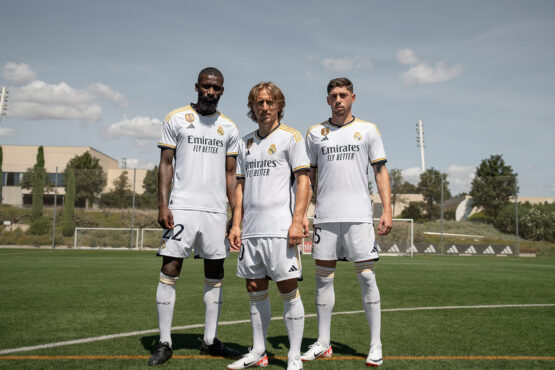 In line with its goal to improve people's health and quality of life, Cantabria Labs, in partnership with Real Madrid...