Cantabria Labs and Rafa Nadal together for the "Zero Melanoma Goal"
Give your all for what's important, protect yourself from the sun!
At Cantabria Labs we're working to raise awareness about the importance of good sun exposure habits for preventing skin damage. As part of our initiatives, together with our ambassador Rafa Nadal, we're launching "Zero Melanoma Goal", an Instagram "hand challenge" to help learn the 3 steps for being "ok" in the sun and contribute to reaching the goal of #0melanoma.
Join the #0melanoma challenge!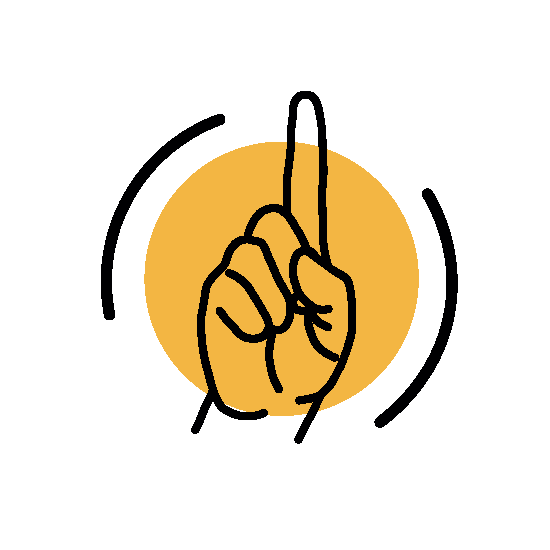 Protect and repair your skin
To prevent skin cancer in general, and melanoma in particular, dermatologists recommend a series of measures such as wearing sunglasses and a hat, choosing sunscreen that protects and repairs damage, application every two hours, and complementing topical sunscreen with oral photoprotection.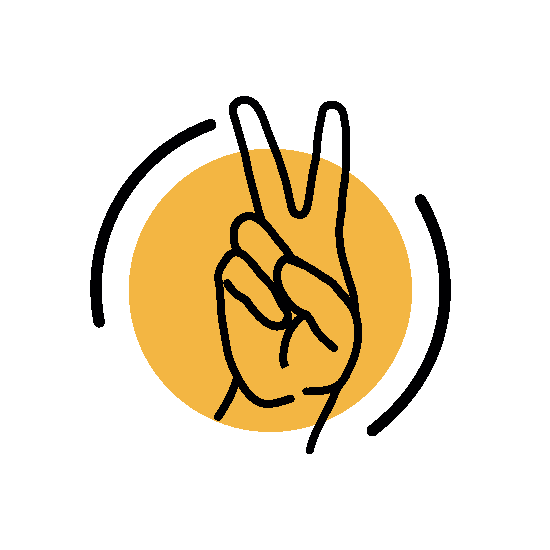 Combine oral photoprotection with topical sunscreen
To obtain complete protection it is necessary to combine topical sunscreen with oral photoprotection, since studies show that most people do not apply enough product, forget areas, and do not reapply it as frequently as they should.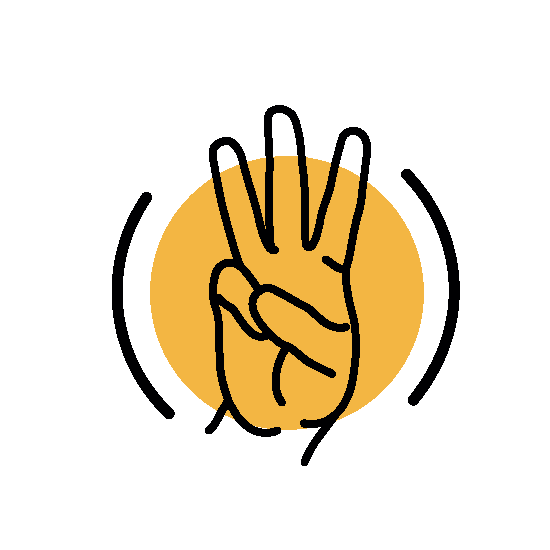 Check your moles and visit a dermatologist
To reduce the mortality rate from melanoma, early diagnosis is important through self-checks to see if any moles have changed shape, size or color, as well as yearly visits to a dermatologist.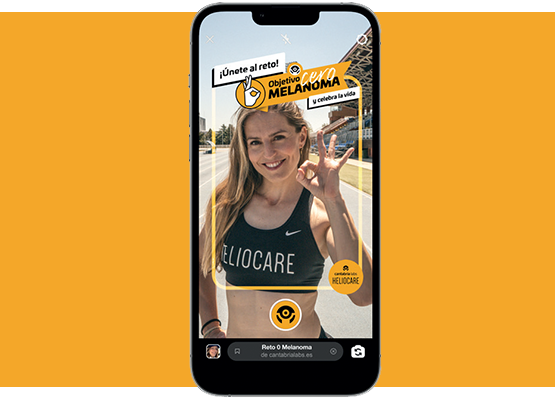 What is the " Zero Melanoma Goal" challenge?
If the Cantabria Labs filter #0melanoma with the three steps for healthy sun exposure goes viral on Instagram and obtains more shares than the total number of melanoma cases diagnosed in 2021, we will add extra 3,000 euros to the donation we make annually to the Healthy Skin Foundation of the Spanish Academy of Dermatology and Venereology. The AEDV is a professional association with which we collaborate for research into, and prevention of, skin diseases.
Steps to joining the challenge
It's very simple! Just follow these steps:
1. Enter the Cantabria Labs Corporate profile: @cantabrialabs_com
2. Once you 're inside the profile, access the filters tab (next to Reels & IGTV)
3. Click on "try filter" and choose between the two languages
4. To start the music, press and hold the button or hit the hands-free function
5. Record the HELIOCARE "Hand Challenge" to the rhythm of the music and save it
6. Choose whether you want to share it in Stories or Reels, and challenge two other people by tagging them
7. Congratulations! You are already part of Rafa's challenge: Zero Melanoma Goal.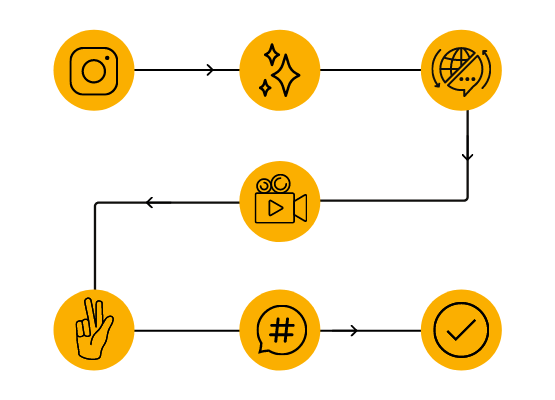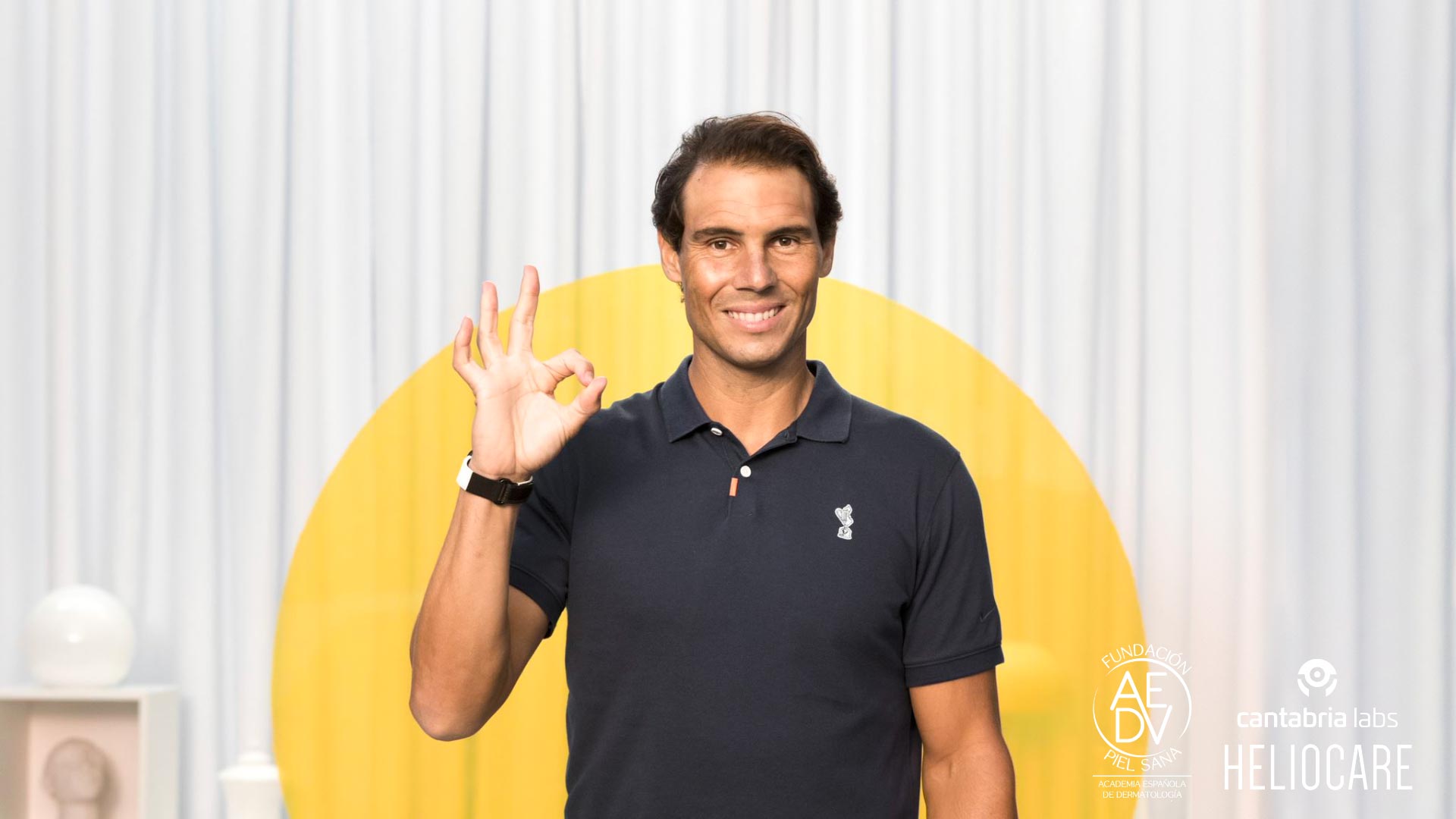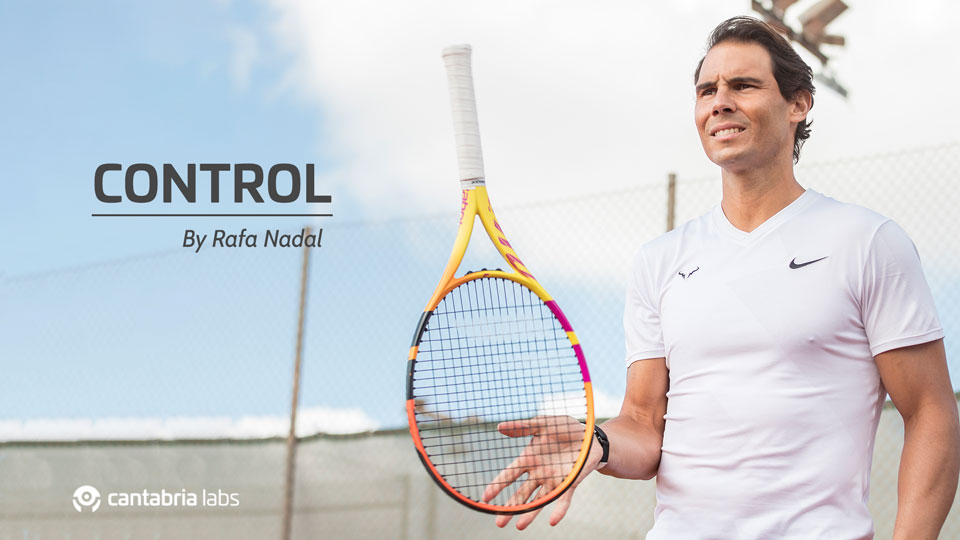 Latest from Communication Area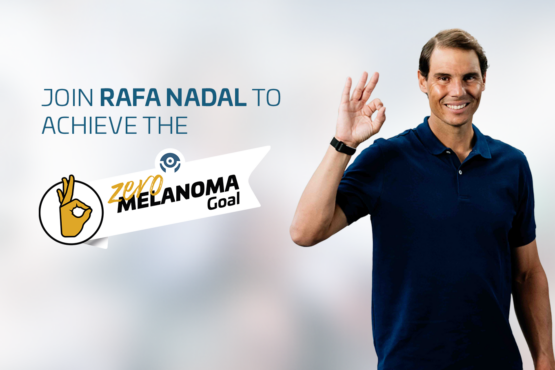 Cantabria Labs presents its new awareness campaign "Objective Zero Melanoma 2023", supported by its ambassadors Rafa Nadal and Sara Andrés, and...