AM3®
AM3® (Glucomannan and soy protein, technology patented by Cantabria Labs), present in the exclusive formula of Inmunoferon® with zinc and Vitamin D in its composition, contributes to the normal functioning of the immune system.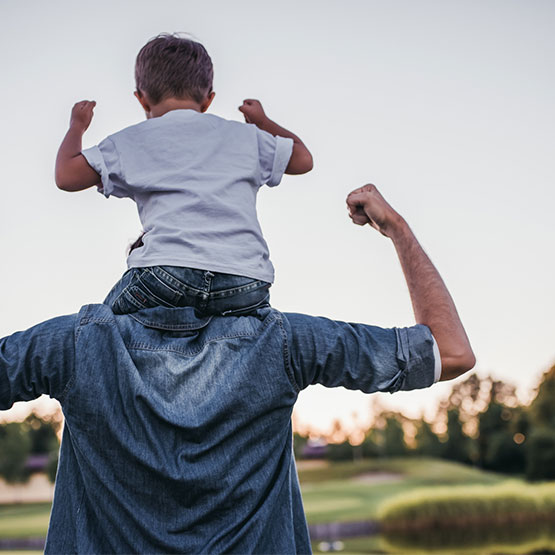 It is essential to boost the immune system in the following situations
Recurring cystitis
Recurrent respiratory infections
Dermatological infections
Vaccine adjuvant
Physical and emotional stress
Transient immune deficiency
Age-associated immune impairment
Child immune immaturity
Inmunoferon, your Immune System's ally
Inmunoferon® is a dietary supplement for adults and children based on patented AM3® technology and ingredients such as Zinc and Vitamin D that act synergistically to aid its proper function.
Latest from Communication Area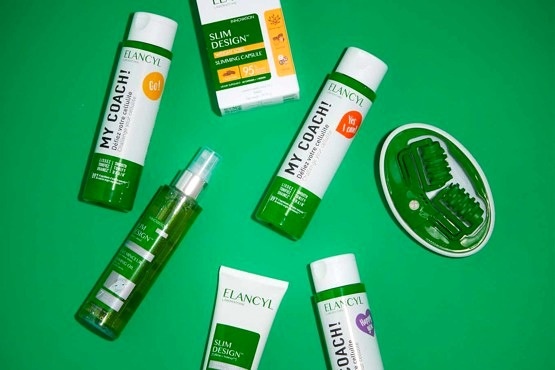 Spanish pharmaceutical company Cantabria Labs has bought ELANCYL, the expert body care brand, after reaching an acquisition agreement with the...