IFC® CAF Technology
Patented technology by Cantabria Labs that contributes to the activation of stem cells to stimulate the production of new skin cells.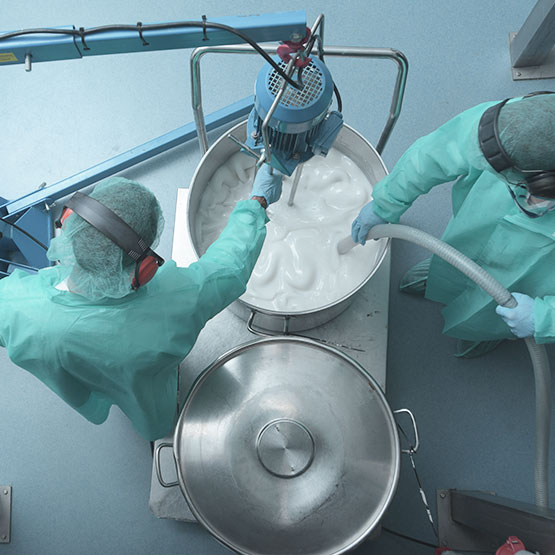 Origin and Development
Stem cells are characterised by their ability to renew and differentiate themselves into various types of skin cells including fibroblasts and keratinocytes. During aging, these cells gradually lose their function and die. Their number is reduced and skin loses the ability to repair. In addition, the extracellular membrane, rich in different components such as collagen or elastin, is degraded. As a result, the skin loses density and wrinkles appear.
Our exclusive IFC® CAF Technology was born from the need to address these consequences of aging.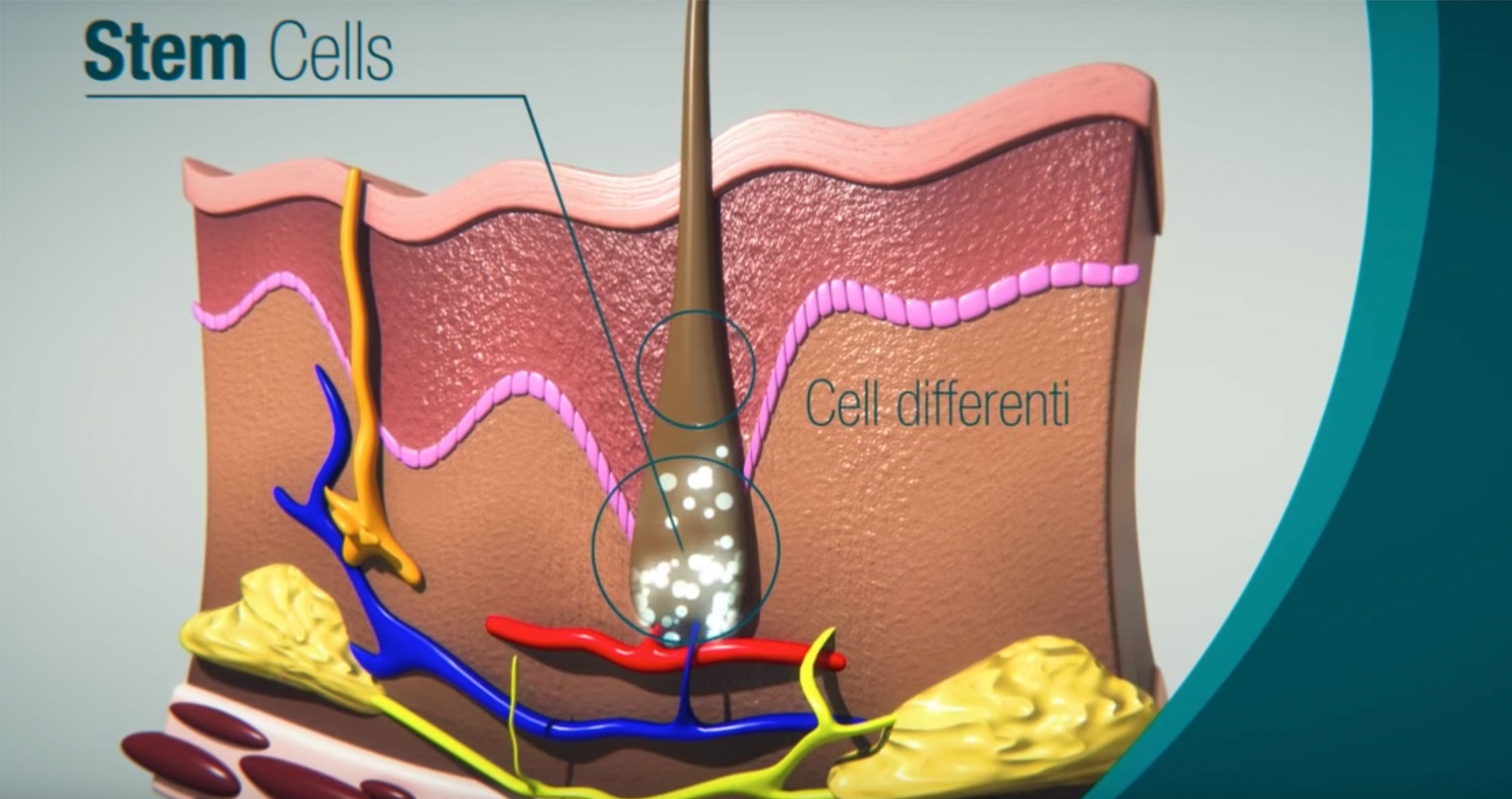 IFC® CAF
Innovative biotechnological extraction of gastropod eggs of the Helicidae family, which are extremely rich in stem cell activator growth factors. This activation promotes constant cell renewal. In addition, it stimulates the production of collagen, elastin and other important structural components of the skin to recover the loss of dermal density.
Mechanisms of Action
IFC® CAF Technology activates skin stem cells and promotes their differentiation into new keratinocytes and fibroblasts. This innovative technology has been shown to combat aging by acting on wrinkles and loss of dermal density.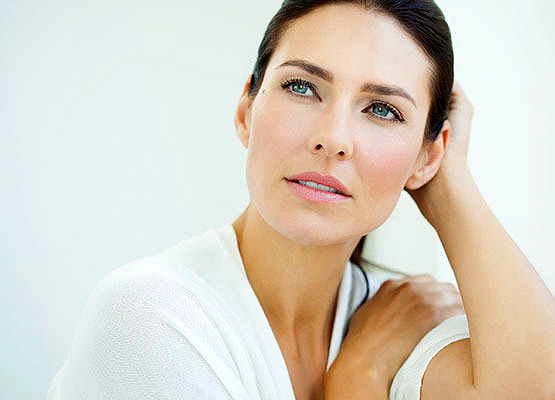 Stem Cell Activation
IFC® CAF acts on the "origin" of youth of the skin by stimulating the differentiation of stem cells into skin cells and improving the physiology of damaged fibroblasts and keratinocytes.
It increases production of extracellular matrix components
IFC® CAF technology restores density to the skin by stimulating the production of the components of the extracellular matrix (collagen, fibronectin, elastic, hyaluronic acid), while reducing its degradation.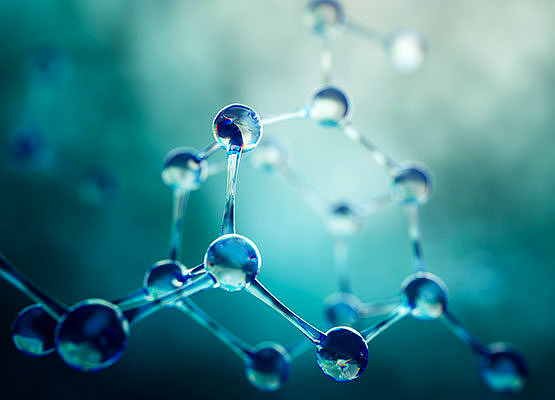 Latest from Communication Area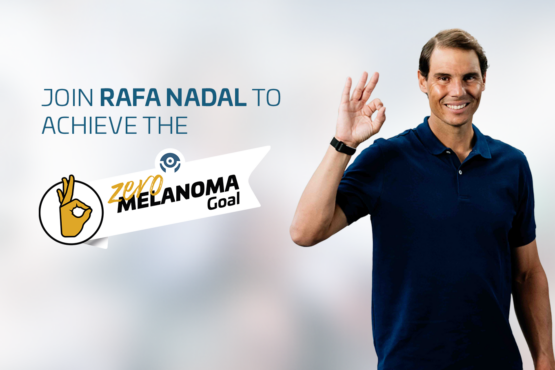 Cantabria Labs presents its new awareness campaign "Objective Zero Melanoma 2023", supported by its ambassadors Rafa Nadal and Sara Andrés, and...