RetinSphere® Technology
Innovative technology that combines two high tolerance retinoids. Proven efficacy in acne-prone, photoaging and depigmenting skin care.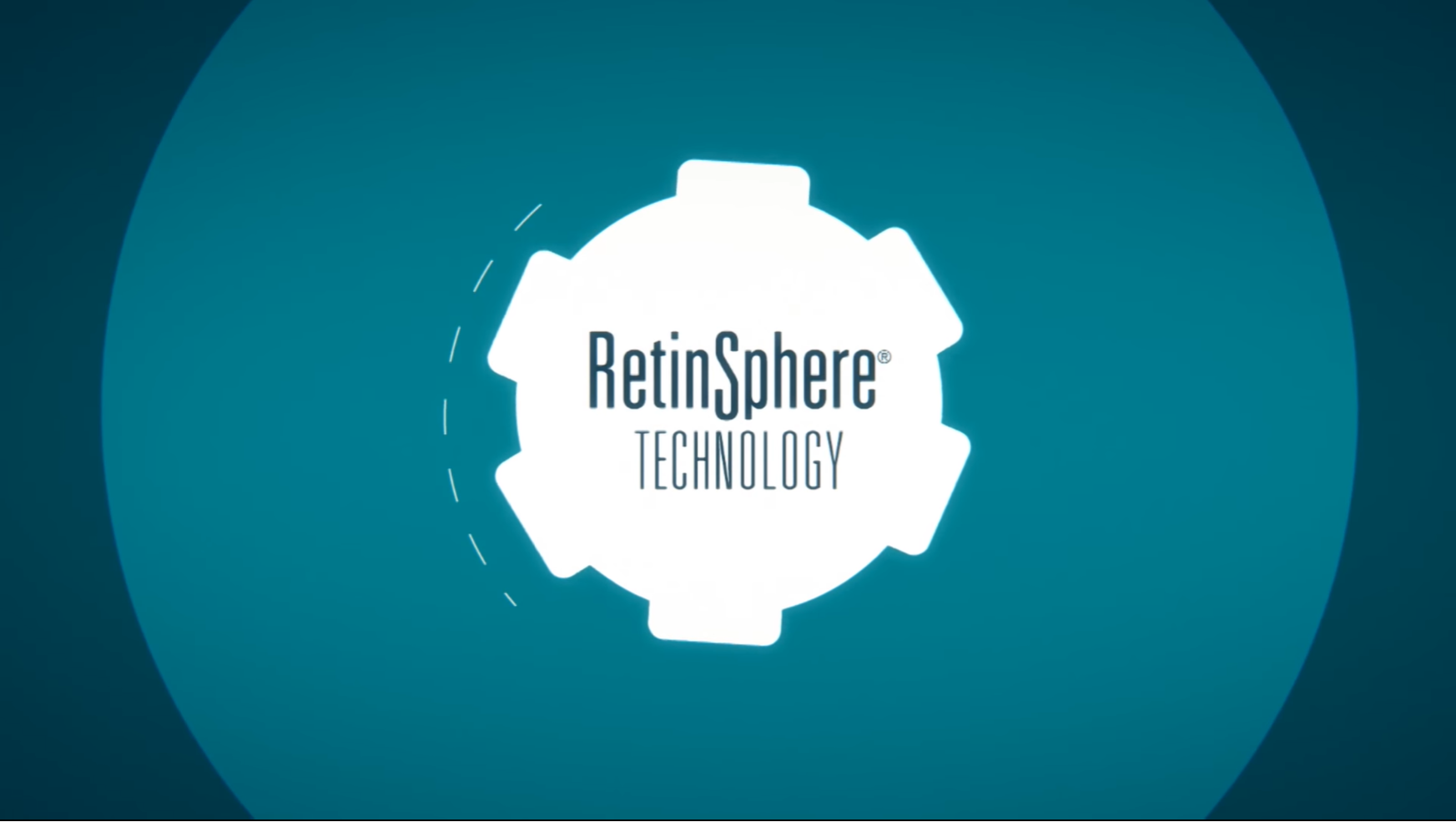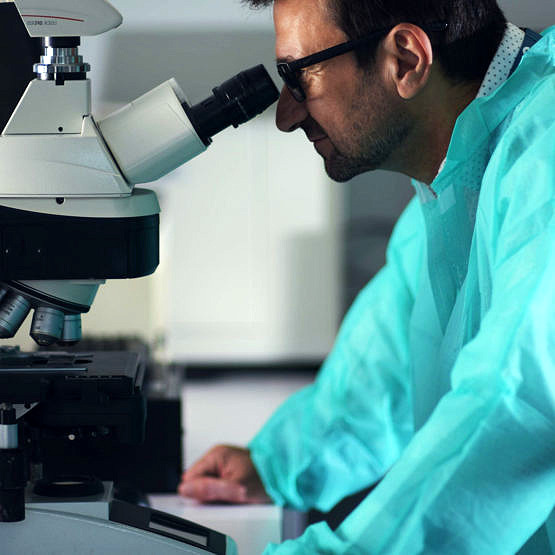 Origin
Retinoids are molecules derived from vitamin A or retinol, well known in dermatology for the treatment of acne, photoaging and hyperpigmentation thanks to its renewing action of the surface layers of the skin.
Its possible side effects (redness, irritation and flaking skin) prompted Cantabria Labs to develop a technology with high efficacy and well tolerated by the skin. Retinsphere® Technology has been shown to be effective in many studies for the care of acne-prone, pigmented and aging skin.
RETINOIDS OF EXCELLENT TOLERANCE
RetinSphere® Technology is the association of two stable, effective retinoids with excellent tolerability: hydroxypinacolone retinoate and stabilised and encapsulated retinol. This technology has similar efficacy to that of retinoic acid, but without its adverse effects.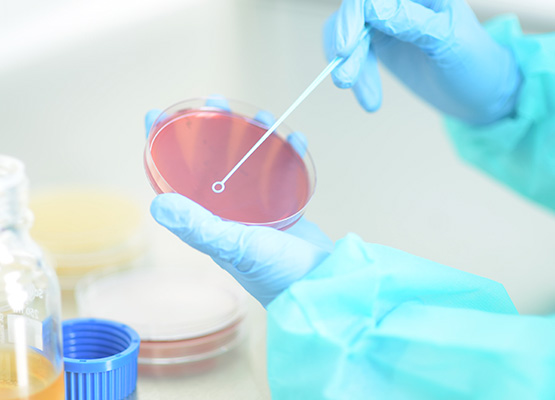 Composition
Hydroxypinacolone retinoate
Retinoic acid derivative that gives the same renewing benefits of skin, but without its potential for irritation.
Stabilised and encapsulated retinol
This gradual release system facilitates the penetration of retinol into the deeper layers of the skin where it acts in a sustained way over time.
Mechanism of Action
Retinol is transformed into retinoic acid in the higher layers of the epidermis and acts on its cells, enhancing the process of natural skin renewal:
It promotes the growth and differentiation of cells to combat wrinkles, pigmentation and fine lines.
It inhibits the synthesis of tyrosinase, an enzyme responsible for the production of melanin, to reduce dark spots.
It normalizes the formation of the follicular epithelium so that it does not become clogged and lead to acne.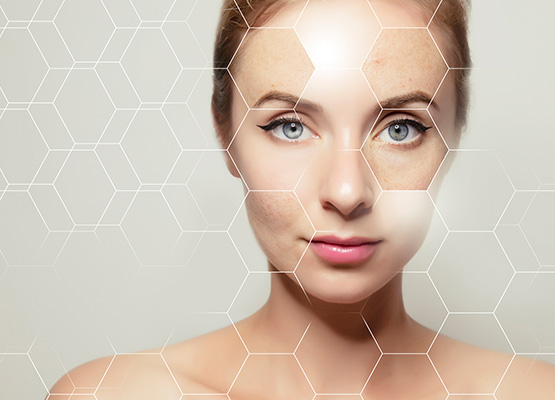 Latest from Communication Area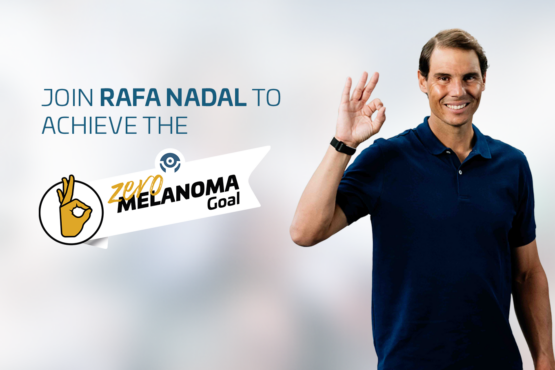 Cantabria Labs presents its new awareness campaign "Objective Zero Melanoma 2023", supported by its ambassadors Rafa Nadal and Sara Andrés, and...