Mild aging
Skin features: Slight pigmentation changes, fine lines and slight changes in skin texture.
CLEANSING
Shake well before use. Apply to wet skin with a gentle massage. Rinse with water.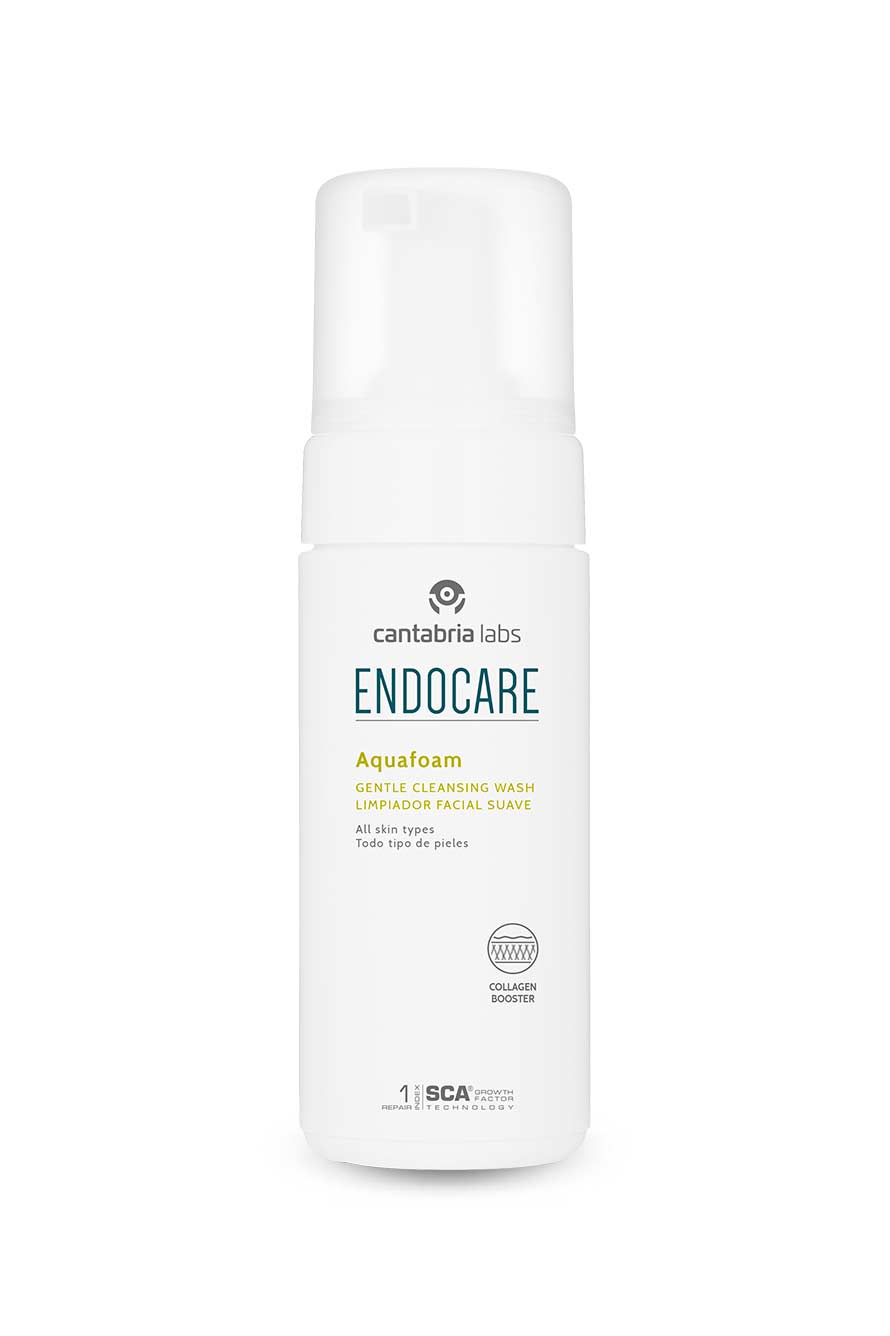 Aquafoam
Espuma limpiadora suave para la higiene diaria de todo tipo de pieles, incluidas las grasas.
RENEWAL
Intensive depigmenting treatment with pollution protection.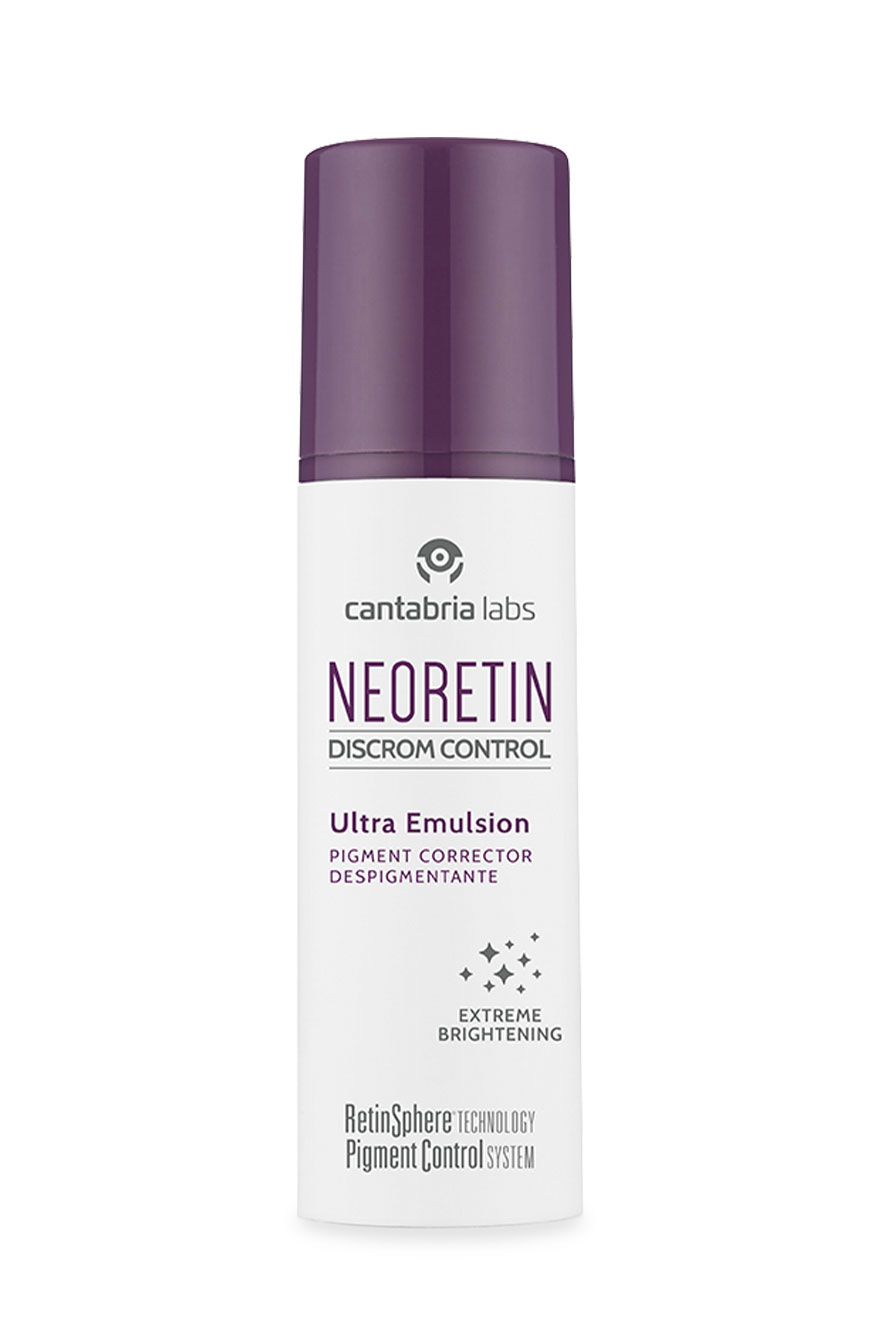 Ultra Emulsion
Despigmentante intensivo además de protección frente a la polución.
RENEWAL
Apply by gently massaging at night once a week or as recommended by your specialist. Leave to act and remove with warm water.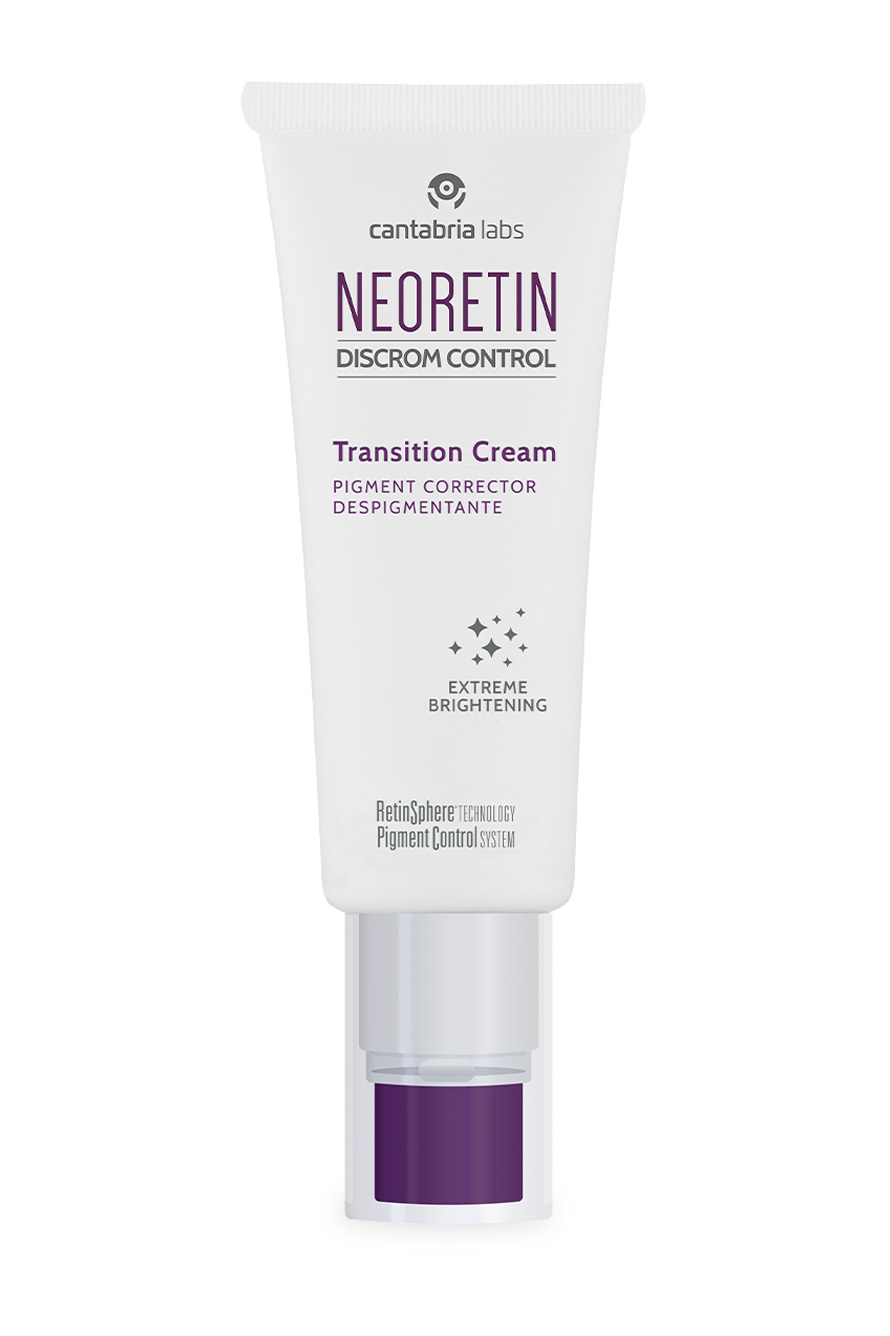 Transition Cream
Despigmentante suave de mantenimiento o para alternar con otros tratamientos despigmentantes.
ACTIVATION
Apply to the skin in the morning, after cleansing.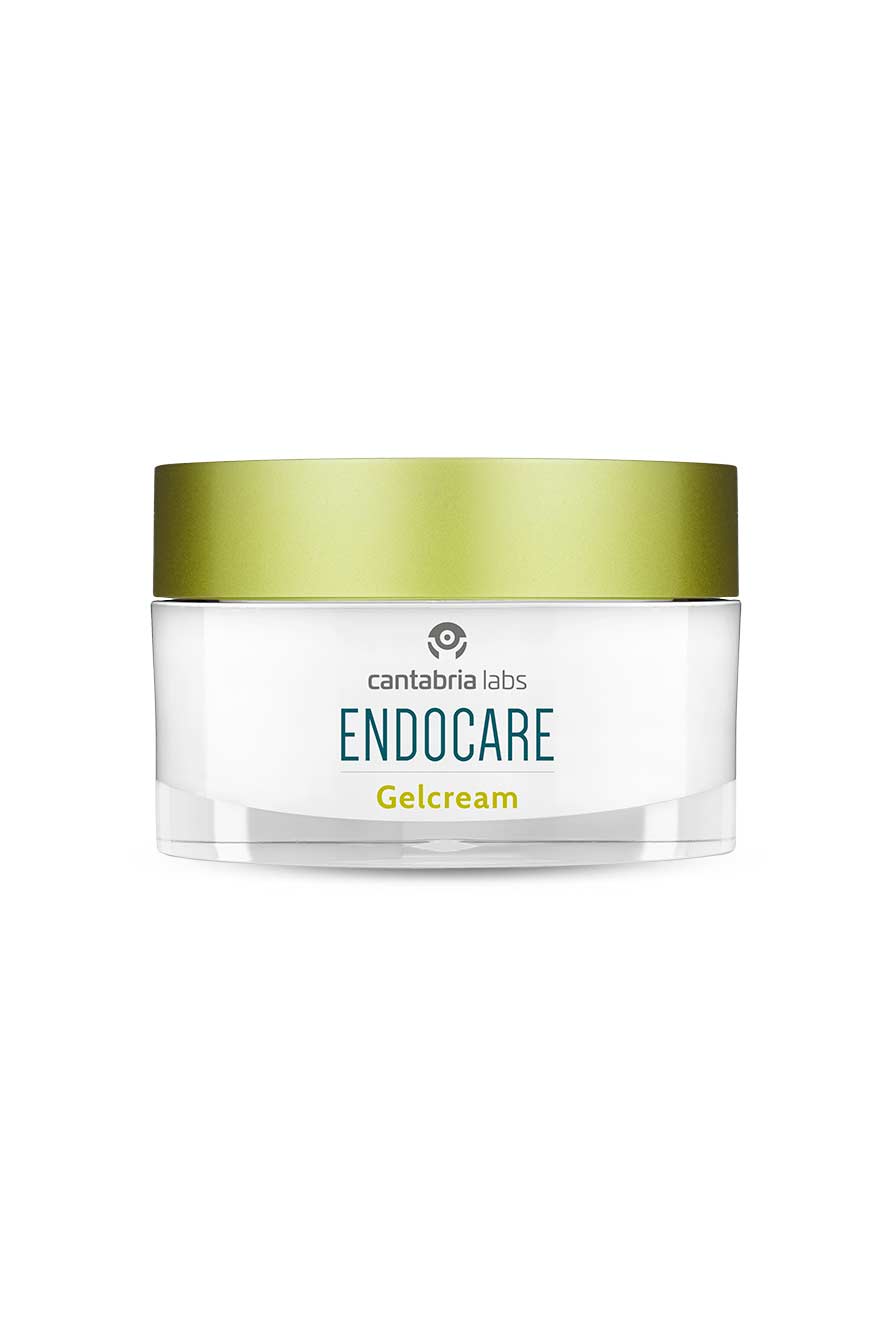 Gelcream
Gel cremoso, ligero y no graso para el cuidado y prevención diario del fotoenvejecimiento cutáneo.
PROTECTION
Apply to the skin before sun exposure. Reapply frequently. It is recommended to complete the routine with Heliocare Oral photoprotection depending on the specific needs.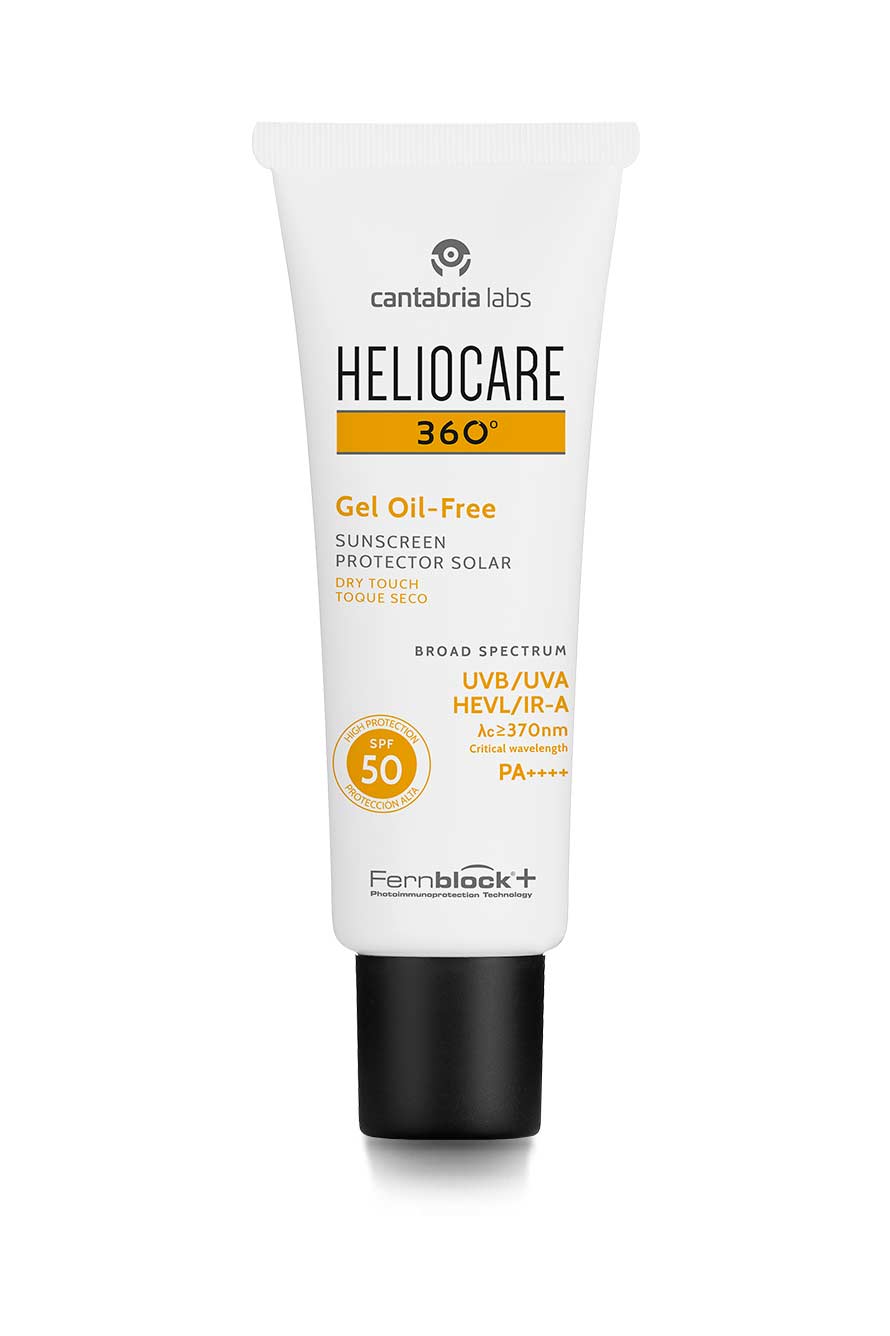 Gel Oil-Free SPF 50
Fotoprotección total. Ideal para pieles normales, mixtas y grasas y para climas cálidos y húmedos.
ENHANCER
Shake the vial and apply gently to the cleansed face and neck. Once opened, the same vial can be used for 3 days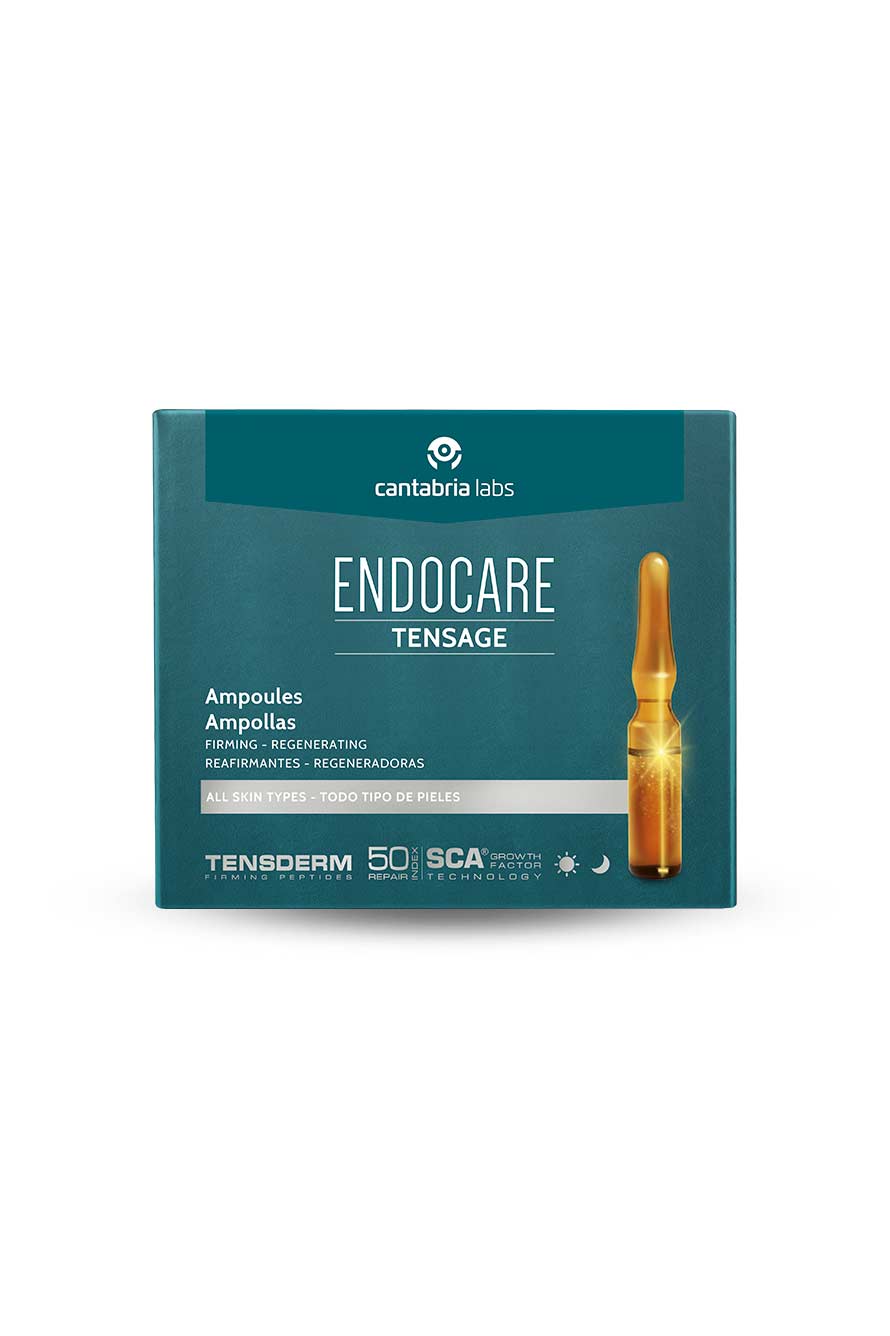 Ampoules
Ampollas que favorecen la corrección de los signos del fotoenvejecimiento.
Latest from Communication Area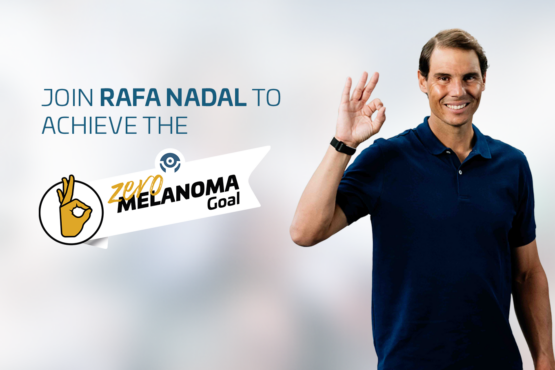 Cantabria Labs presents its new awareness campaign "Objective Zero Melanoma 2023", supported by its ambassadors Rafa Nadal and Sara Andrés, and...