Envejecimiento agudo
Características de la piel: Cambios acentuados de pigmentación, cambios cutáneos precancerosos (queratosis actínica), arrugas profundas y flacidez y laxitud extremas.
Limpieza
Agitar bien antes de usar. Aplicar sobre la piel húmeda con un leve masaje. Aclarar con agua.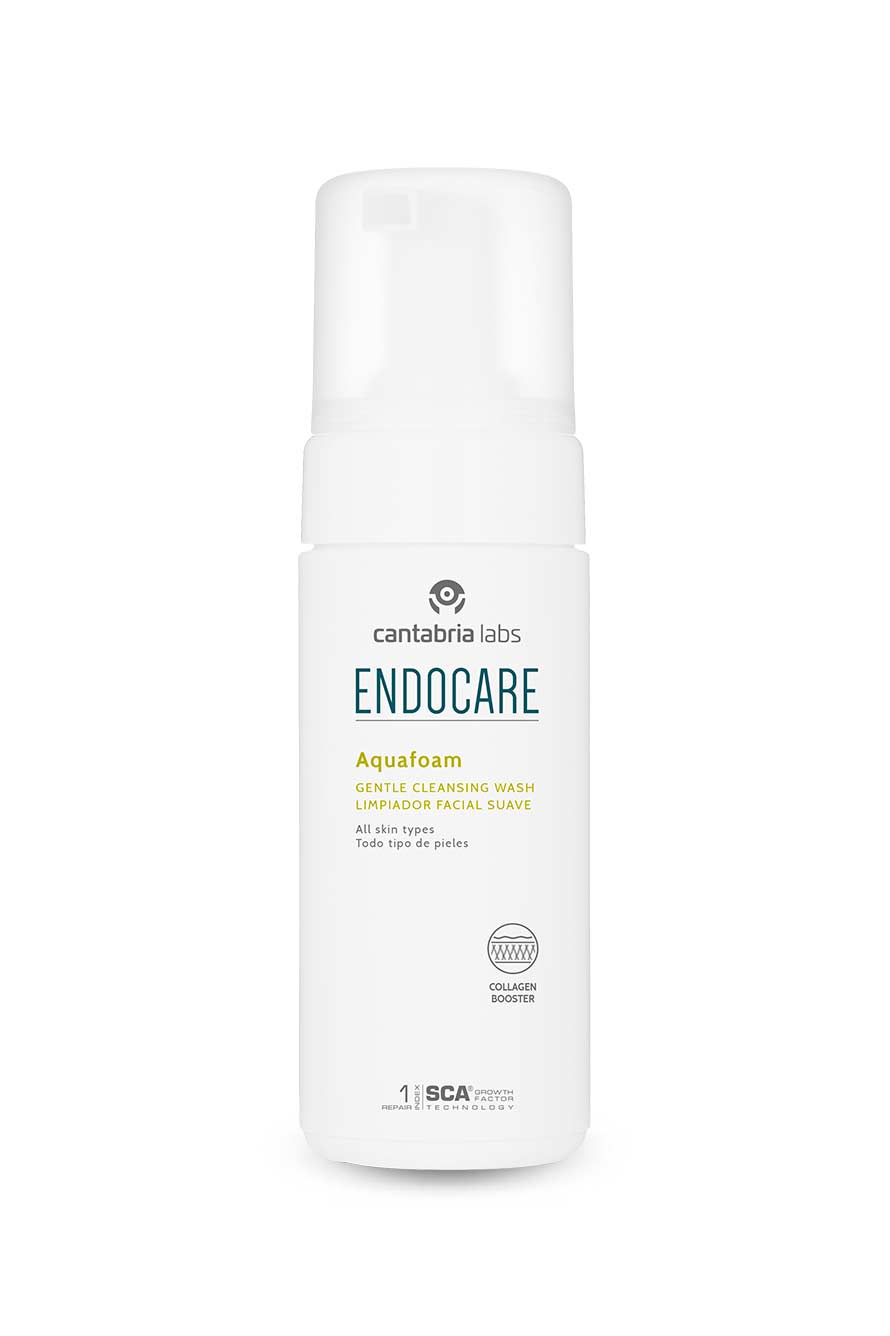 Aquafoam
Espuma limpiadora suave para la higiene diaria de todo tipo de pieles, incluidas las grasas.
Renovación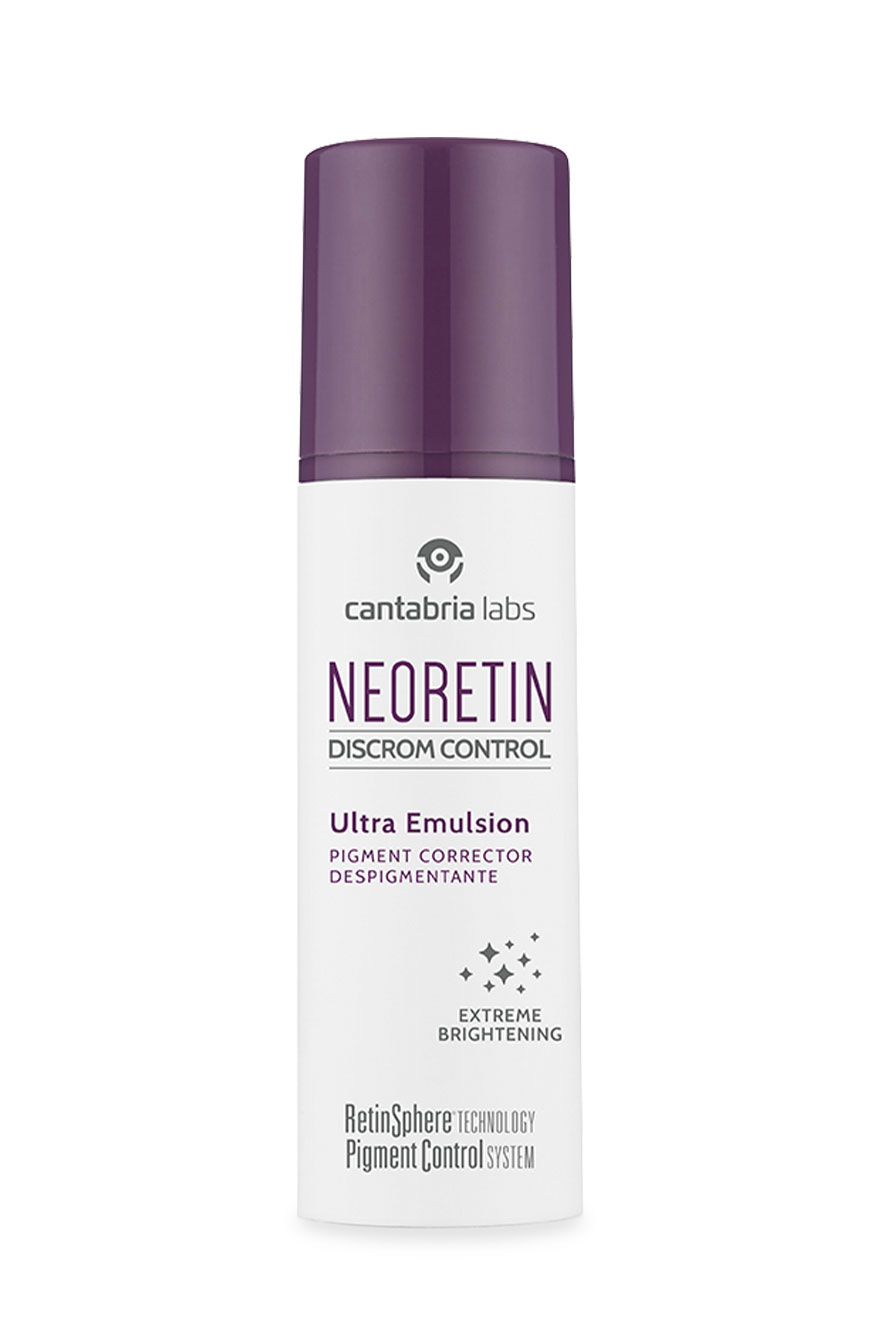 Ultra Emulsion
Despigmentante intensivo además de protección frente a la polución.
Renovación
Aplicar con un suave masaje circular por la noche una vez a la semana o según las recomendaciones de su médico especialista. Dejar actuar y retirar con aqua tibia.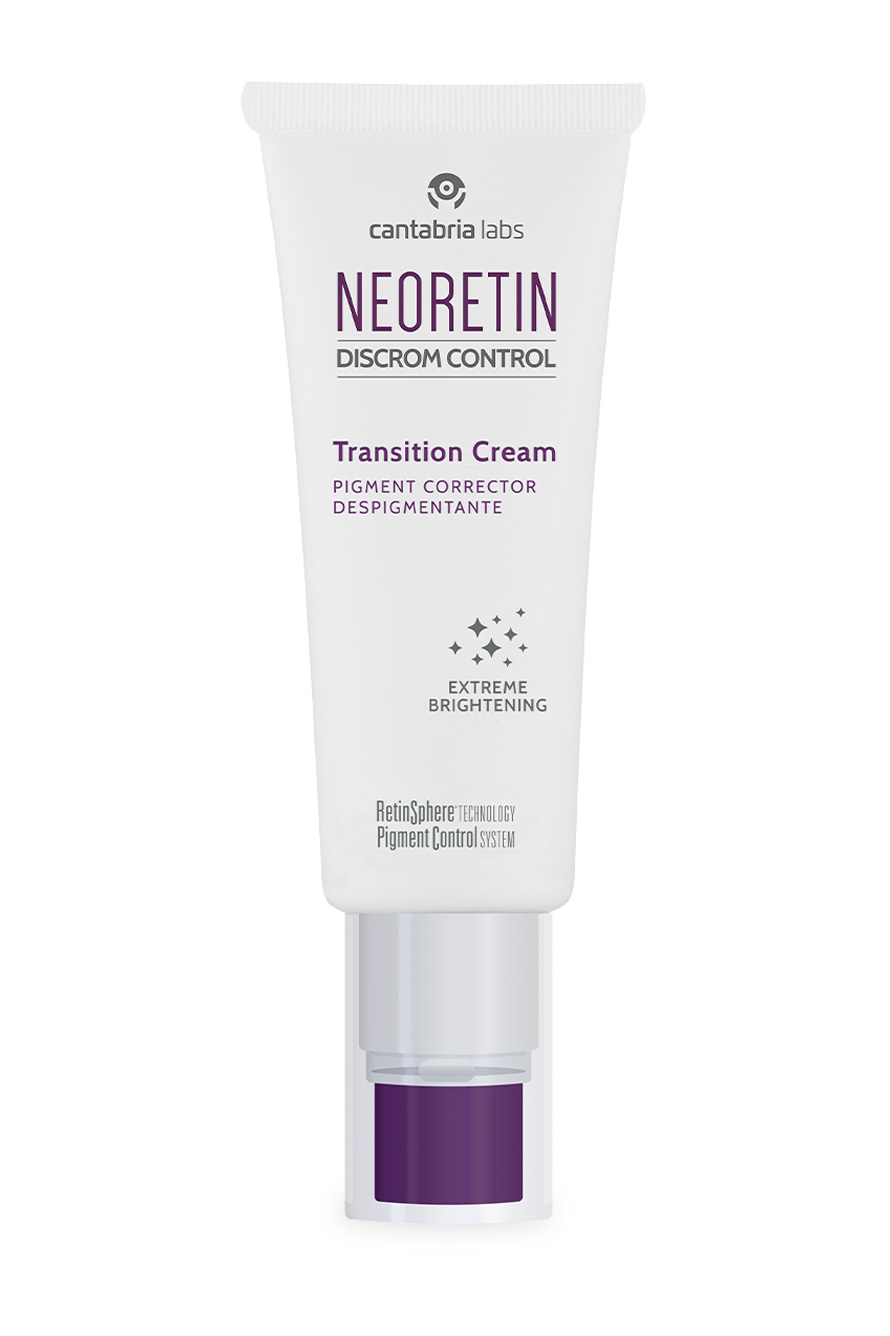 Transition Cream
Despigmentante suave de mantenimiento o para alternar con otros tratamientos despigmentantes.
Activación
Aplicar 1 ó 2 veces al día uniformemente sobre la cara, cuello y escote efectuando un suave masaje hasta su absorción.
Protección
Aplicar a la piel antes de la exposición solar. Reaplicar con frecuencia. Se recomienda completar la rutina con la fotoprotección Heliocare Oral, en función de las necesidades específicas.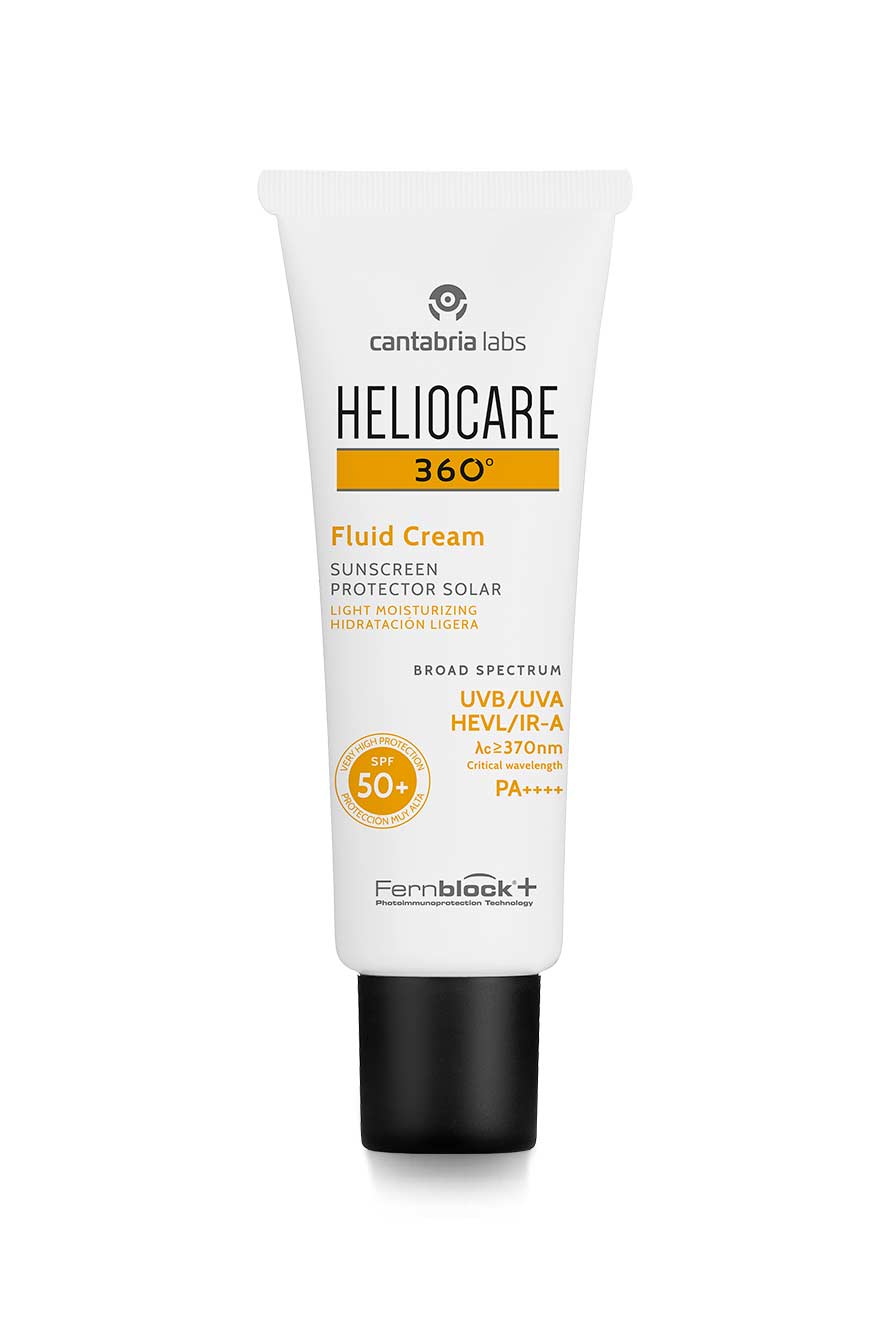 Fluid Cream SPF 50+
Fotoinmunoprotección eficaz frente a los rayos UVB, UVA, visibles e infrarrojos. Textura nutritiva.
Potenciador
Agitar la ampolla y aplicar suavemente sobre el rostro y cuello perfectamente limpios. Una vez abierta puede utilizarse la misma ampolla durante 3 días.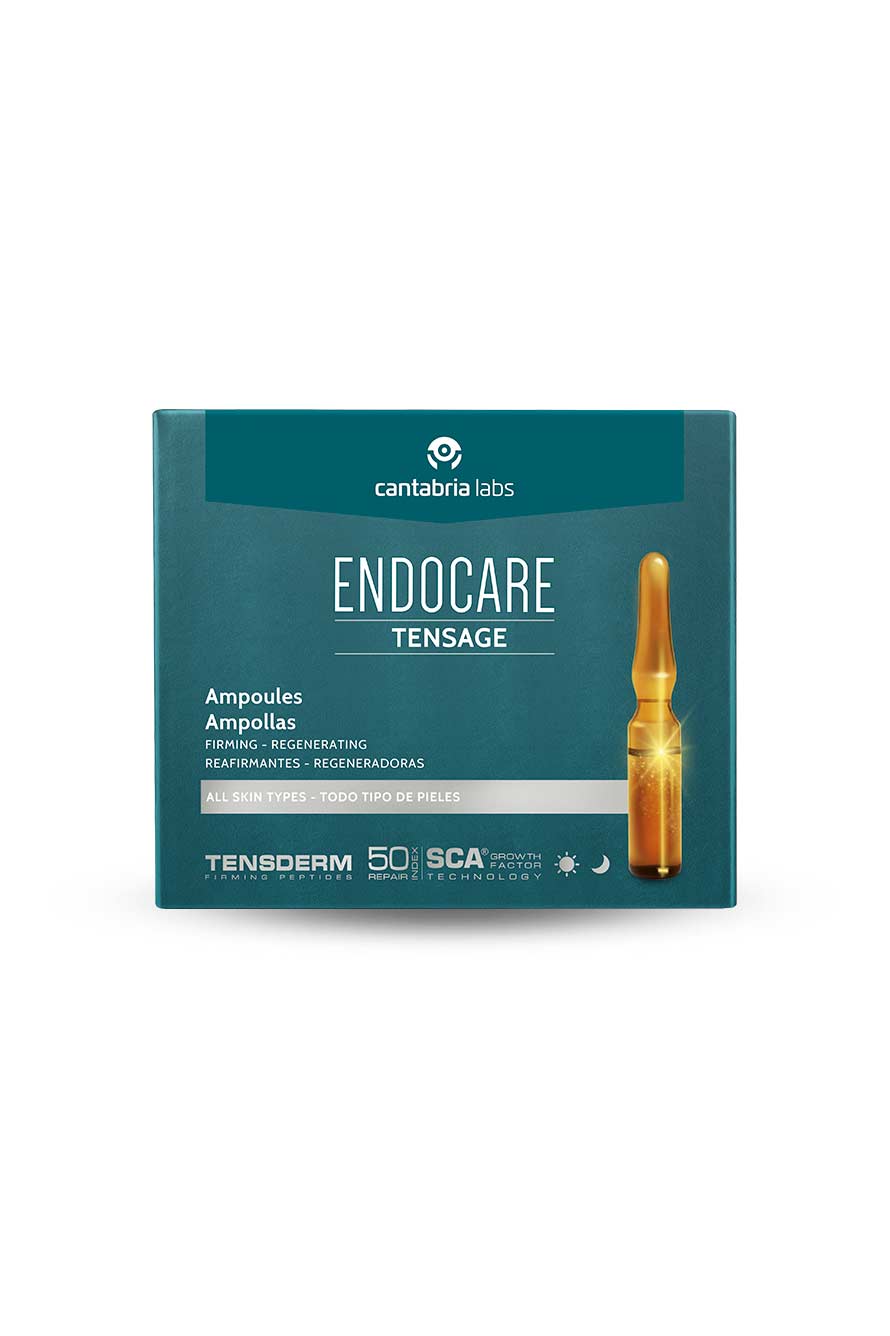 Ampoules
Ampollas que favorecen la corrección de los signos del fotoenvejecimiento.
Complementario
Aplicar una pequeña cantidad mañana y/o noche, mediante toques que favorecen su absorción.
Latest from Communication Area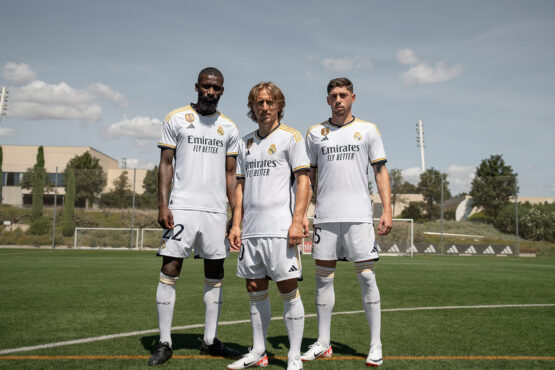 In line with its goal to improve people's health and quality of life, Cantabria Labs, in partnership with Real Madrid...